Eva Green says it was 'humiliating' to have her WhatsApp messages read in court
The actress resumed her evidence in a case revolving around a failed sci-fi film.
Actress Eva Green said it was "very humiliating" to have her WhatsApp messages read in her High Court battle with a production company over a failed sci-fi film.
The Casino Royale star, 42, was due to play the lead role in A Patriot, but the production collapsed in October 2019.
She is suing production company White Lantern Film, claiming she is entitled to her million-dollar (£810,000) fee for the abandoned project despite its cancellation.
White Lantern Film is bringing a counterclaim against the French actress, alleging she undermined the independent film's production, made "excessive creative and financial demands" and had expectations "incompatible" with the movie's budget.
In text messages used in White Lantern Film's claim, Ms Green is said to refer to one of the film's executive producers, Jake Seal, as a "devious sociopath", "pure vomit" and "a liar and a mad man".
Ms Green's barrister, Edmund Cullen KC, previously told the High Court in London the case is "designed to paint my client as a diva to win headlines and damage her reputation".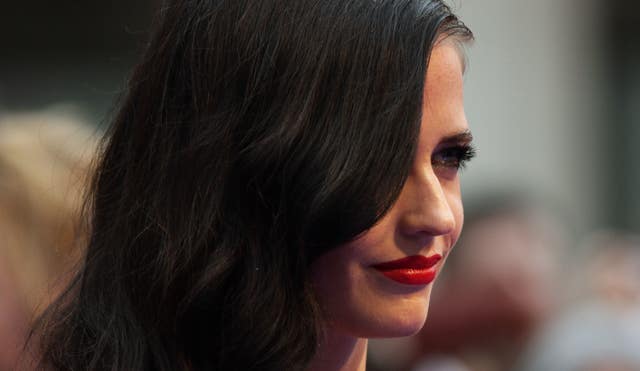 On the second day of Ms Green's evidence on Tuesday, Max Mallin KC, for White Lantern Film, asked the actress about a message in which she called Mr Seal "evil" and said she had to "get out" of the film.
Denying she meant she was withdrawing from the project, Ms Green replied: "If I really wanted to pull out, I would have asked my agent to do so in a legal way."
"Are you accustomed to simply lying in casual WhatsApp messages?" Mr Mallin asked.
Ms Green said she had a "very direct way of saying things".
She said: "I was not expecting to have my WhatsApp messages exposed in court. It's very humiliating.
"Sometimes you say things you don't mean.
"You say you hate a person and you say, 'I'm going to kill this person'.
"Are you going to kill this person? No. It's a cry from the heart."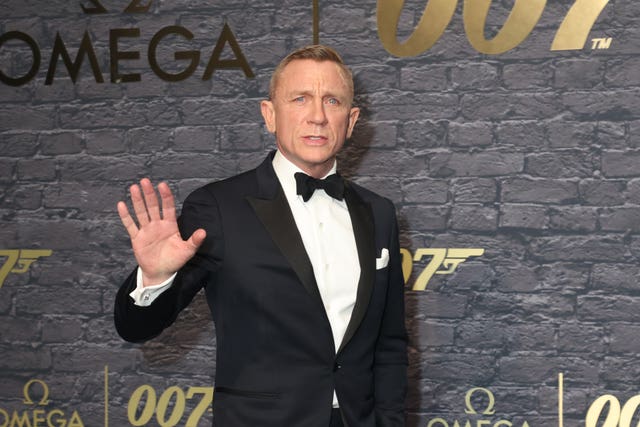 The French actress then referenced comments made by her Casino Royale co-star and former James Bond actor Daniel Craig.
She said: "Daniel Craig said, 'I would rather slash my wrists than do another Bond movie'. He did honour his contract and did another Bond movie and didn't slash his wrists."
The British star, 54, made the comment in a 2015 interview after breaking a leg filming his penultimate 007 movie Spectre.
Mr Craig later accepted he appeared "ungrateful" but said the remark was made in jest.
The actress told the court while she did not want to work with Mr Seal and his team, she would not have broken her contract.
Ms Green said she was not called to the studio for rehearsals or stunt training, describing it as "so strange" and later "absurd with a capital a".
She said: "If I had been called to set, I would have done this film even though it would have been a disaster."
"I would have done this cheap B movie because it was in my contract," she added.
She later denied undermining the production, telling the court: "I didn't have to do anything to make the film fail… they made it fail on their own with their incompetence."
Ms Green has said she had hoped it would be possible for her to acquire the script rights – in return for her forgoing her fee – so the film could be made elsewhere with a different team.
But she said she knew she would have no choice but to go ahead with the film otherwise.
In her written evidence to the court, the actress said: "I couldn't imagine abandoning the film as it would have been like abandoning my baby. It still feels that way."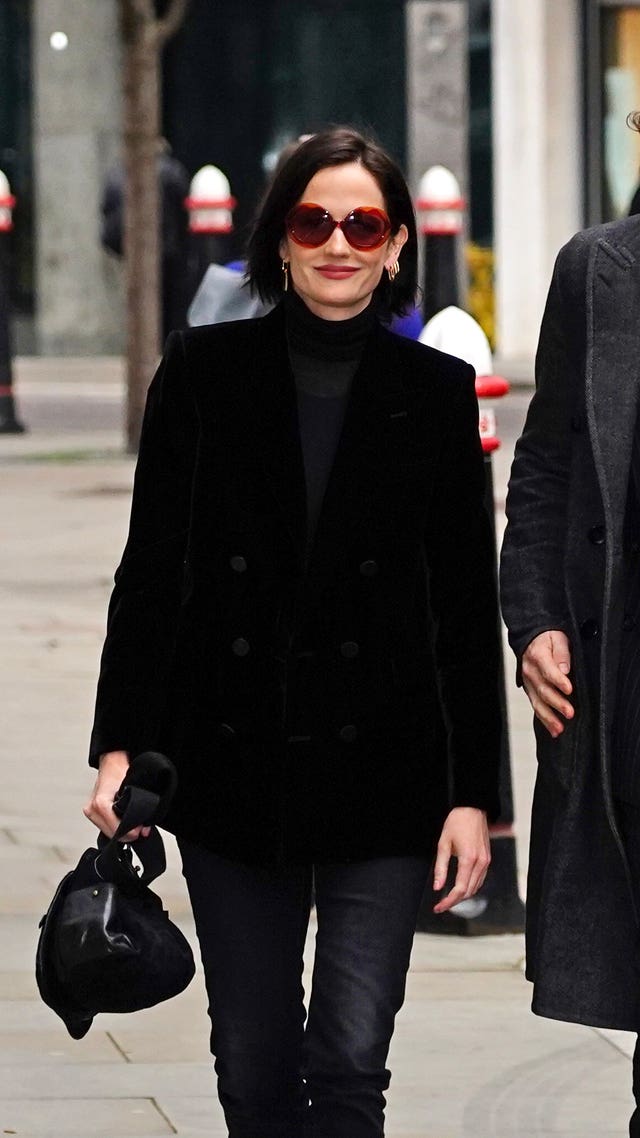 During the first day of her evidence, on Monday, the court was told Ms Green described potential crew members under Mr Seal's plans as "shitty peasants… from Hampshire".
Asked about her use of the phrase, the actress said: "I have nothing against peasants… I wanted to work with a high-quality crew who just wanted to be paid standard industry rates."
The court also heard that in a message to her agent, Ms Green said: "I am very worried, they are super weak and stupid."
Mr Mallin suggested the message was "presumably" about producer Adam Merrifield and writer and director Dan Pringle.
Ms Green replied: "I don't know … it's my Frenchness coming out sometimes."
She added: "Sometimes you say things you don't actually mean. Of course they are not weak and stupid."
Ms Green finished her evidence on Tuesday, with Mr Merrifield due to continue his evidence on Thursday.
A ruling on the case is expected at a later date.