A father hopes his "slightly mad" idea to run the length of the M1 will help to raise awareness for type 1 diabetes, following his son's diagnosis during the pandemic.
Jamie Austin, who lives in East Finchley, told the PA news agency that his 12-year-old son Henry's type 1 diabetes diagnosis in June 2020 acted as the catalyst behind the M1 challenge, which he is to start on January 23 at Garforth (the last M1 junction) and complete on February 4 at junction 1 by Brent Cross.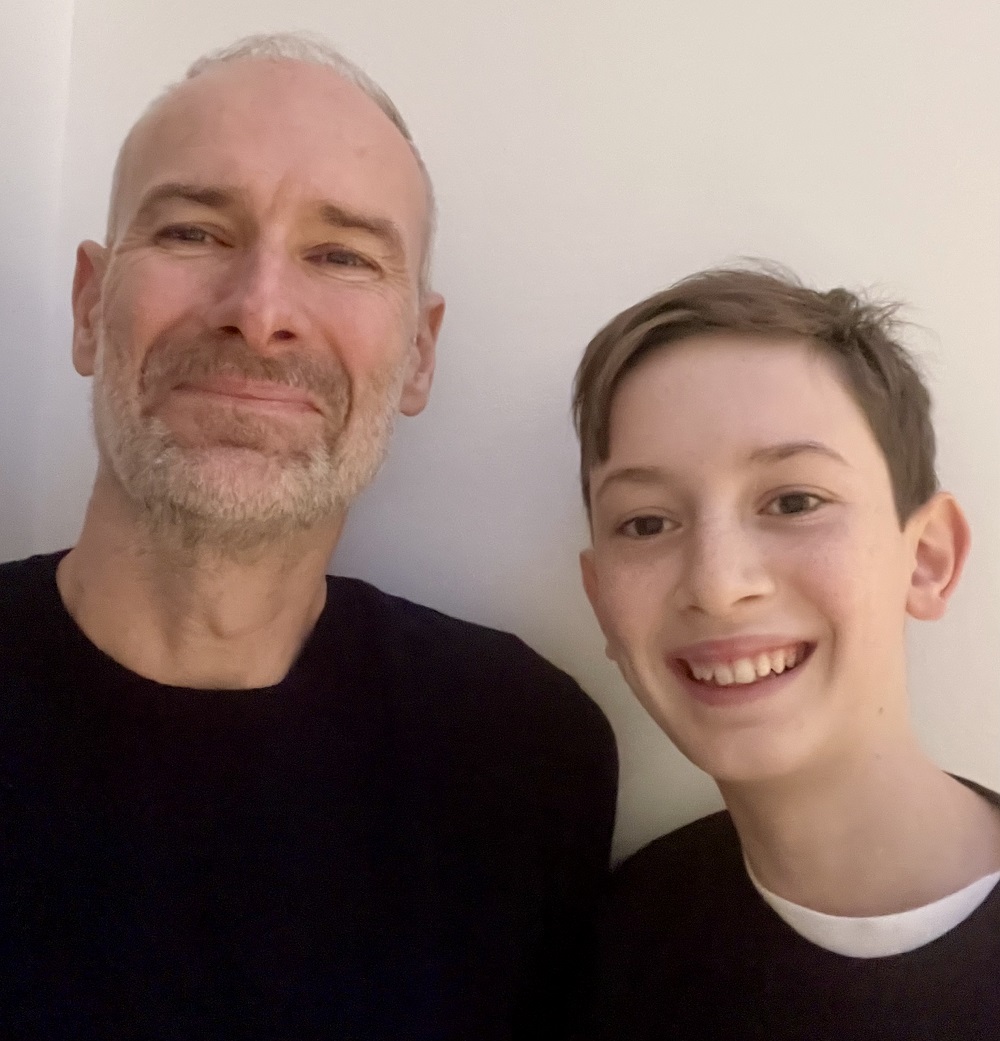 "(Type 1 diabetes) doesn't always get loads of coverage because lots of people who live with it just kind of get on with it quietly," the 49-year-old, who works in communications, said.
"We had to learn a lot in a couple of years after Henry was diagnosed and I wanted to do something for Henry first and foremost because he has been so brilliant throughout all of this.
"I think he got upset about it once on the first or second day as he was told he would have to have injections every day for the rest of his life, but he has just got on with it and been amazing."
Mr Austin is to fundraise for the charity JDRF, which funds research to cure, treat and prevent type 1 diabetes, with £5,000 already being raised before the run has even taken place.
Despite being a common motorway that many use without much thought, the M1 has a connection to the pair.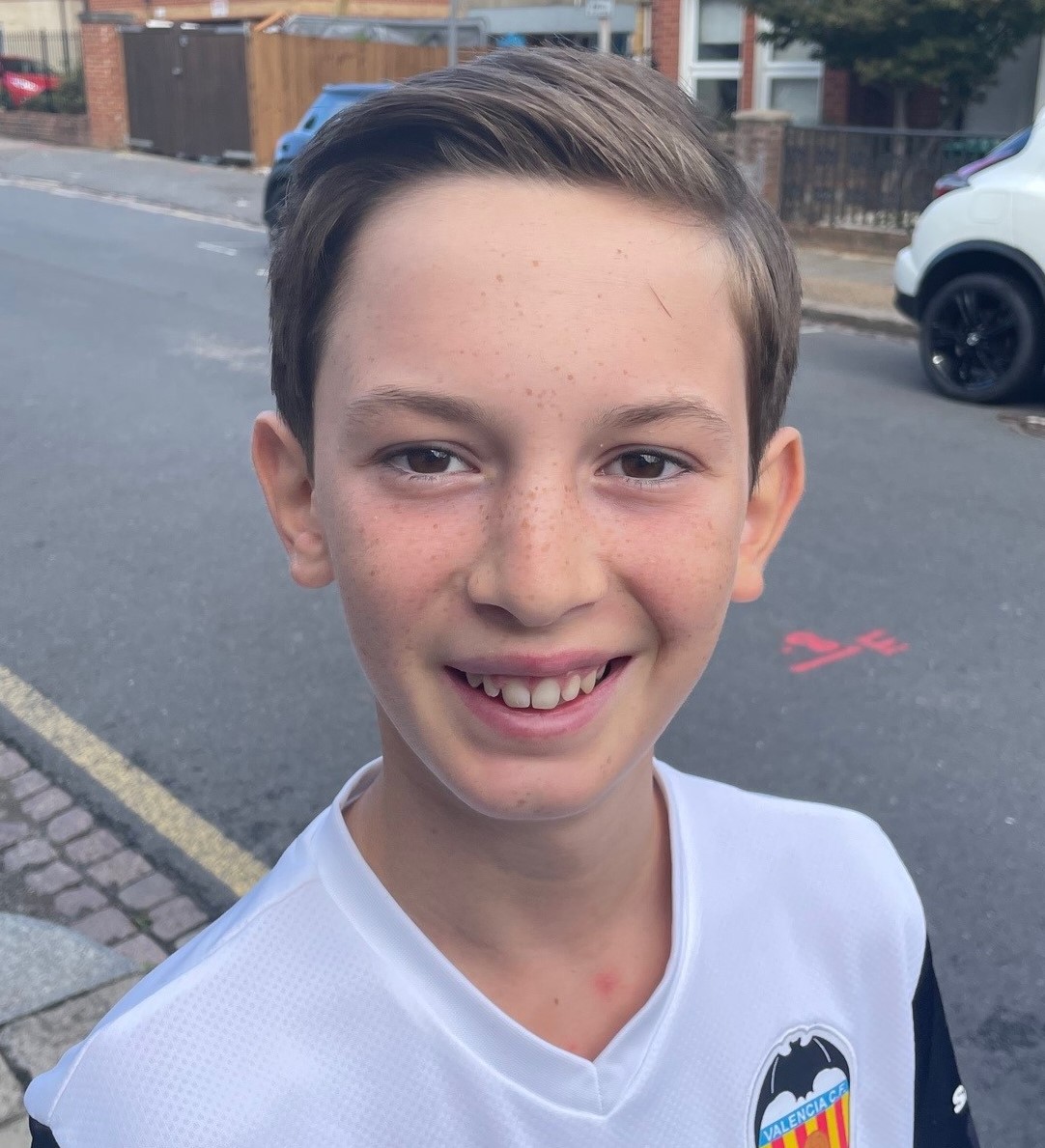 "Henry got on to a clinical trial at Sheffield Children's Hospital in 2020 and so we were driving up and down the M1 to see the team there every few months," he said.
"So when I was thinking of something meaningful to do and something that felt challenging and raised awareness for type 1 diabetes, running the length of the M1 felt like a good, but also slightly mad, idea."
However, he also added that when he first mentioned the idea to his family in October 2022, it raised eyebrows, with two questions being uttered.
"The first reaction was what? Really?" he said.
"I think it took them a while to understand it because the idea of it is quite simple, but then everyone thinks, how on earth are you actually going to do this though?
"And then the other big question is how far is that?"
He added that he will be running roughly 220 miles, averaging around 22 miles a day.
Even though there were initially some bemused looks from his family, Mr Austin said that his mother – Glenys, 78 – and father – Barry, 80 – are to act as his "support team" during the challenge by dropping him off at his start points and meeting him at the end points daily – points which were meticulously decided on through an online tool called Map My Run.
"I spent a few hours solid when I decided I wanted to do this just looking at the routes and what would be possible," he said.
"I could zoom in and see the specific roads or paths that I'm running down, so it really helped me figure out what the terrain was like and which way to go, and it allowed me to plan out a day-by-day breakdown to follow the M1 fairly faithfully.
"However, on some days, I may be running a few miles away from it, sometimes I am right next to it or underneath."
He added that he would "like to think that Henry is proud that I'm trying this".
"And he knows what it means to me and why I want to do this for him and all my family and friends have been so brilliant and supportive and my wife – Rachel, 44 – has been incredible about the fact that this has sort of taken over my whole life."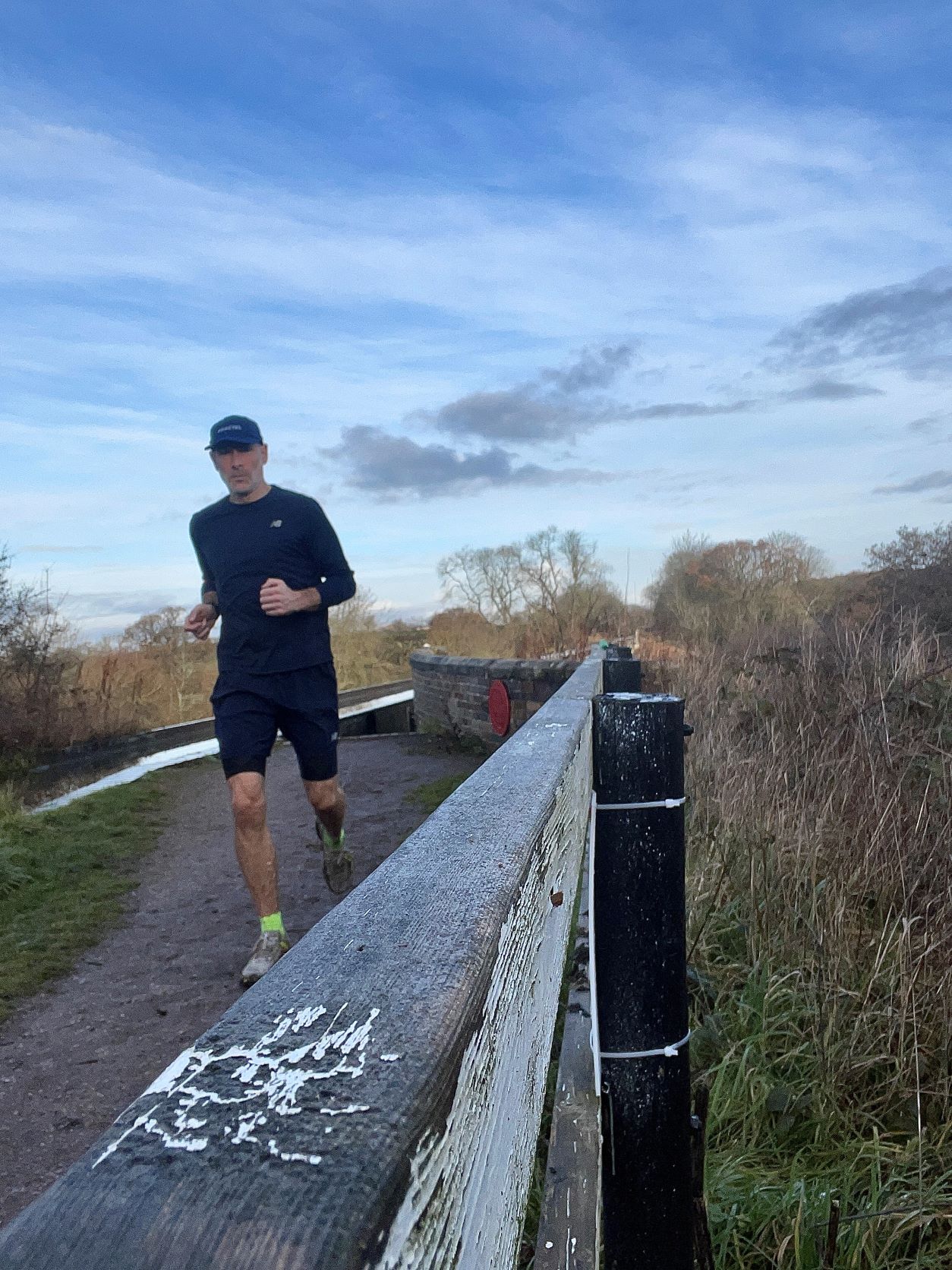 Mr Austin's training schedule has seen him take part in 30km runs on both Christmas and New Year's Day and taught him valuable lessons about the appropriate things to do, in terms of how much water to drink and how to fuel your body.
He said he is looking forward to finally starting the challenge.
"I'll be running through Barnsley, Rotherham, Nottingham, Leicester, Milton Keynes and Watford, as well as a whole load of rural areas in places like Derbyshire, Northamptonshire and Buckinghamshire," he said.
"This is not like a traditional road trip in many senses of the word, but I just like the fact that I am going to get to see different parts of the country in a different way.
"And I am just going to be thinking of Henry while I am doing it and thinking of the moment I come around the corner of my road and see my house again as I will be away from my wife, son and daughter (Rosie, 10) for two weeks while I do this challenge."