Royal Bank of Scotland's boss has called for regulation of small business lending in the UK, despite dodging disciplinary action over the mistreatment of SMEs by its Global Restructuring Group earlier this year.
Ross McEwan did not say whether the responsibility should fall at the door of City watchdog the Financial Conduct Authority (FCA), but admitted that the market sorely required proper checks and routes for complaints.
"I think somebody needs to be there to put a second view around the SME market place," he said in an interview with the Press Association.
"Some sort of regulation around that seems to be needed."
His backing comes as a surprise given that the lack of regulation of small business lending helped RBS avoid disciplinary action from the FCA earlier this year.
The watchdog this summer concluded that the the activities of RBS's now-defunct Global Restructuring Group (GRG) were not within its remit and that its powers did not apply.
The GRG has been accused of pushing firms towards failure in the hope of picking up assets on the cheap, though the FCA said there was no evidence of this, or of dishonesty or lack of integrity.
The influential Treasury Committee – headed by Conservative MP Nicky Morgan – said it was "disappointing and bewildering" that the FCA is not able to act, adding that the case demonstrated the need for change in how lending for SMEs is regulated.
Ms Morgan said in July: "The Government should stand ready to introduce any legislation required when it sees the outcome of current reports on redress and should also urgently consider what additional powers the FCA requires to act in cases such as GRG."
While the FCA has proposed expanding the Financial Ombudsman Service (FOS) to small business complaints, the Treasury Committee has questioned whether the FOS can handle an expanded remit.
The All Party Parliamentary Group (APPG) on Fair Business Banking is also calling for a Financial Services Tribunal that would help SMEs resolve financial disputes with banks, holding powers to rule on awards of up to £1 million.
Kevin Hollinrake, MP and co-chair of the APPG said: "If commercial lending had been regulated then the systemic abuse of SME customers by RBS and other banks on this scale would not have occurred.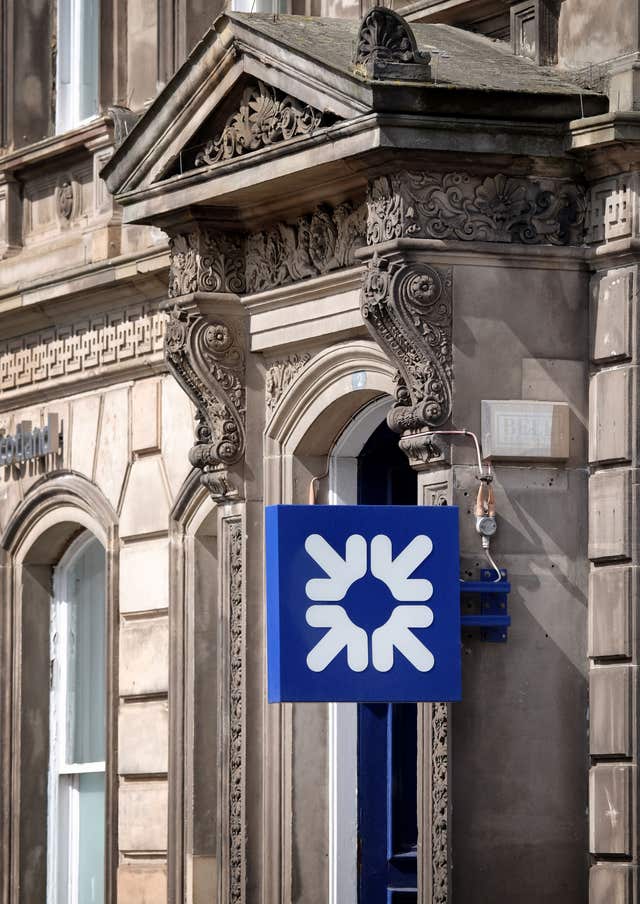 "The absence of meaningful regulation has exposed the fundamental lack of redress mechanisms available for businesses in disputes with their banks.
"It is for this reason that the APPG has proposed an independent Financial Services Tribunal that will offer quick, efficient and cheap access to justice for claimants and will act as a deterrent to prevent future malpractice."
While Mr McEwan's call for oversight of the SME lending sector will likely be welcomed by advocates, he also warned UK authorities to be "careful" over putting UK banks at a disadvantage by over-regulating the financial sector.
"This industry needed to be pulled back into line to consider customers again and to be financially strong, so I think the regulators have done the right thing," he said.
"What we need to be careful of now is that we stay competitive with other regulatory frameworks around the world, and I think at this stage we are, but we shouldn't put our banks at a disadvantage of other financial institutions that we compete with."
However, he stressed that he is "very strongly supportive" of moves meant to increase capital levels across the banking sector and impose better controls around customers.
"These are our customers, we should have been taking the concern for them, and unfortunately it's taken a regulator to come into this industry and tell us how to run our industry, which I think is a blight on our industry, not on the regulators themselves."