A consultant who treated poisoned Russian ex-spy Sergei Skripal and his daughter Yulia has revealed he did not think the pair would survive.
Another doctor at Salisbury District Hospital said speaking to other staff about the attempted assassination using a nerve agent was like nothing he could have imagined in his "wildest imagination".
Medics at the hospital told BBC Newsnight about the extraordinary situation they faced when the Skripals were rushed into their care after being found unconscious from the effects of the military nerve agent Novichok on a bench in area on March 4.
"We would ensure the best clinical care. But all the evidence was there that they would not survive."
Dr Duncan Murray, head of the intensive care department, said: "I spoke to the nurse in charge (who had been on that night and it was this conversation I really could never have imagined in my wildest imagination having with anyone."
She said she began thinking: "Have we just gone from having two index patients having something that actually could become all-consuming and involve many casualties? Because we really didn't know at that point."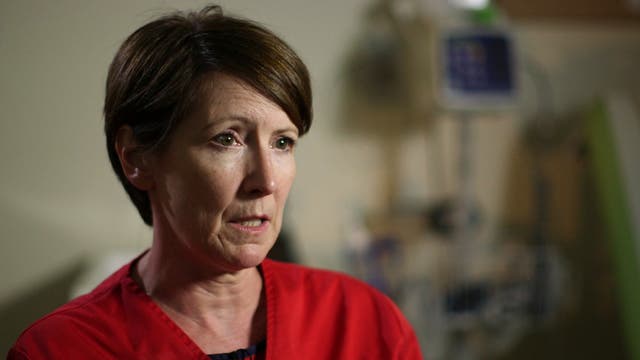 Professor Steve Powis, medical director of NHS England, said: "I would like to thank the nurses, doctors, and all the other staff whose skills, compassion and dedication have saved the lives of Yulia and Sergei Skripal and Detective Sergeant Nick Bailey.
"As we prepare to mark the NHS's 70th anniversary, their remarkable recovery is a timely reminder that world-class treatment and care is available at local hospitals right across the country."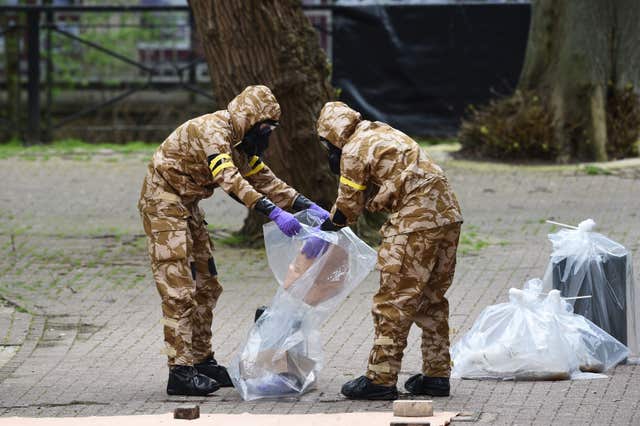 BBC Newsnight is on BBC Two on Tuesday May 29 at 10.30pm.