Tributes have been paid to a British family – including a high-profile businessman and an 11-year-old girl – after they were killed in a seaplane crash in Sydney on New Year's Eve.
Richard Cousins, the 58-year-old chief executive of FTSE 100 company Compass Group, died alongside his sons Will and Edward, aged 25 and 23, his fiancee Emma Bowden, 48, and her young daughter Heather while they were on holiday in Australia.
The group were were on a return flight to Sydney's Rose Bay, close to Sydney Harbour, when the small aircraft apparently nose-dived into the Hawkesbury River off Jerusalem Bay, 25 miles north of Sydney city centre, at about 3.10pm (4.10am GMT) on Sunday.
A sixth person on board, Sydney Seaplanes pilot Gareth Morgan, 44, also died.
Friends and colleagues described Mr Cousins as "well known and respected" after he helped transform Compass' fortunes upon becoming the ailing catering firm's boss in 2006. He had been due to step down from the role in March this year.
Paul Walsh, Compass chairman, said: "It has been a great privilege to know Richard personally and to work with him for the last few years.
"Richard was known and respected for his great humanity and a no-nonsense style that transformed Compass into one of Britain's leading companies."
Mr Cousins' son Will was head of press for campaigners Open Britain, and was described by the group's chairman Roland Rudd as an "extraordinary young man" who would be "missed beyond words".
Lisa Byrne described Ms Bowden – her friend and former colleague at OK! Magazine – as the "Grace Kelly" of the office.
Mrs Byrne, 47, the former editor-in-chief, told the Press Association: "She quite regal, very serene, and very well educated. She was such a wonderful, calming influence in the office, and I never heard her grumble.
"Her absolute main priority was her daughter Heather. My heart just goes out to their families and their loved ones – this (the crash) has just been awful. I'm just utterly devastated really."
Ms Bowden was OK!'s arts editor and had been with the magazine for almost 15 years.
Kirsty Tyler, OK! Magazine's editor said: "All the staff at OK! Magazine are deeply shocked and saddened to hear about this terrible tragedy. We would like to extend our heartfelt sympathy to all Emma's family and friends.
"Emma was a popular and long-standing member of staff at OK! Magazine and she will be greatly missed by us all.
Neighbours at the family home in Tooting, south-west London, described how "distraught" relatives were seen entering the property on Sunday after hearing the news.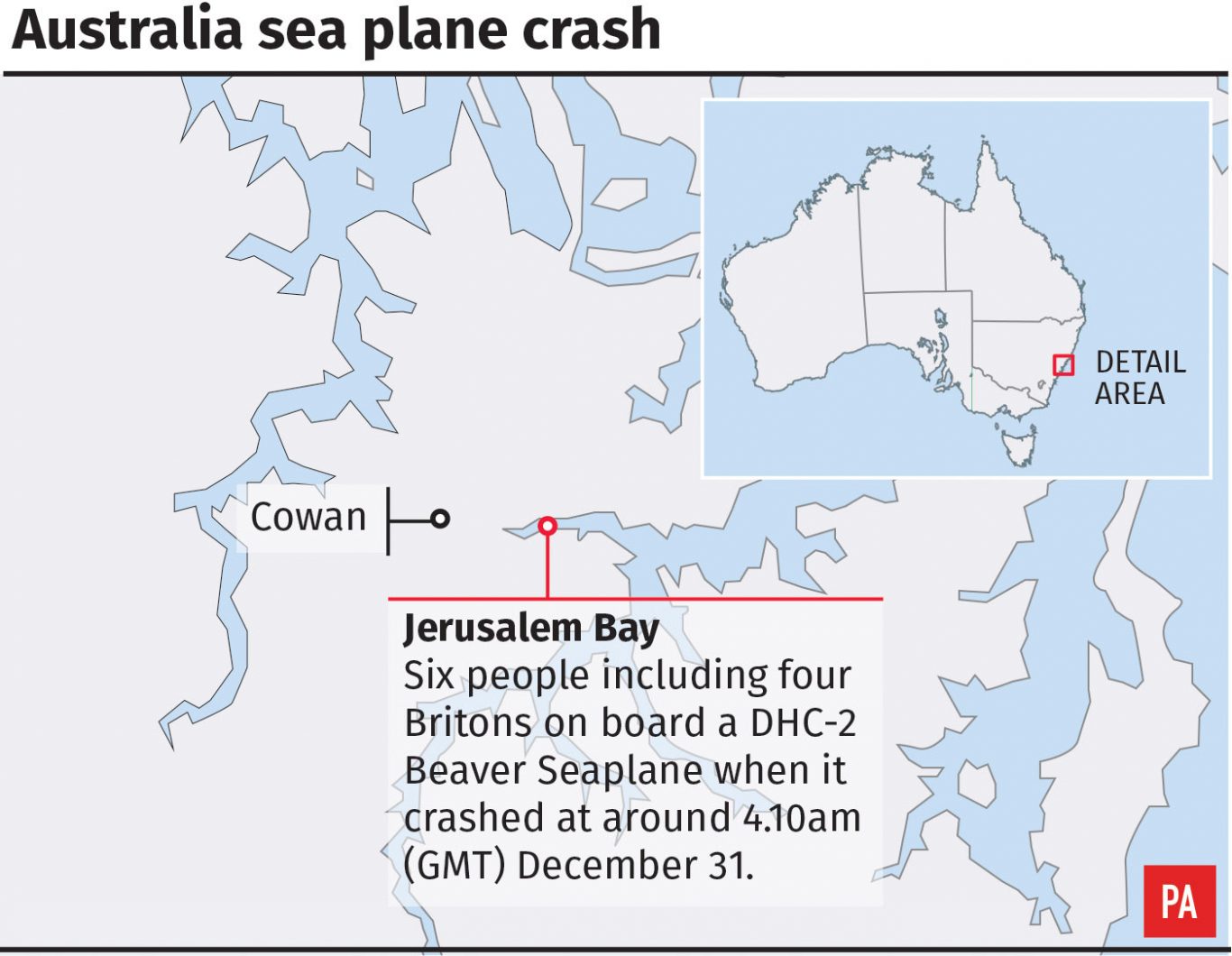 Resident Lata Maisuria, a neighbour who has lived in the area for over 30 years, said the tragic holidaymakers were a "happy-go-lucky" family, and that neighbours would be shocked by their death.
She said Heather had recently started at a local secondary school.
Another neighbour said they "seemed very nice people".
"When he saw us, every time he'd say hello and talk with us," she said, adding: that Ms Bowden was a "very nice lady".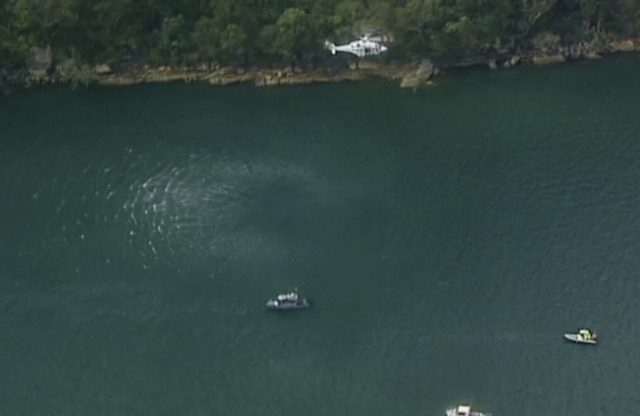 "Investigators with the Australian Transport Safety Bureau (ATSB) said the aircraft is thought to have "sunk rapidly" upon impact. The bodies of those on board have since been recovered.
About 10 recreational boats were believed to have been in the area at the time of the incident, and police have appealed for anyone who may have seen what happened to come forward.
Detective Superintendent Mark Hutchings, head of the New South Wales marine area command, told a press conference the crash "can only be described as a tragic accident".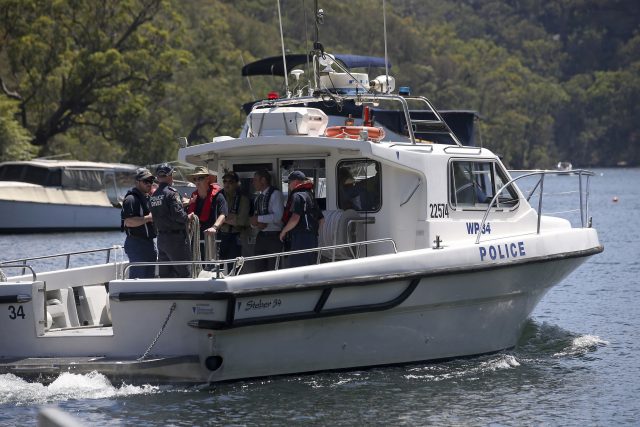 He added: "These people had come over on holiday to one of the most beautiful parts of the world, and for this to happen at a place like this is just tragic."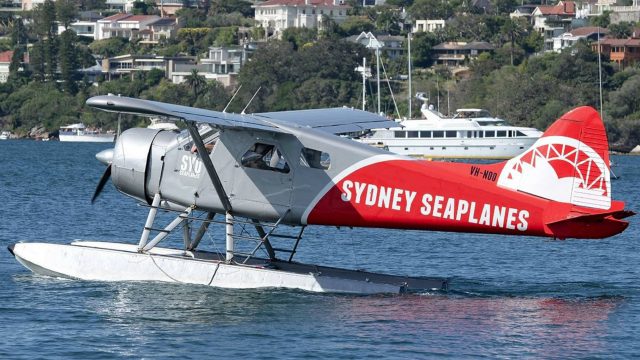 Sydney Seaplanes, which has flown passengers including singer Ed Sheeran and Pippa Middleton and her husband James Matthews, said it was "deeply shocked" by the "tragic accident".
The company has suspended its flights while the crash is investigated.