The nation is at last due to leave the EU at 11pm, after Boris Johnson's withdrawal agreement cleared its final hurdle in the European Parliament.
The PM was due to host a cabinet meeting in the north of England today to mark the occasion, which Tory MPs across the Black Country and Staffordshire have hailed as an opportunity to recraft the UK as a world leader.
Cabinet minister Gavin Williamson, the MP for South Staffordshire, today said departing the EU signified "a momentous time and moment in Britain's history", where a new world of opportunities would open up for the nation.
"It is absolutely vital that we seize this moment, and take advantage of the opportunities that we have, and that we start recrafting and rebuilding our nation as a truly global player," he said.
"We need a Britain that does not just see its horizons ending at Europe, but sees the opportunities on a truly global stage. Brexit is not about turning our back on the world.
"What we have to do is demonstrate that Britain is going to be that major global player, creating the jobs and prosperity that we need to drive our country forward, and leading the world in terms of everything from technology, research, manufacturing, and education, and pitching Britain as the amazing place that it is.
"While there will be challenges ahead, we shouldn't be blind to the true opportunities that Brexit will present."
What's your view? Vote here: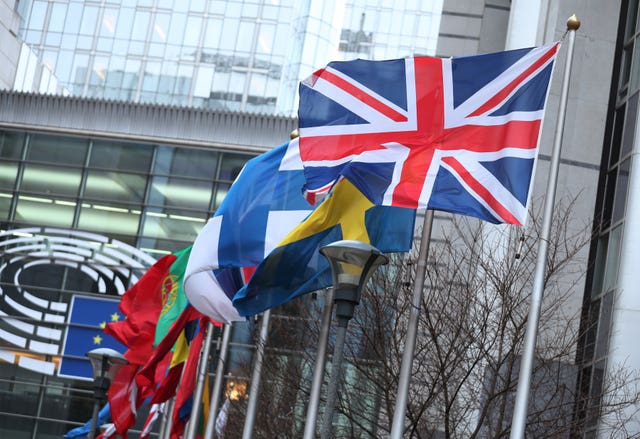 The UK is now preparing to go into a transition period as its new relationship with the EU is negotiated, while MEPs are returning home, including the region's Green Party representative Ellie Chowns.
She said: "It's been an honour and a privilege to serve as an MEP. I'm leaving with fond memories and lots of respect for the colleagues that I leave behind here.
"The European Parliament will continue to exist and the UK will need to continue to co-operate with the EU, which will be harder after Brexit."
Conservative MPs in the West Midlands were in buoyant mood.
Eddie Hughes, the Tory MP for Walsall North, said: "After nearly a year's worth of delays, we have arrived at a point where we can look ahead to a bold a positive future for the UK.
"Businesses that have held off on investment and recruitment now have the certainty they need, which will lead to more jobs – and better paid jobs. The future is looking bright."
Stourbridge MP Suzanne Webb said it was "absolutely thrilling" that the UK was finally able to leave the EU, while Dudley South MP Mike Wood said today marked "a huge victory" for Brexit supporters across the Black Country. He added: "Taking back control over vital issues around our laws, our borders and trade, will allow us to do great things.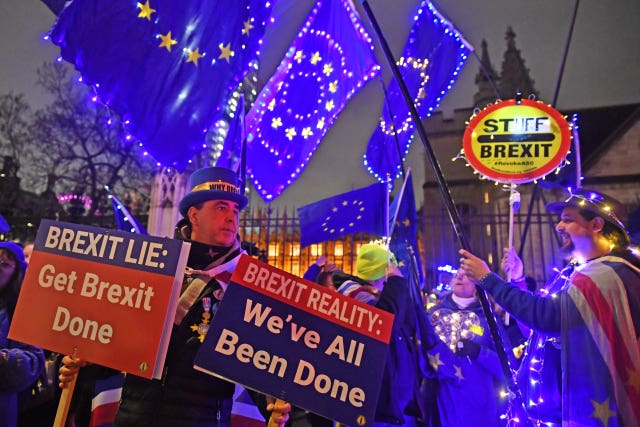 "We are a country which can succeed in the wider world without tying ourselves solely to our European partners.
"We want to continue to work closely with them, but if we don't take advantage of the opportunities that are available in fast growing parts of the world, such as South America and parts of Asia, then we would be letting down future generations."
But Pat McFadden, the Labour MP for Wolverhampton South East, urged caution. He said nothing would change in the short term and that the future would only become "clearer" once a new agreement was reached with Brussels.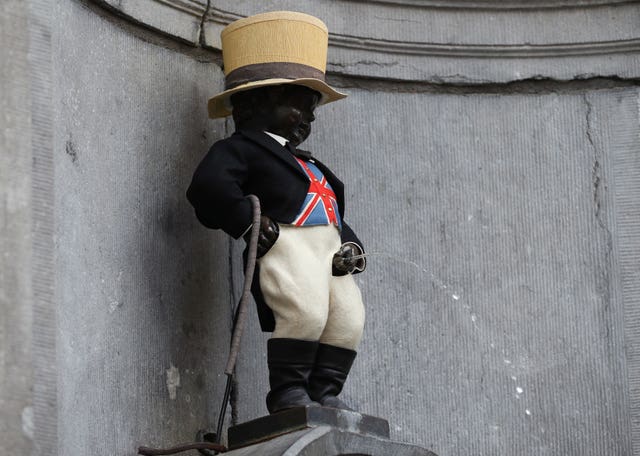 "As an EU member we were already a global trading nation but we will be trying to construct a new way of doing that now," he added.
"My hope is that even outside the EU we can maintain a good trading and political relationship with what is still our biggest trading partner.
"The country is weary of all the arguments about this and time will tell on all the debate about the economic and constitutional impact of leaving."