UK Drive: The Citroen C3 You arrives as one of the cheapest new cars on sale
Citroen has dropped the C3 price significantly with the introduction of this new low-spec model. Ted Welford tries it out.
What is it?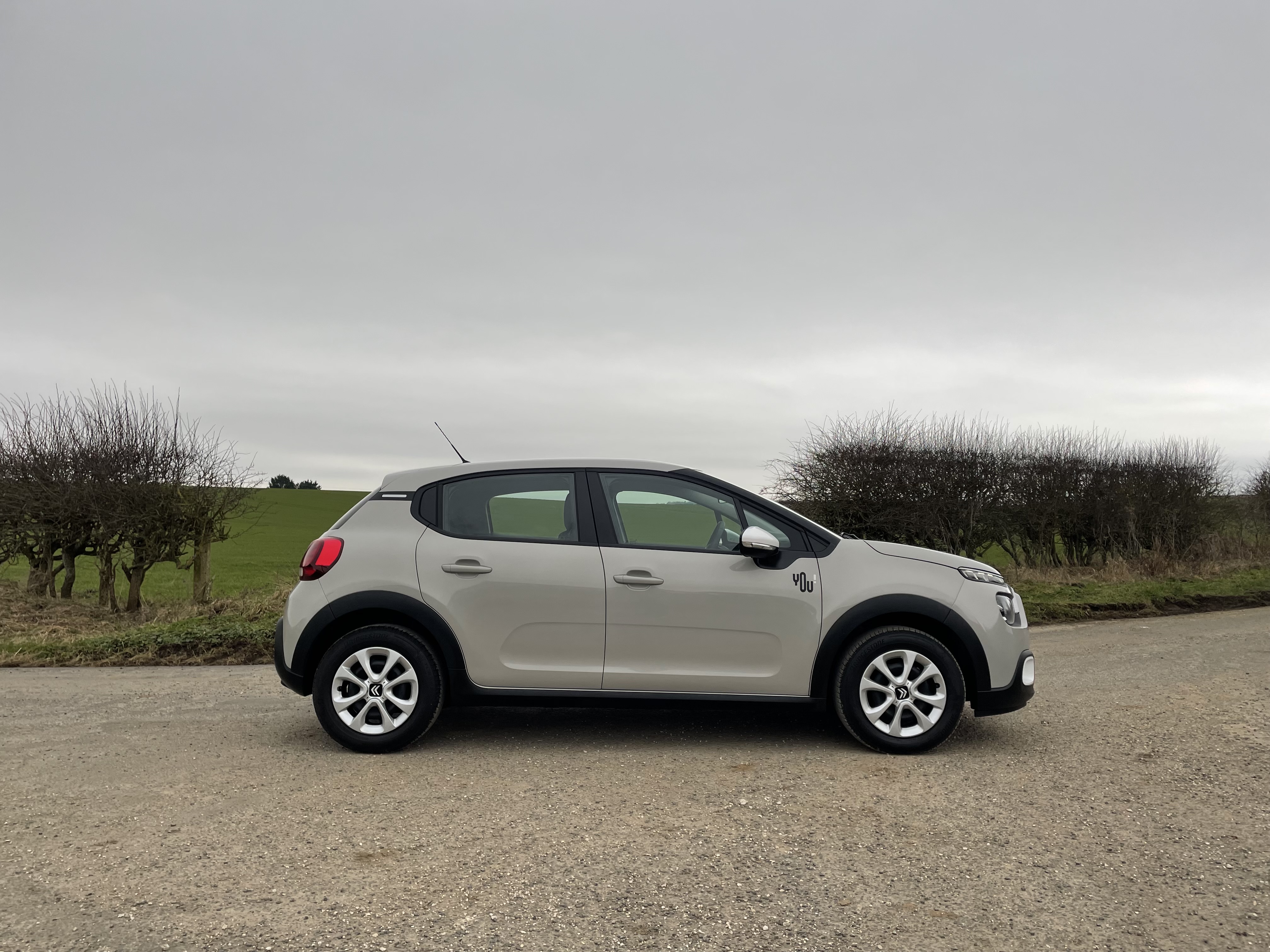 While the idea of leafy green car-free towns and cities might seem ideal, the simple fact is that for millions of people, a car is a necessity, rather than a desire. And at a time when many are struggling with their finances, there's a real worry about the future of the low-cost, affordable car.
Many city cars have been axed as they don't make their makers enough money next to SUVs, while you'll struggle to buy any electric car with a decent range for less than £25,000. So it's quite refreshing that Citroen seems to be acknowledging this by slashing the price of its C3 supermini with the introduction of a new 'You' trim level. But has the cost-cutting gone too far?
What's new?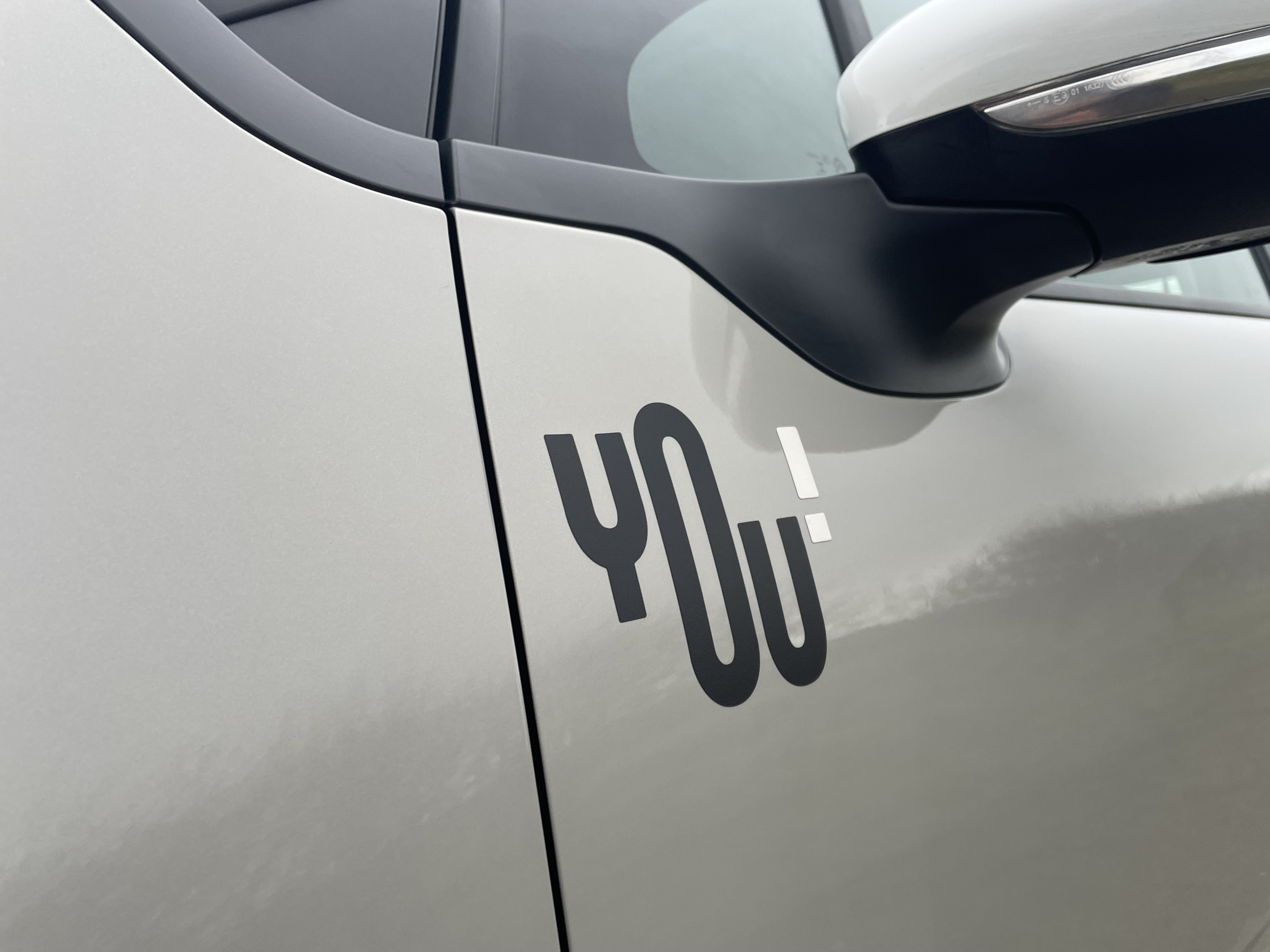 Citroen's latest generation of the C3 arrived in 2017, with a very lightly updated model following in 2020. So, all that's new here is the addition of a new entry-level 'You' trim level.
Aiming to fill the void left by the C1 city car, which was dropped last year along with its Peugeot 108 twin, Citroen has pared back the equipment, kitted it out with its entry-level engine and given it a particularly attractive £13,995 starting price. That makes it the fourth cheapest new car on sale, and only £1,000 more than the Dacia Sandero. It's also available exclusively online.
What's under the bonnet?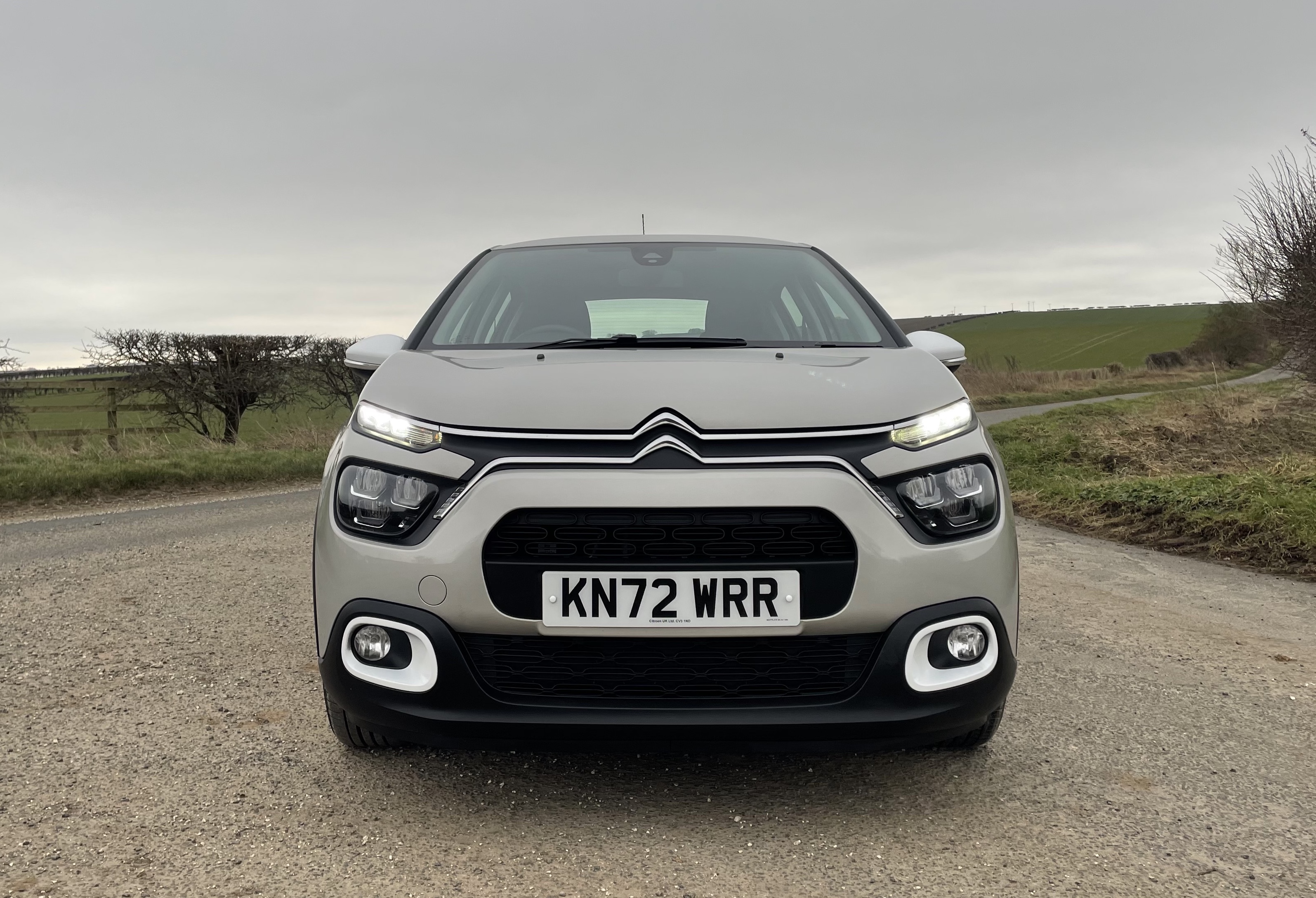 Normally available with a choice of turbocharged petrol and diesel engines, this You trim just comes with the entry-level engine. It's pretty old school in the fact this is a 1.2-litre three-cylinder petrol unit that lacks a turbocharger, and comes with a five-speed manual gearbox.
Performance unsurprisingly isn't the name of the game here, as with just 82bhp and 118Nm of torque, it takes 12.3 seconds to get from 0-60mph, and max out at 103mph. In terms of efficiency, Citroen claims between 48.3 and 54.3mpg, though during our test we were regularly getting in excess of that latter figure (giving it almost 500 miles to a tank), with CO2 emissions standing at 123g/km. An insurance group of 14 is quite high, however.
What's it like to drive?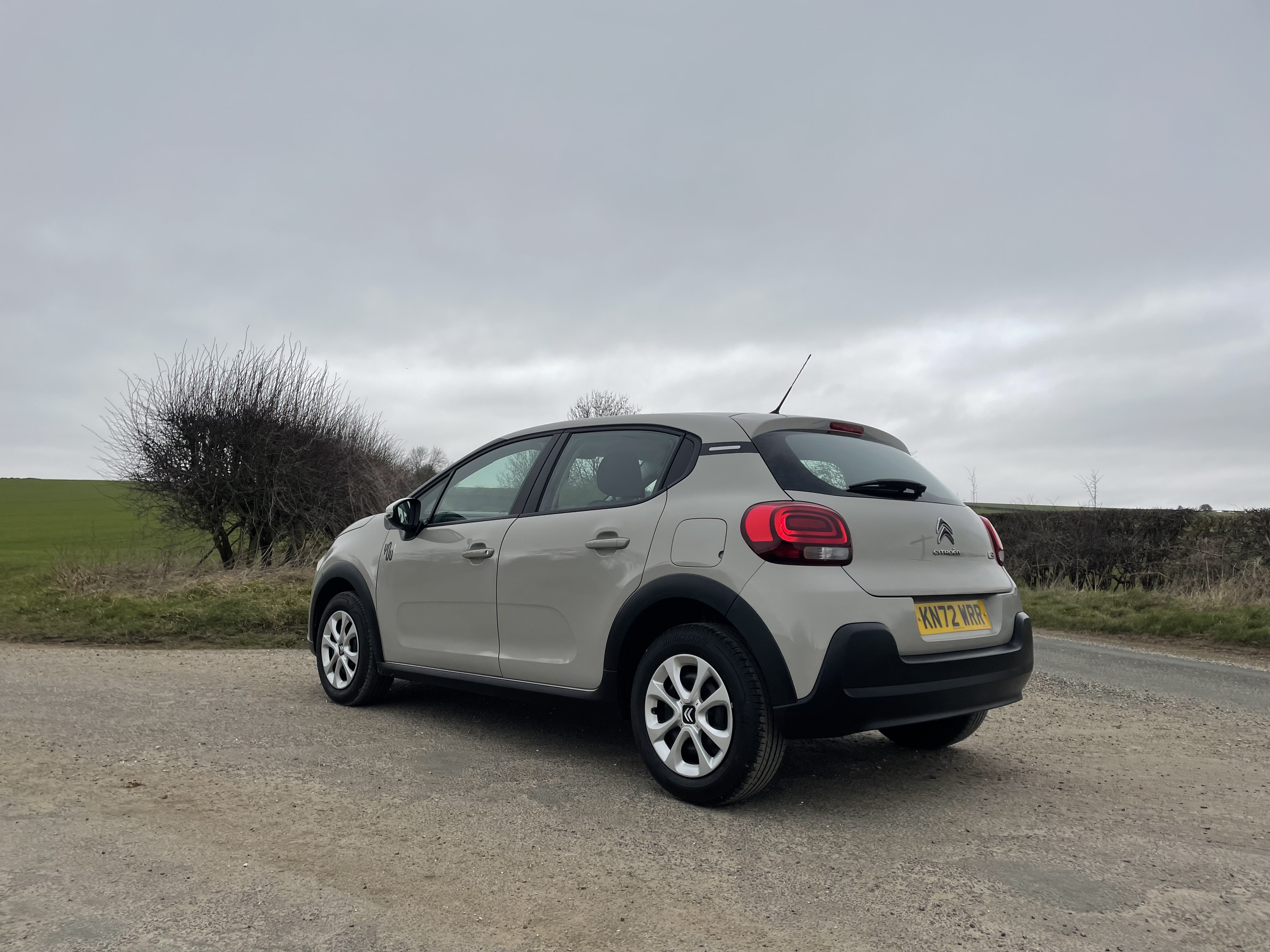 Considering the price, this Citroen C3 performs admirably well from behind the wheel. The small petrol engine does need working quite hard to get up to speed, but it's not as slow as you'd expect, and it can quite happily sit at motorway speeds without too much fuss. The controls are all very light, including the steering and pedals, but it helps it to work well around the urban environment at which it's aimed.
Despite being Citroen's cheapest model, it loses none of this firm's focus on comfort. The seats are well cushioned, while it rides impressively well on its small steel wheels, and is actually better in this respect than C3s higher up the trim ladder that ride on larger alloys.
How does it look?
If you've ever ticked the cheapest option box for a hire car when holidaying in Spain or Italy, there's a good chance you'll have ended up with something that looks like the C3 You. It's a pretty bare-bones configuration, but that's no bad thing. The 15-inch steel wheels are nicely hidden by trim, and while other C3s get plastic trim called Airbumps down the side of the doors, the You certainly doesn't look any worse for not having them.
Despite the low price, there are still front and LED rear lights fitted as standard to give the C3 a more modern look, along with a white colour pack for the door mirrors and fog light surrounds. Even the free colour – Soft Sand (almost like a light beige) isn't bad at all, and certainly beats a flat white finish.
What's it like inside?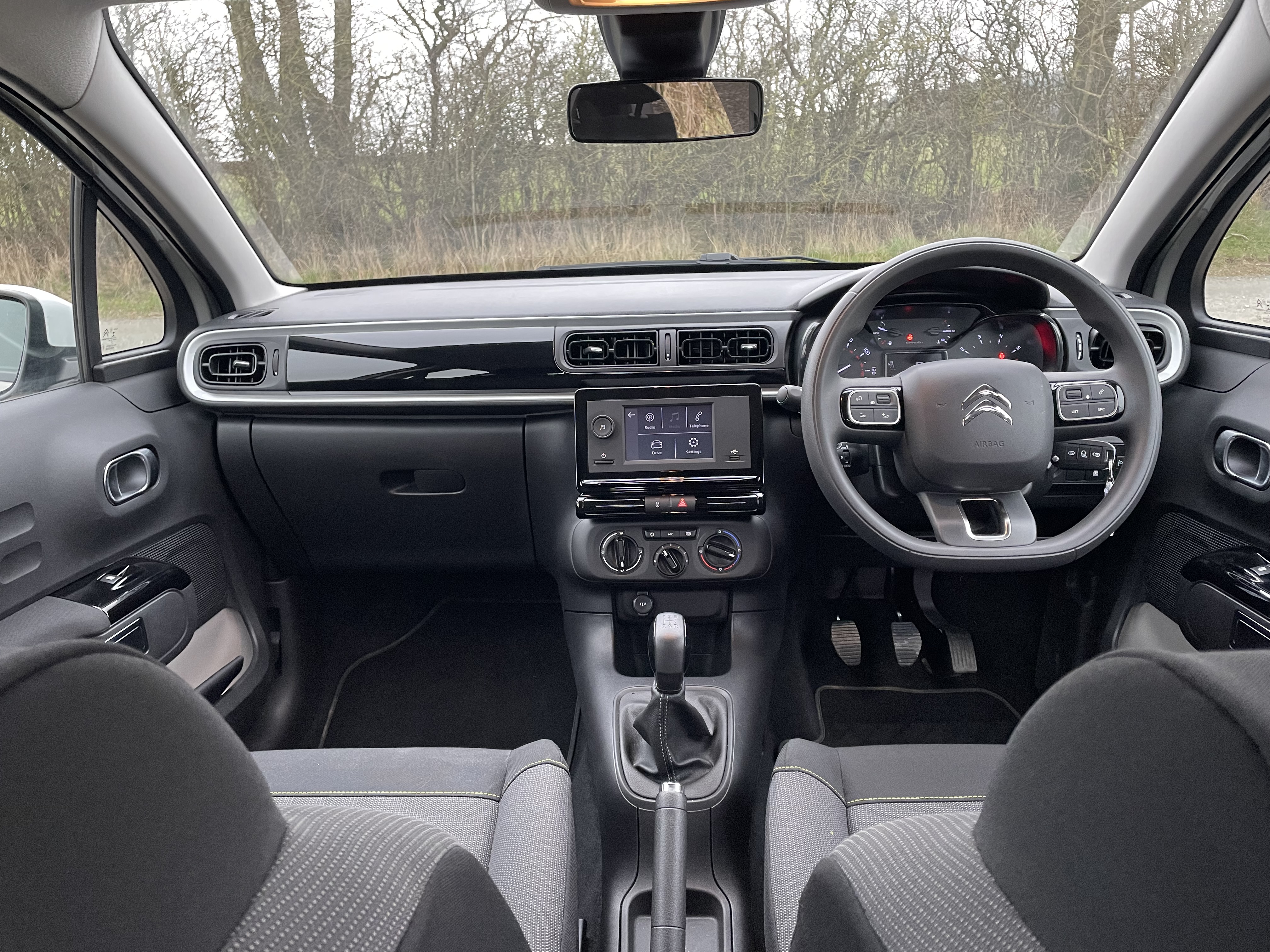 The part of the C3 that does help to explain its low price is the interior. Hard plastics adorn the cabin, while the five-inch touchscreen is as basic as they come, though does feature Bluetooth and DAB radio. A particular penny-pinching highlight is the fact the screen doesn't turn on automatically when you start the car; you have to do it manually. But despite that, the basics are all good. The seats are comfortable, while the steering wheel, though not leather, has a soft finish and the dials are clear and easy to read.
This You model can't quite remedy some of the same problems as the rest of the C3 range, namely the poor rear seat space which is more in-line with a city car than a supermini. That said, given this Citroen's low price, it's much easier to forgive.
What's the spec like?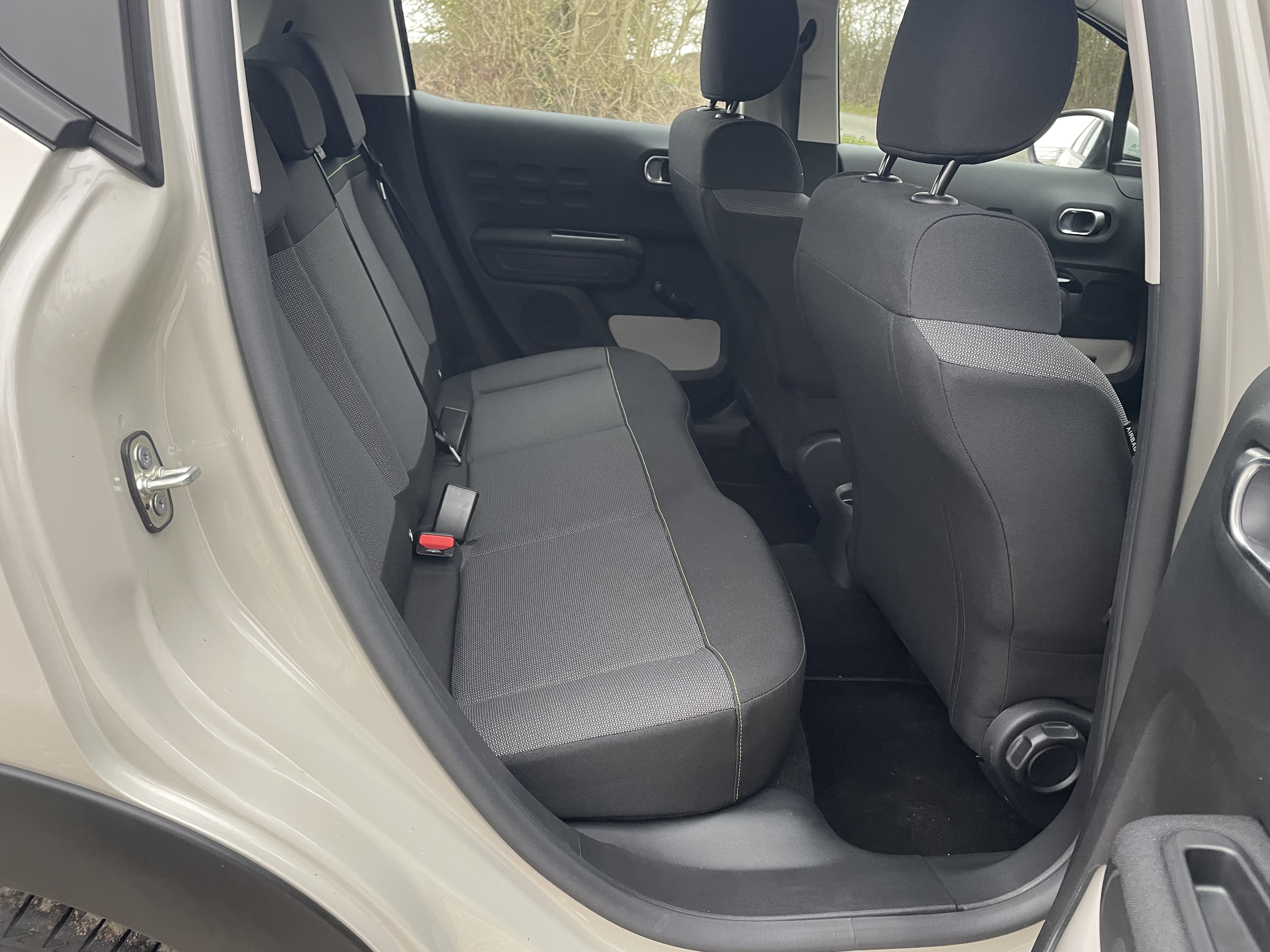 Unsurprisingly considering this C3 You is currently the fourth cheapest new car, it is not bursting with equipment.
However, it is impressive just how much it does get. You've got the LED lights we've mentioned, along with air conditioning, cruise control and electric mirrors. It's only the lack of smartphone mirroring that lets it down a bit.
But then again, the C3 You's £13,995 starting price is very good value these days, and is a staggering £4,000 less than the next cheapest model. That extra money doesn't get you all that much equipment either.
It's very good value to finance too, as with just a £2,400 deposit, you can get behind the wheel for under £200 a month over four years. Citroen's current 12.9 per cent APR rate is high, however.
Verdict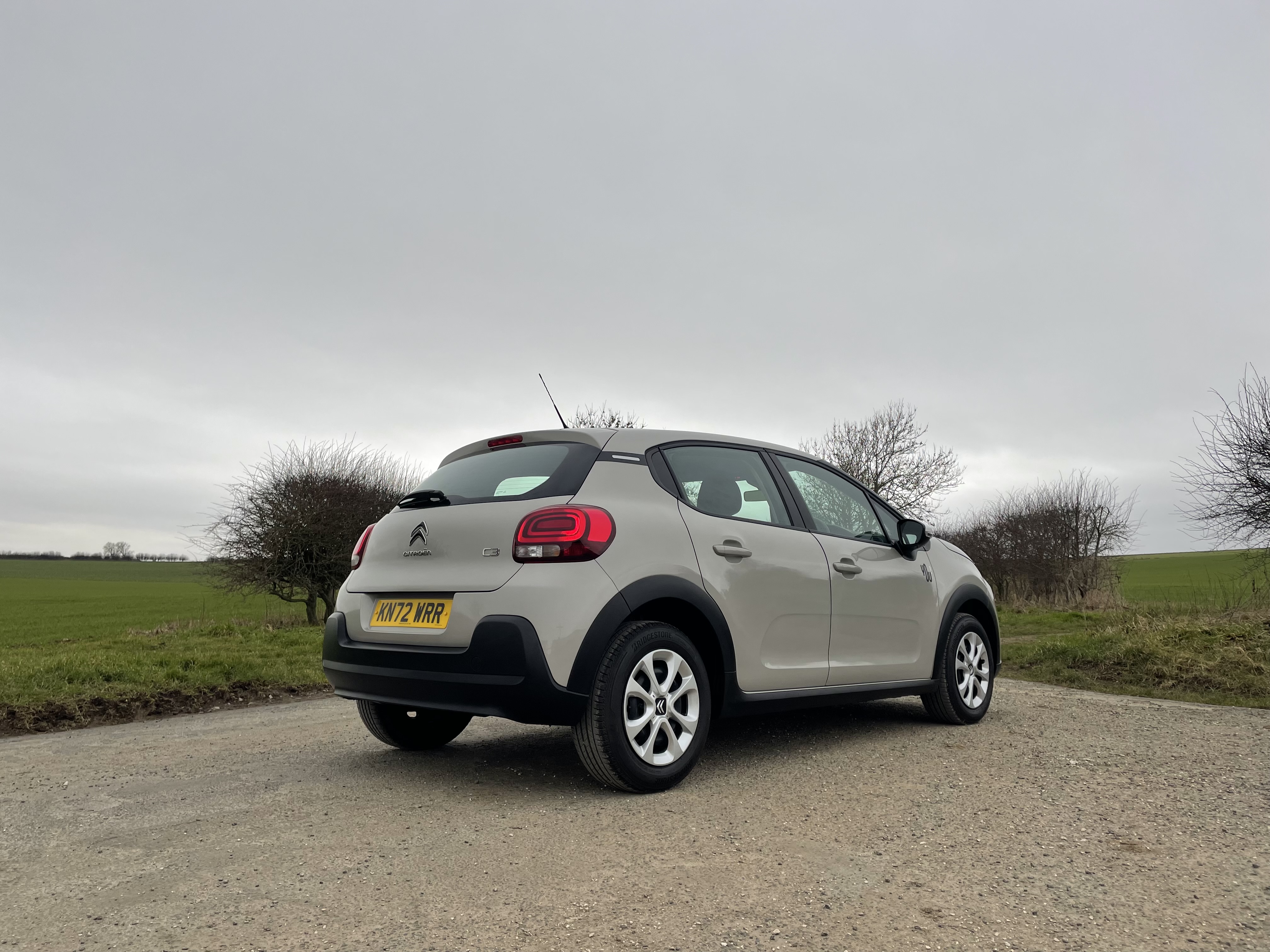 In higher specs, the C3's cramped rear space and average driving experience and interior make it seem quite expensive. But drop the price in line with the cheapest city cars, and all of a sudden this compact Citroen suddenly makes a lot of sense.
We reckon it's the pick of this supermini's range, and when you factor in its low price and cheap running costs, this Citroen C3 is, without doubt, one of the most brilliantly frugal (to the wallet) cars on sale. A car for the times? Absolutely.