After 9,000 miles, two ski trips and an incredible number of motorway miles zig-zagging across the UK, my Audi A6 Avant has driven out of the office gates for the last time.
Six months with the Gotland Green machine and the mighty load lugger had become part of the family. If it wasn't swallowing huge loads for tip trips, it had my two little and large dogs in the boot for a trip to the beach, or family and work colleagues sat comfortably for any big trip I threw at it.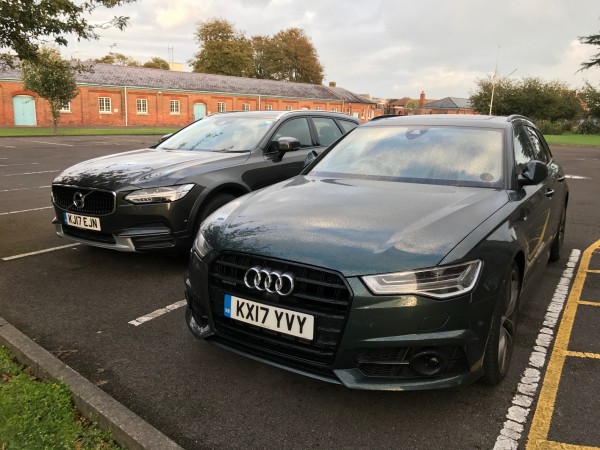 You see, us Brits love an estate – proven by the fact they're pretty much everywhere. Have a little look around the next time you're on the road and you'll see just how many of them we buy – and there's good reason for that. Not only do they look incredibly stylish, especially the German manufacturers' offerings, but they're wonderfully practical too.
I've got used to being able to take on big trips and being able to pack everything I'd need and more in the boot for them. A family holiday park adventure saw the Audi swallow not only our luggage for a few days away, but all the food and drink we'd need too.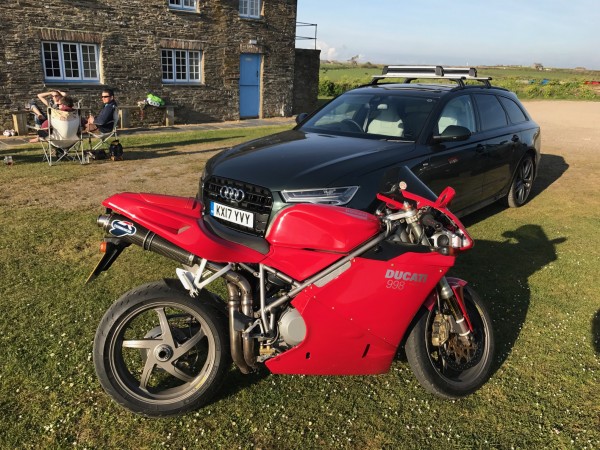 My car also had the added benefit of roof bars. Yes, these might have been a little noisy, but the fact I could strap a kayak, snowboard or mountain bike to the roof certainly added to my "active lifestyle" credentials, and made the A6 even more practical.
So, what will I miss the most about it? Well, the biggest loss will be that engine. The 268bhp 3.0-litre diesel was a joy on the road, with power and torque throughout the rev range. It was surprisingly quick and great fun to drive.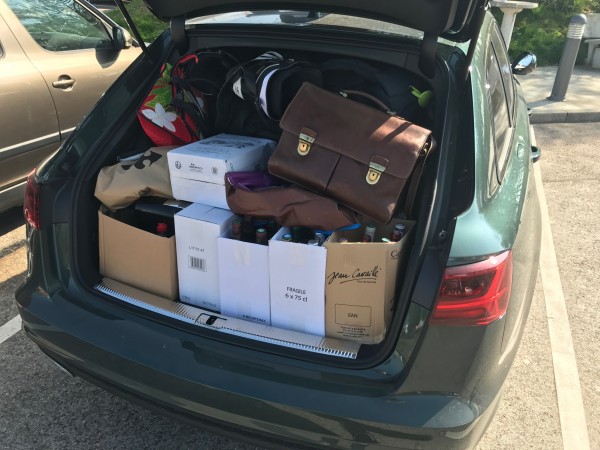 Coupled with the S tronic automatic gearbox and neutral steering it was a hoot on B roads and stress-free on motorways. Another noticeable loss will be the glorious ride – the air suspension soaked up bumps like few cars I've driven before, and sadly since. If you were wondering whether it's worth specifying as an option on your car, then I can assure you it absolutely is.
Having spent quite a bit of time in Mercedes models recently I've realised that even the slightly out-of-date multimedia system in the A6 is better than that rival firm's most up-to-date offering. Audi's unit is logical, easy to use on the move and pleasantly designed. In contrast, fathoming out Mercedes' offering is like pulling teeth.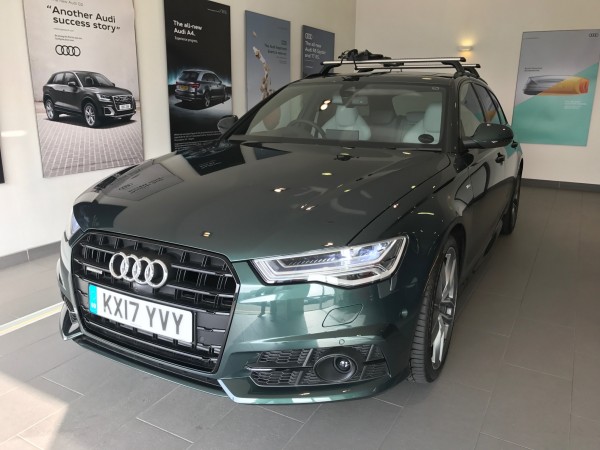 The build quality is worth noting. It's often said that VW Group products are solidly screwed together, and having lived with one for just over half a year I can testify to that. Despite the best efforts of my six-year-old to test the build quality to the limits, when I handed it back to Audi it was all present and correct.
I have a few grumbles, though. Firstly, there's no point in having keyless start without keyless entry too. I lost count of the number of times I just wished the doors opened when I pulled them, rather than being forced to check six pockets and a bag to find the key. I won't miss the leather seats either. Not that they weren't comfortable, far from it, it was more the fact the white leather was a pain to keep clean. By the end of the A6's stint with me, there was a noticeable blue tinge to them from my jeans.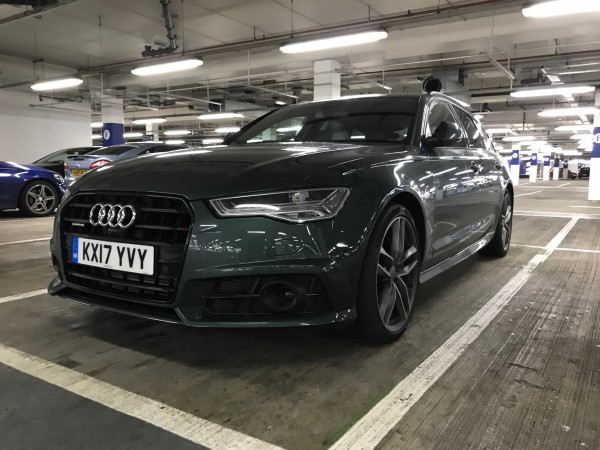 AdBlue consumption wasn't anywhere near as bad as the Q7 I ran before it, though. I filled the tank up once, which is far better than the two litres the Q7 consumed every 1,000 miles. It was also very frugal on the black stuff too. Official consumption pegged a combined figure at 53.3mpg, but I often averaged around 40mpg. That's pretty good for a car with this sort of power and luggage capacity.
Filling the void the Audi has left is an interesting alternative. I'll be running a Volvo V90 Cross Country. Another estate, but one that's altogether quite different. Whether I'll be longing for it when it goes quite as much as I am for the Audi remains to be seen, but it will certainly be an interesting comparison running the two back to back. Let's see if the Swedes really can hold it to the Germans.
FACTS AT A GLANCE
Model: Audi A6 Avant Black Edition S tronic
Price: £63,045 (with options)
Engine: 3.0-litre, TDI
Power: 268bhp
Max speed: 155mph
0-60mph: 5.5 seconds
Emissions: 138g/km
MPG: 53.3
Mileage: 9,240
Highlight: Reminiscing about the good times we had on the road