It was a good month for the UK's new car market in May, with registrations up by 16.7 per cent resulting in the tenth consecutive month as supply chains continued to improve and allow more people to get behind the wheel of a new vehicle.
Some 145,204 vehicles were registered during the month, according to figures from the Society of Motor Manufacturers and Traders (SMMT). But which cars were the most popular? We've got the top 10 to check out.
Ford Puma – 4,184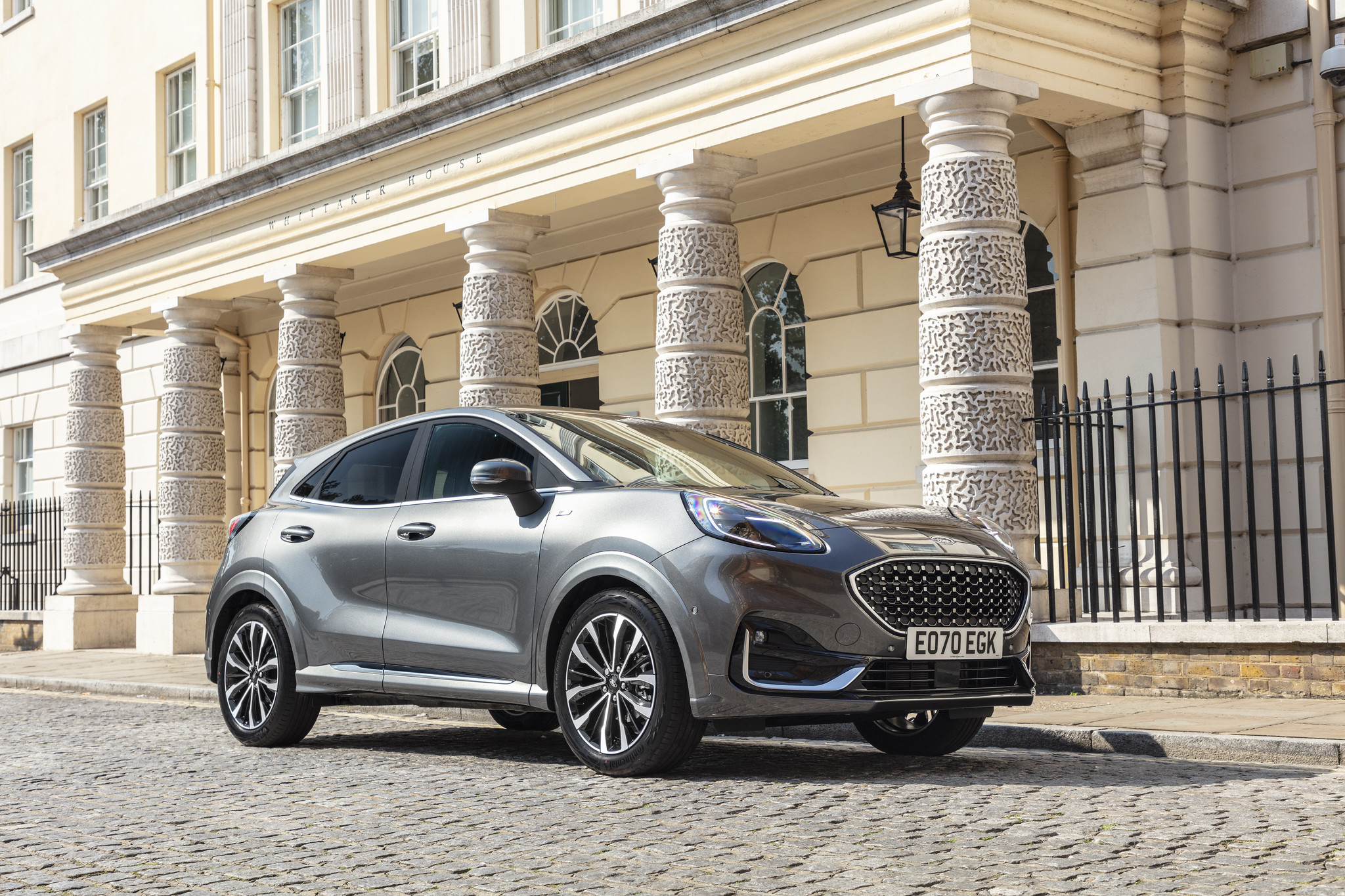 >
The popularity of the Ford Puma seems pretty unshakeable, with this compact crossover only going from strength to strength in 2023. In fact, it's the best-selling car to date, which shows that buyers are continuing to flock to this neatly-packaged model.
It's based on the same platform as the Fiesta, but gets a slightly more practicality-focused layout than its stablemate. Plus, it's available with a range of frugal engines that can keep fuel costs down.
Nissan Qashqai – 3,140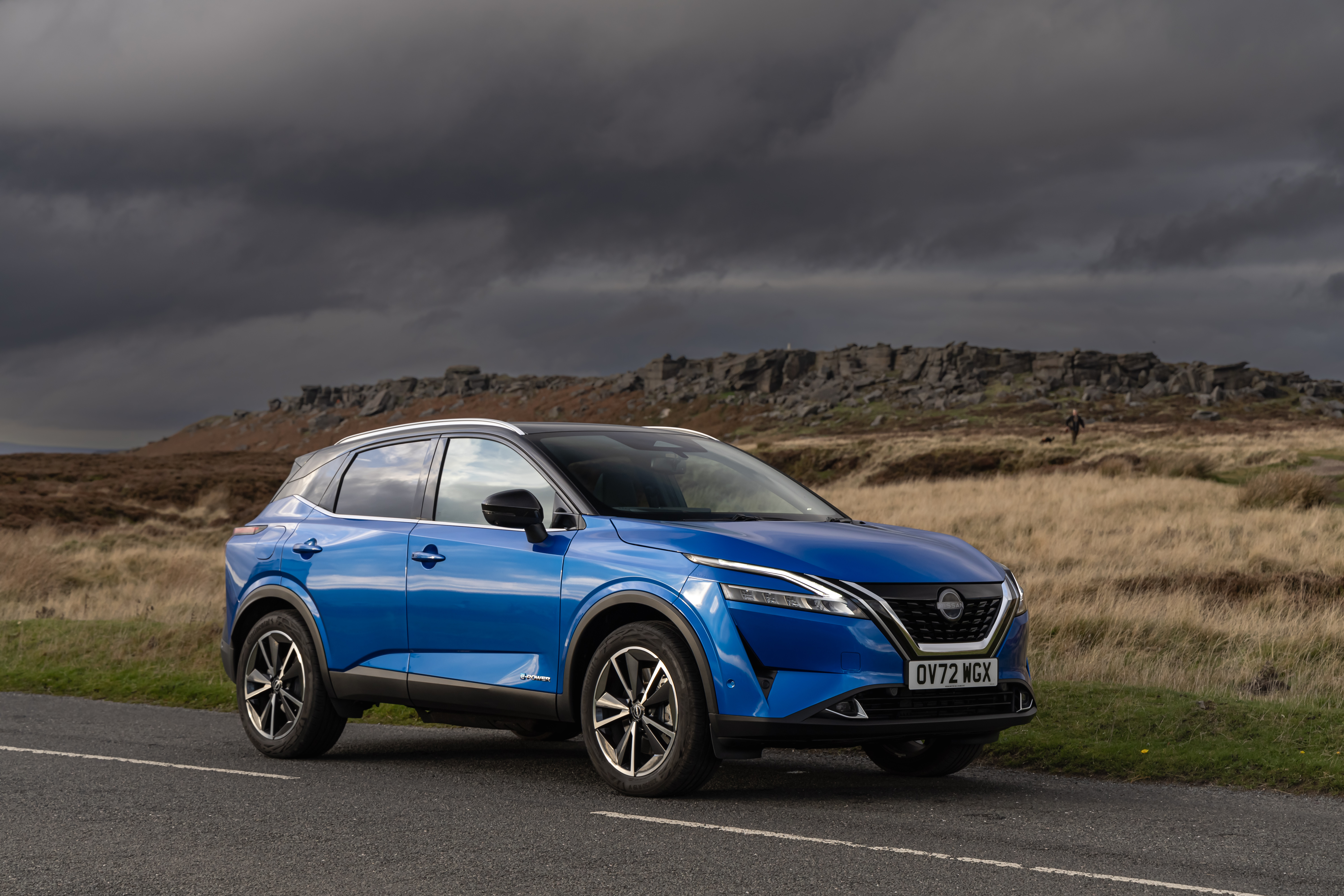 >
Nissan's Qasqhai picked up second place during May, with the original crossover now standing in third place in the year-to-date best-selling rankings. It's easy to see why so many people like the Qashqai; it's spacious, comfortable and ideal for families thanks to its rear doors which open wide and allow easy access to the back of the car.
It's also good to drive and packed with features, while standard equipment levels make it a great value proposition.
Vauxhall Mokka – 3,066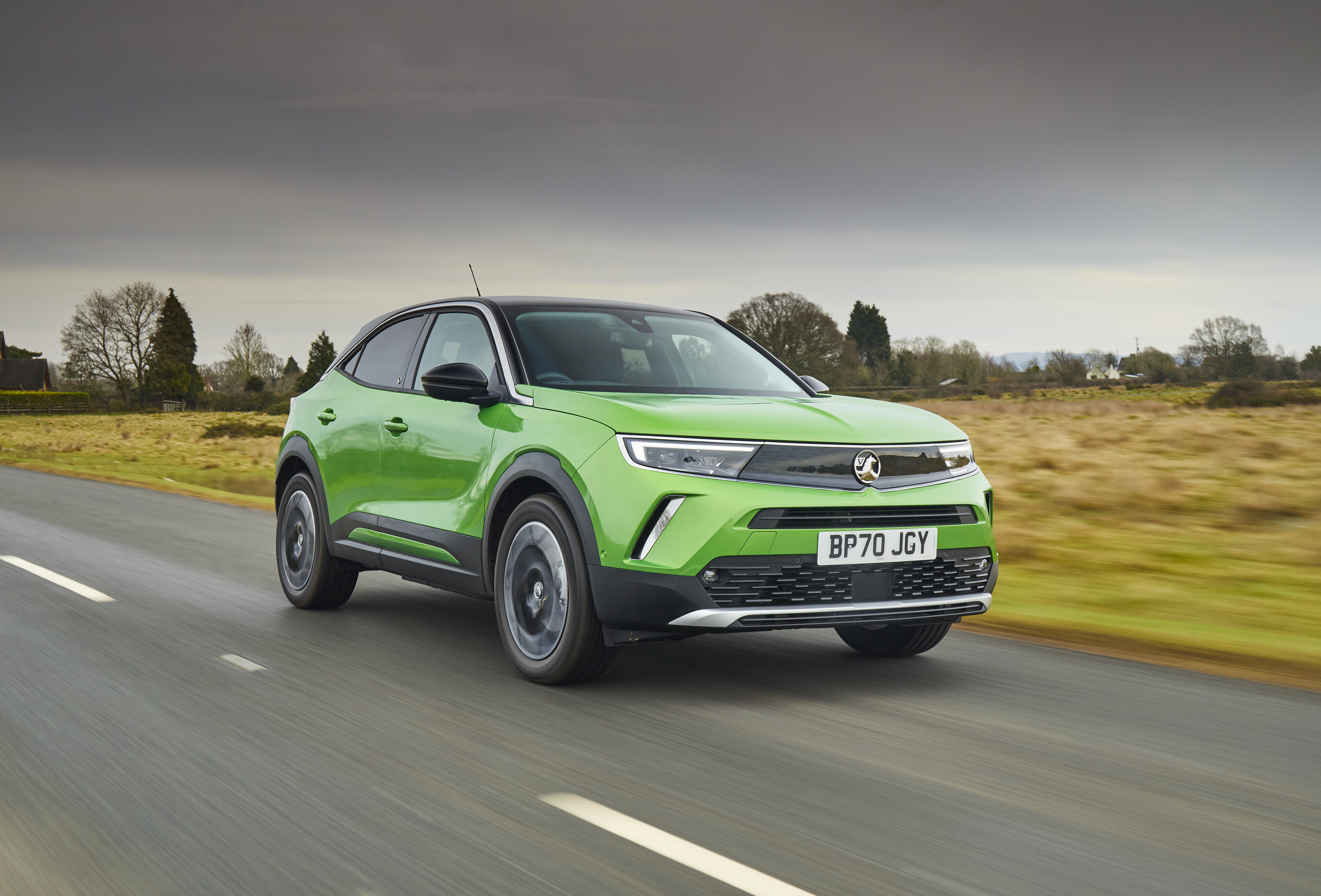 >
Vauxhall's compact Mokka picked up the third place spot during the month with 3,066 examples registered. The Mokka has recently undergone a significant design reboot, bringing a far edgier design than before.
But it's far more than just a pretty face. It's cleverly made and has some fuel-sipping engine options too. A fully electric version will deliver up to 209 miles of range, too.
Vauxhall Corsa – 3,028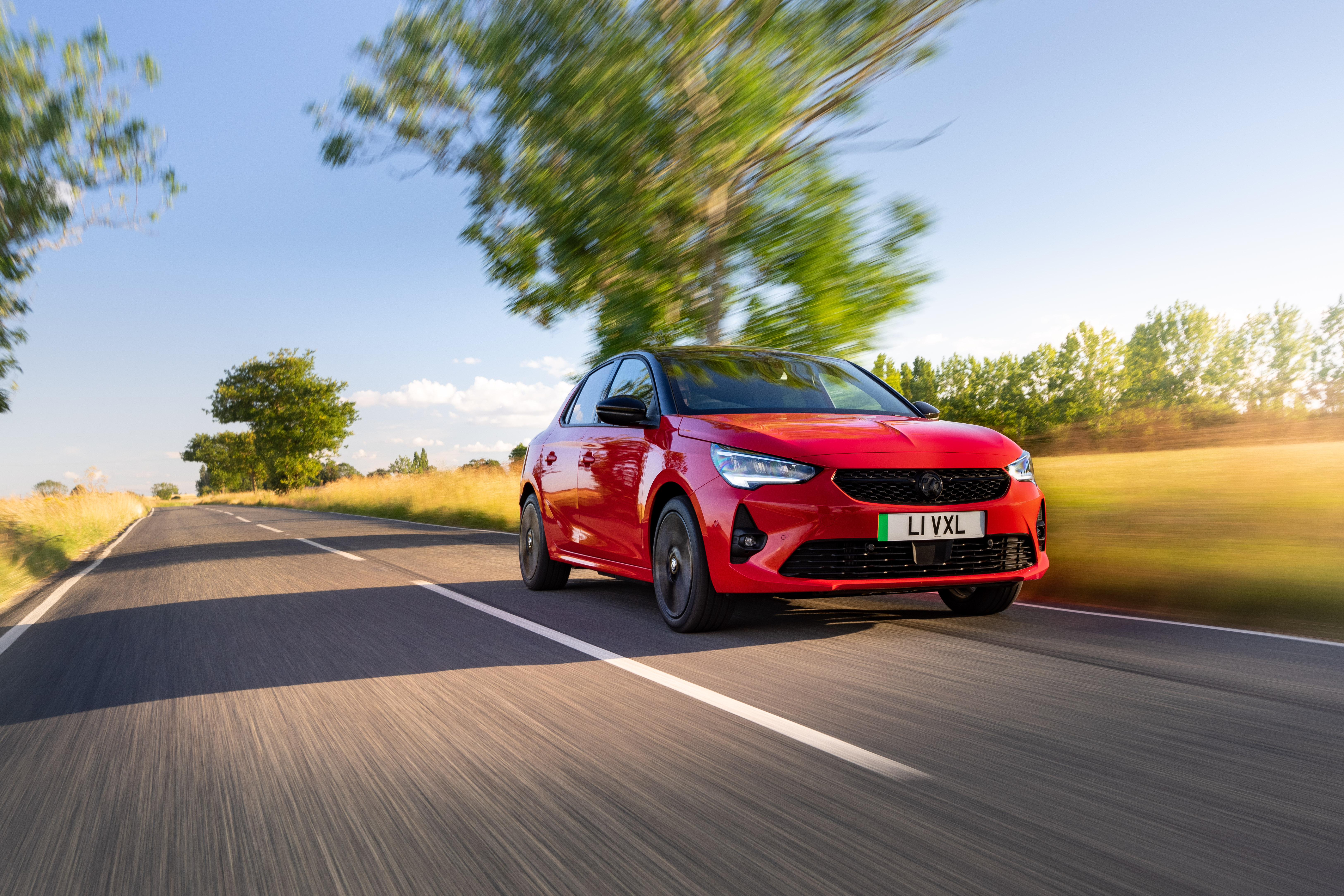 >
The Corsa is the car that refuses to quit and that persistence continually pays off with buyers. In fact, just over 3,000 were registered during May, while Vauxhall's 'baby' model now stands in second place in the year-to-date standings.
It's got a sharp exterior design, while the excellent Corsa Electric means there's an option for people who want to switch to battery power too.
Audi A3 – 3,018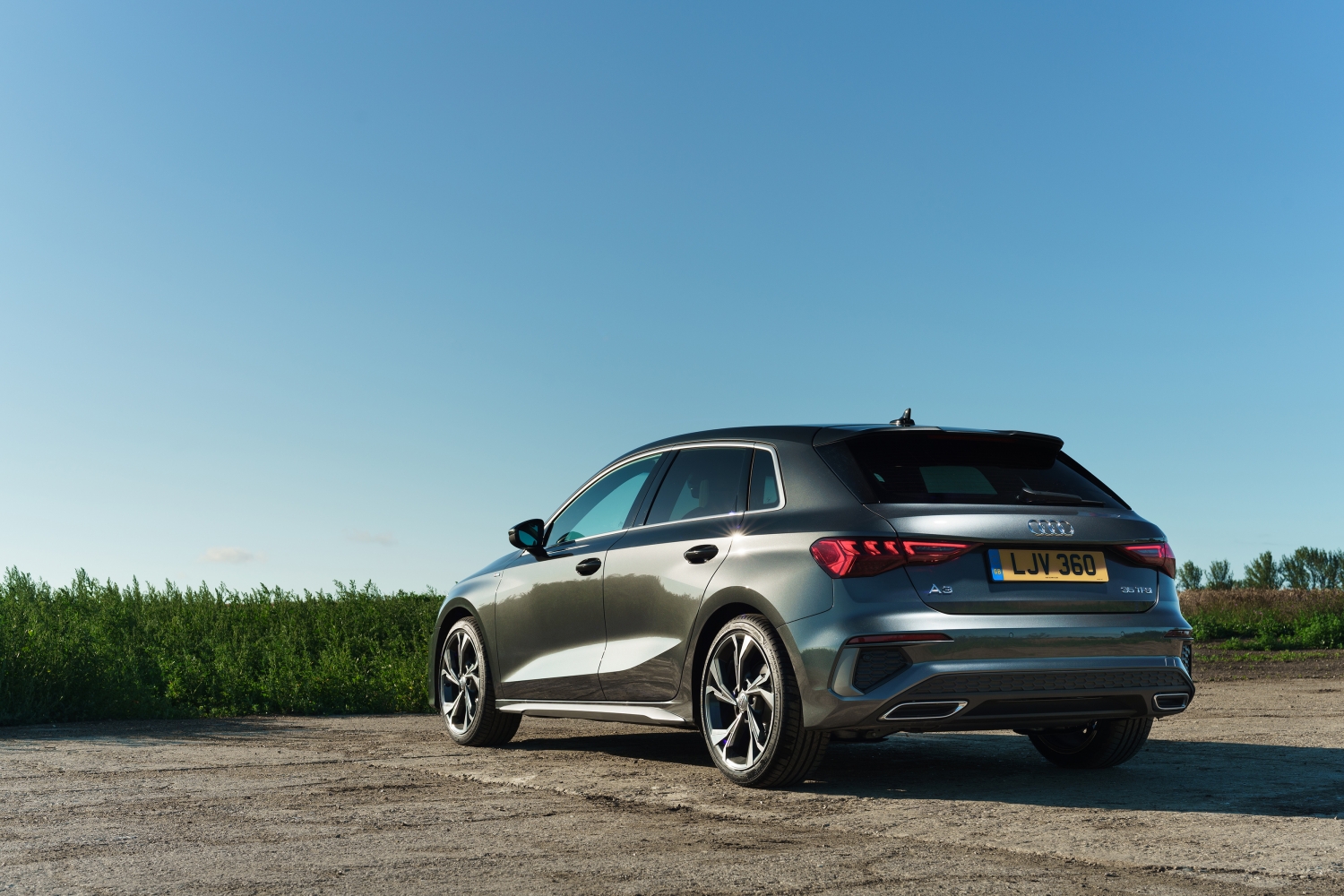 >
Audi's A3 continues to prove to be a big hit with buyers who appreciate its combination of style and practicality. It's also got some clever in-car technology, such as a large central screen and Audi's excellent virtual cockpit setup.
With 3,018 examples registered during the month this is all combining to make a car which drivers up and down the country want to get their hands on.
Hyundai Tucson – 2,712
>
The Tucson is a common sight on these monthly top 10 lists, with this mid-size SUV bringing great levels of space and some really impressive standard equipment too. It's also available with a number of hybrid options which help to deliver lower running costs in the process.
It's also accompanied by Hyundai's excellent five-year warranty, which gives new buyers plenty of breathing space when it comes to any mechanical issues.
Volvo XC40 – 2,699
>
Volvo's XC40 might be the firm's most compact SUV, but it's a car which makes a big impression. Well made and practical, the XC40 is a car that'll fit the bill for many different drivers, which is probably why just shy of 2,700 were registered during the month.
Volvo recently upgraded the electric XC40, too, introducing a more efficient powertrain that can deliver more miles of range than before.
Nissan Juke – 2,534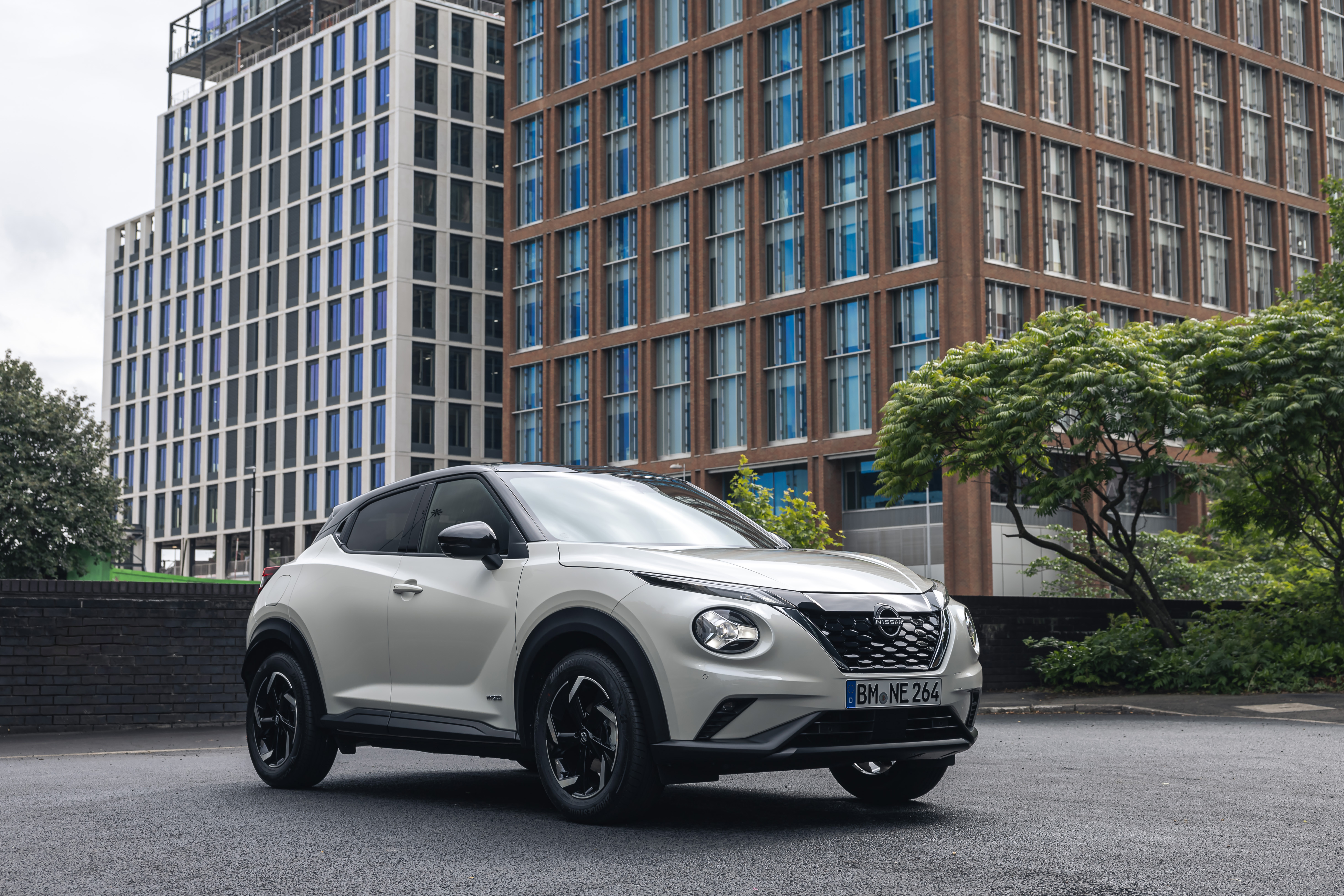 >
The compact Juke never seems to fail each month, with UK buyers appreciating this compact Nissan's clever packaging and efficient engine setup. It's still quirky to look at – just like the original – but throws in more up-to-date technology that makes day-to-day driving a little easier.
It's easy to drive, too, with nippy handling and light steering making it a breeze to operate, particularly in town.
Tesla Model Y – 2,509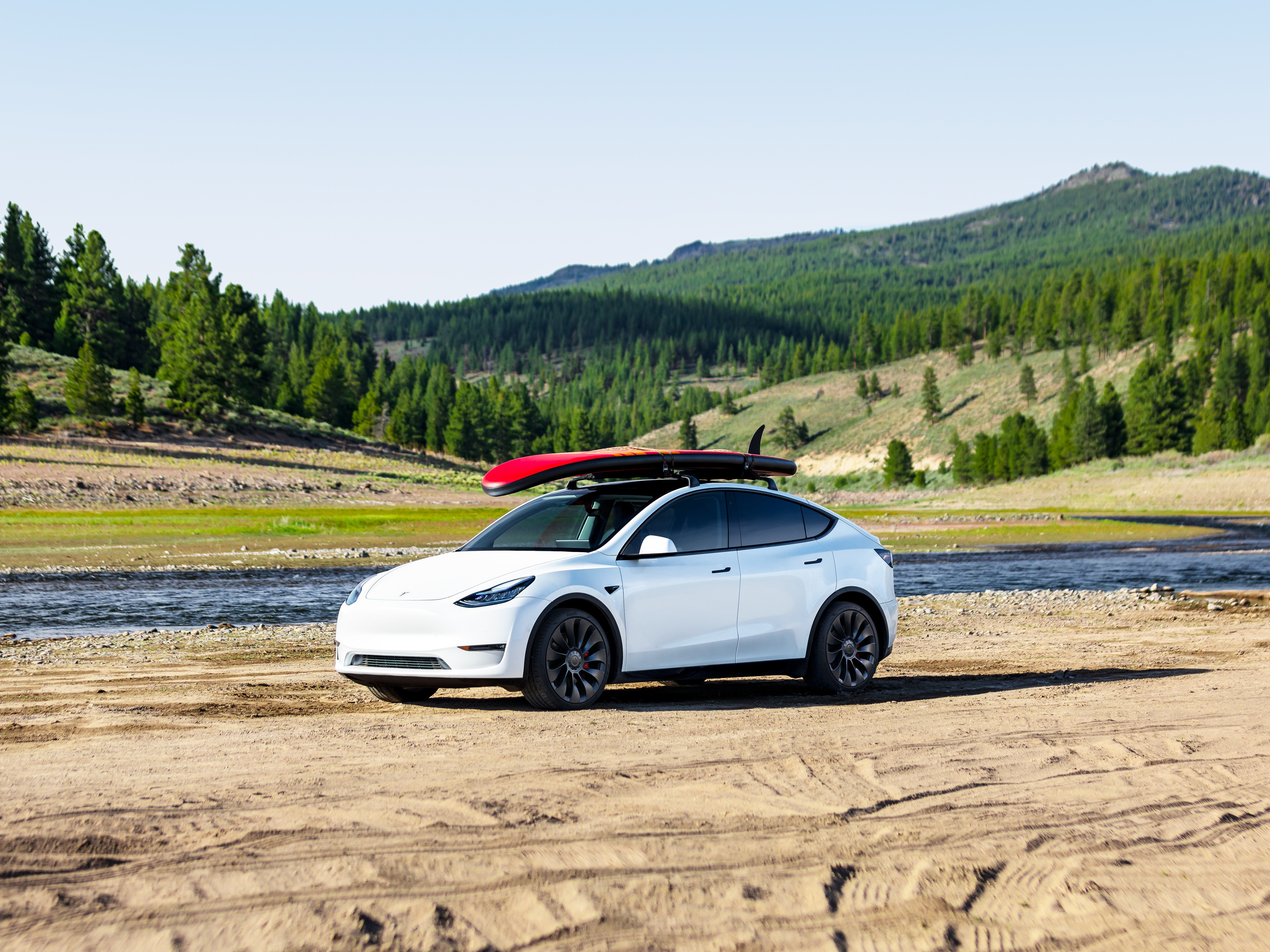 >
Tesla's Model Y is a frequent sight on this monthly list of best-sellers. It's a more crossover-inspired take on the Model 3 saloon, but incorporates the same excellent technology.
Plus, Tesla ownership means you can use the firm's widespread Supercharger network, which gives you access to thousands of speedy chargepoints located across the country.
Toyota Yaris – 2,484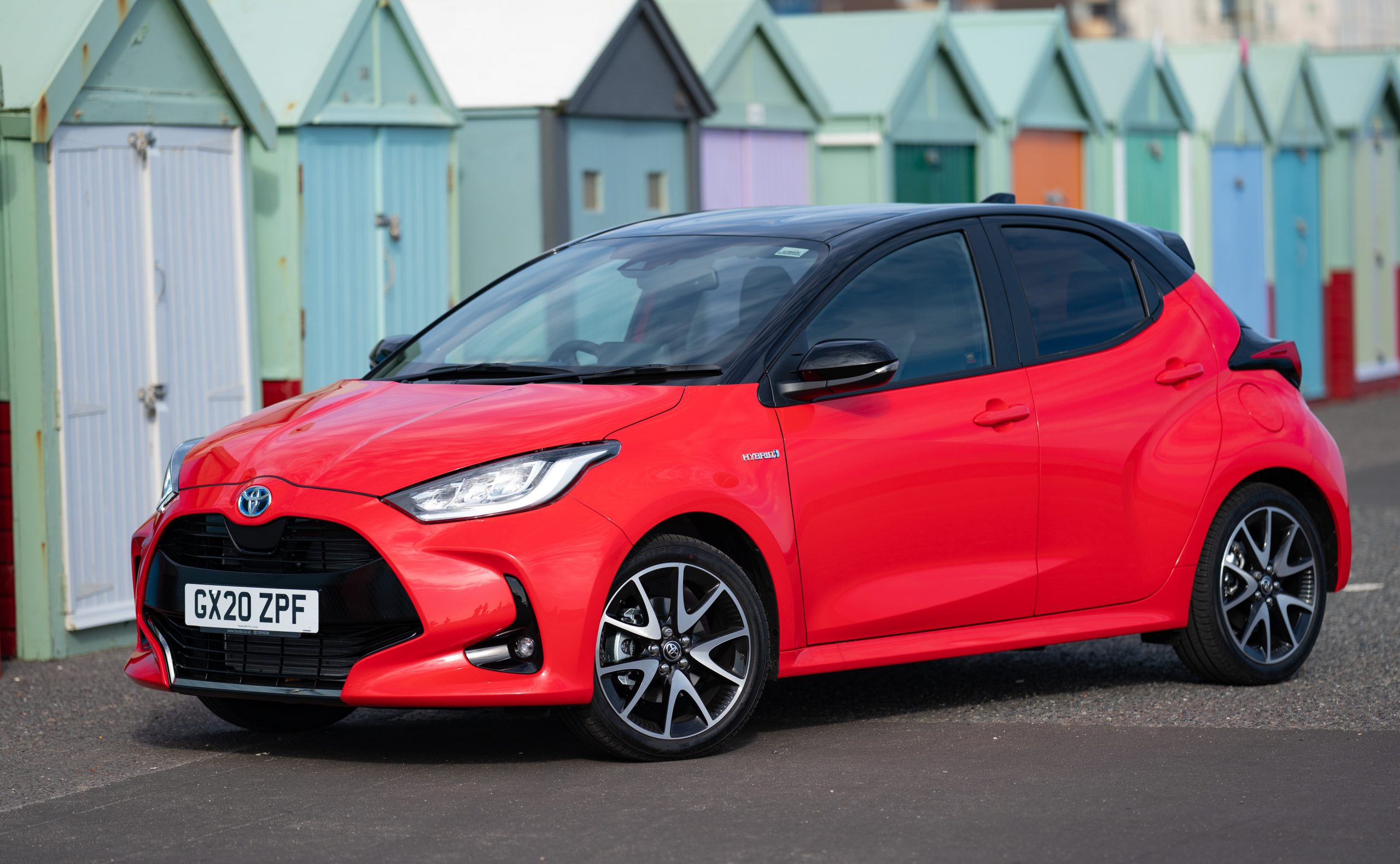 >
Rounding off the top 10 is the Toyota Yaris. It's a compact model which is hybrid-only, but it's this electrical assistance which makes the Yaris really frugal to drive and great for inner-city drivers.
Compact proportions make it simple to park and move about, too, yet its funky design gives it a lot of character as well.