What are the new BMW 5 Series and i5 going up against?
BMW is introducing its new generation of 5 Series, and faces more competition than ever
For more than 50 years the 5 Series has been an integral part of BMW's line-up, and now it's returning for an impressive eighth generation.
No longer is there just the combustion-powered 5 Series, either, as BMW is introducing an important electric version – the i5. Bringing a range of 361 miles, it's set to be especially competitive in what is becoming quite a crowded field.
But what are the new BMW 5 Series and i5 going up against? Let's take a look.
Mercedes E-Class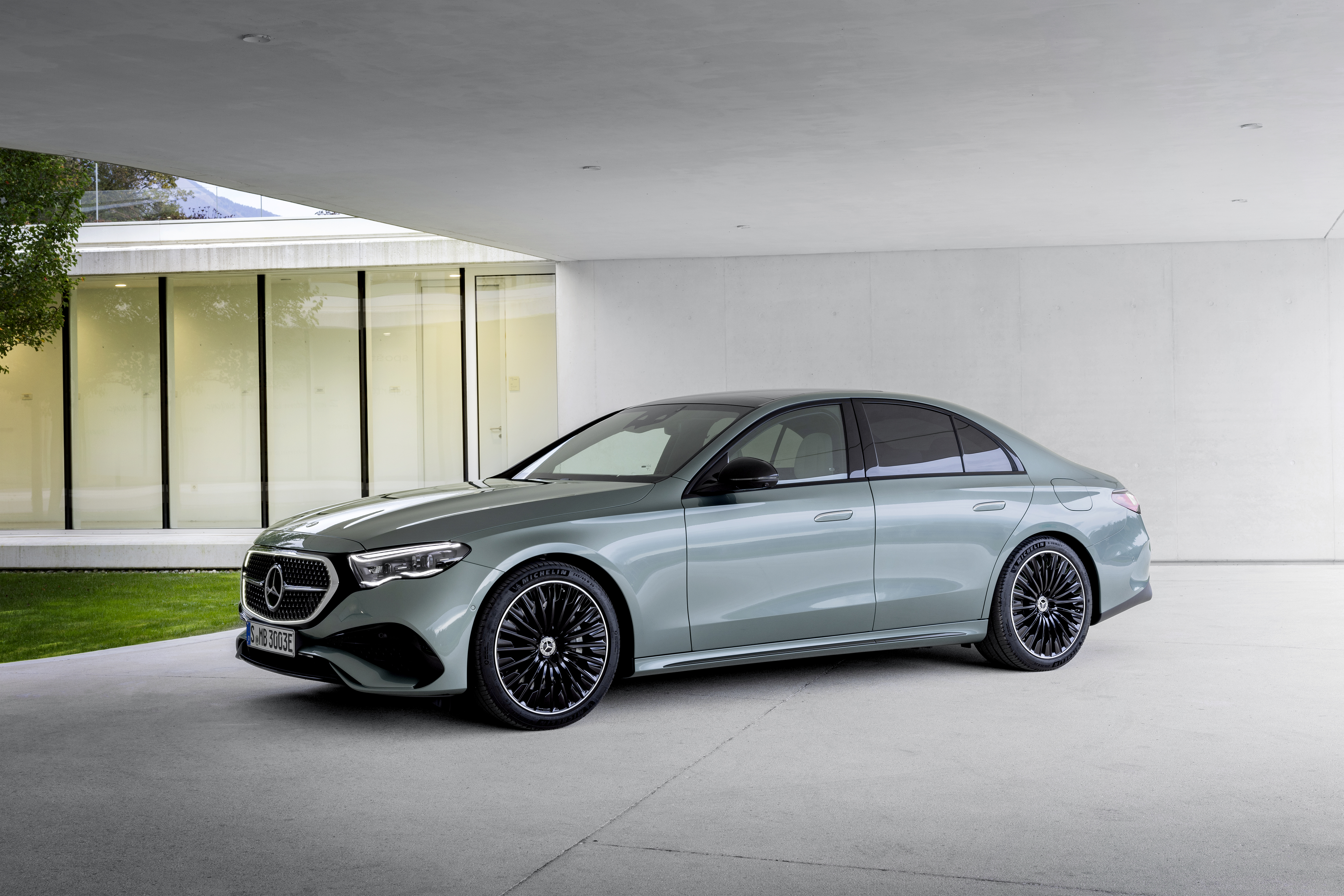 For decades the Mercedes E-Class has been the key rival that the BMW 5 Series has faced, and that remains the case today. In fact, the fellow German firm has only recently pulled the covers off its new-generation executive saloon, which is set to arrive in dealers at a very similar time to the 5 Series.
Like the new BMW, the latest E-Class has grown in size and gets a manner of new screens and technology to keep it at the top of its game. Its plug-in hybrid derivatives will also be capable of an impressive 69 miles from a charge.
Tesla Model S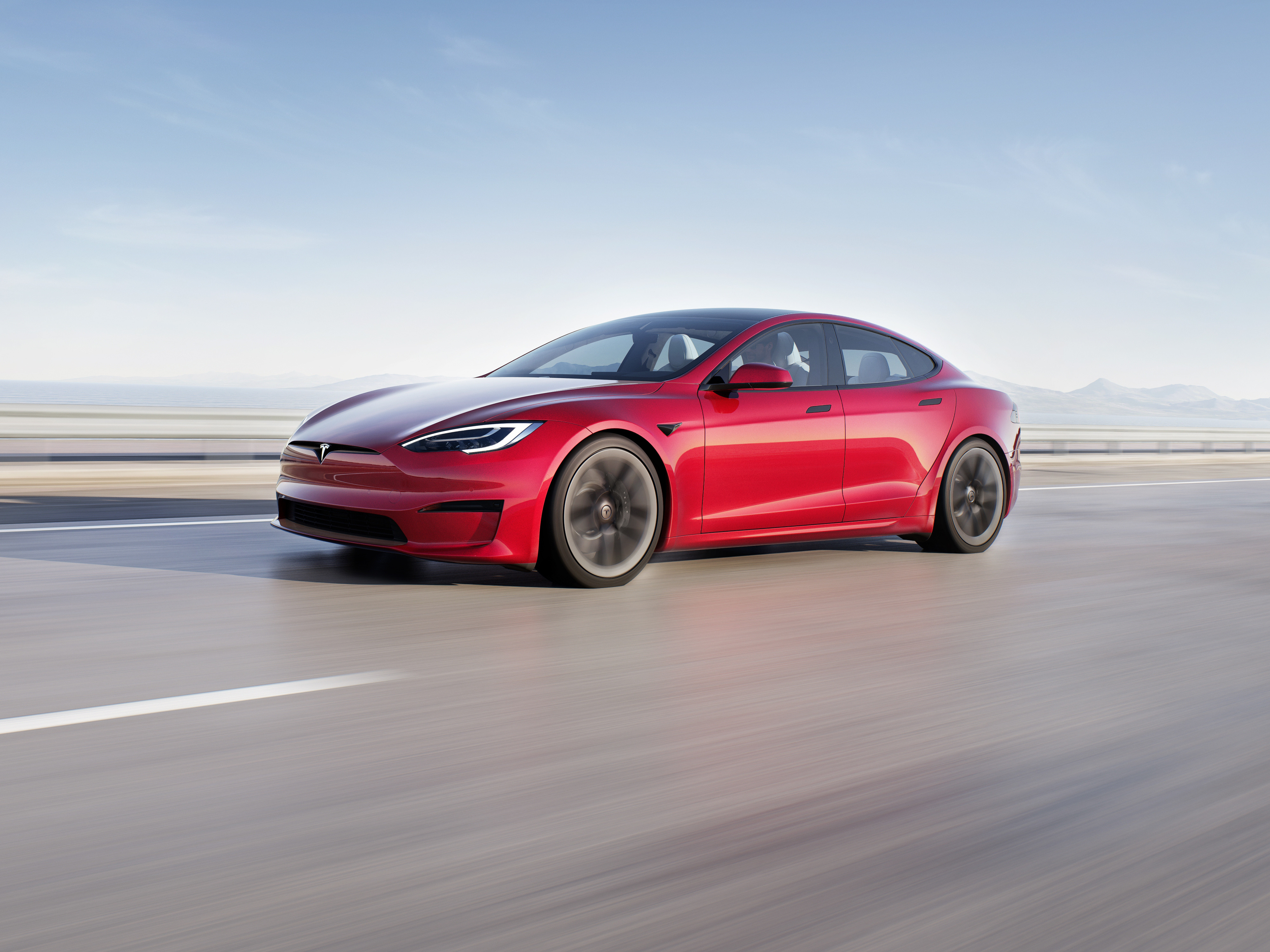 BMW's smaller i4 has already gone head-to-head with Tesla and its Model 3, and now the i5 must do the same with the larger Tesla Model S. This was the American firm's first mass-market model, and recent tweaks have only made it better.
In fact, Tesla boasts of a range of more than 400 miles, along with a 0-60mph time of just three seconds. The BMW has a clear advantage over the new Model S, however, as Tesla recently announced it would only be selling left-hand-drive examples of the saloon in the UK.
Porsche Taycan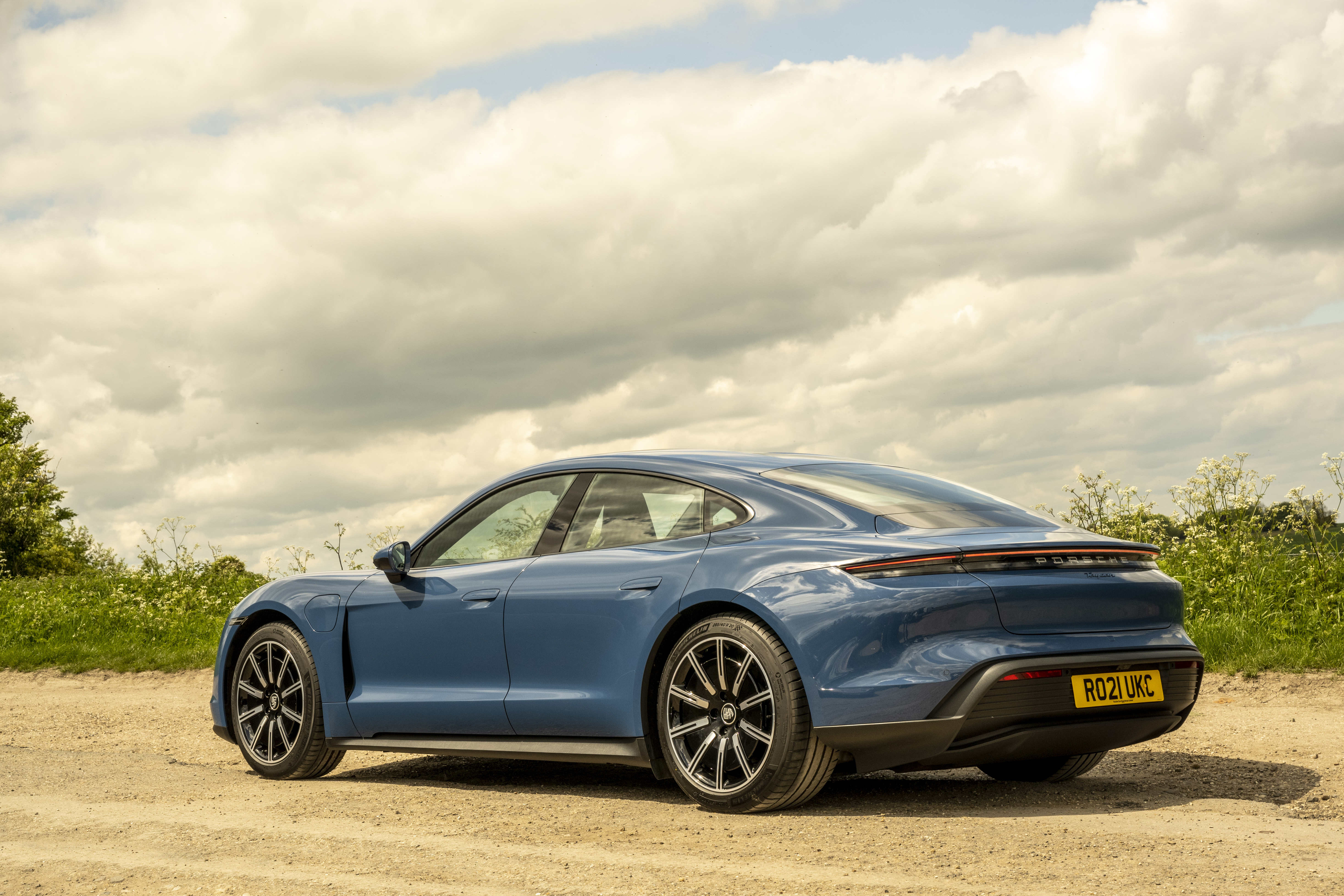 The Taycan was Porsche's first electric model, and it has been a huge success in the UK. Considered one of the most desirable EVs you can buy, it's a car designed for those that enjoy driving.
With prices starting from £79,000 for the standard Taycan, it's not significantly more expensive than the standard i5, which is due to have a price tag of more than £70,000. There are a whole range of versions available, too, including a Sport Turismo estate car and Turbo S models that pack an almighty 700bhp.
Mercedes EQE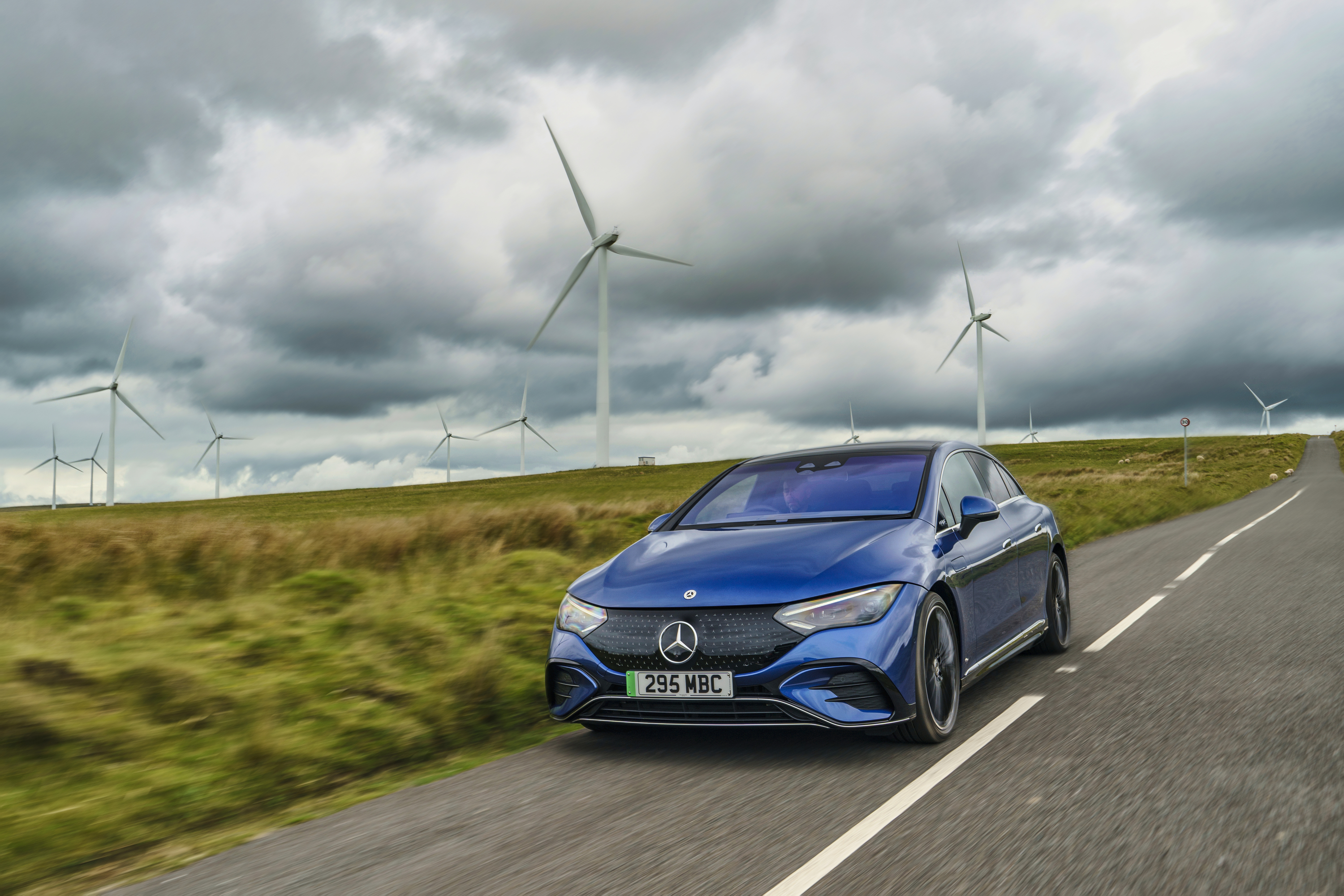 Unlike BMW, which sells EVs alongside combustion-powered models, Mercedes creates bespoke cars on a specific platform, with the EQE essentially being the electric version of the E-Class, and a direct rival for the i5.
Featuring a less conventional design than the BMW – we'll let you make your own judgement on whether it's better or worse – the EQE's interior is packed with technology. Its claimed 377-mile range is ever so slightly longer than the i5 too.
Audi A6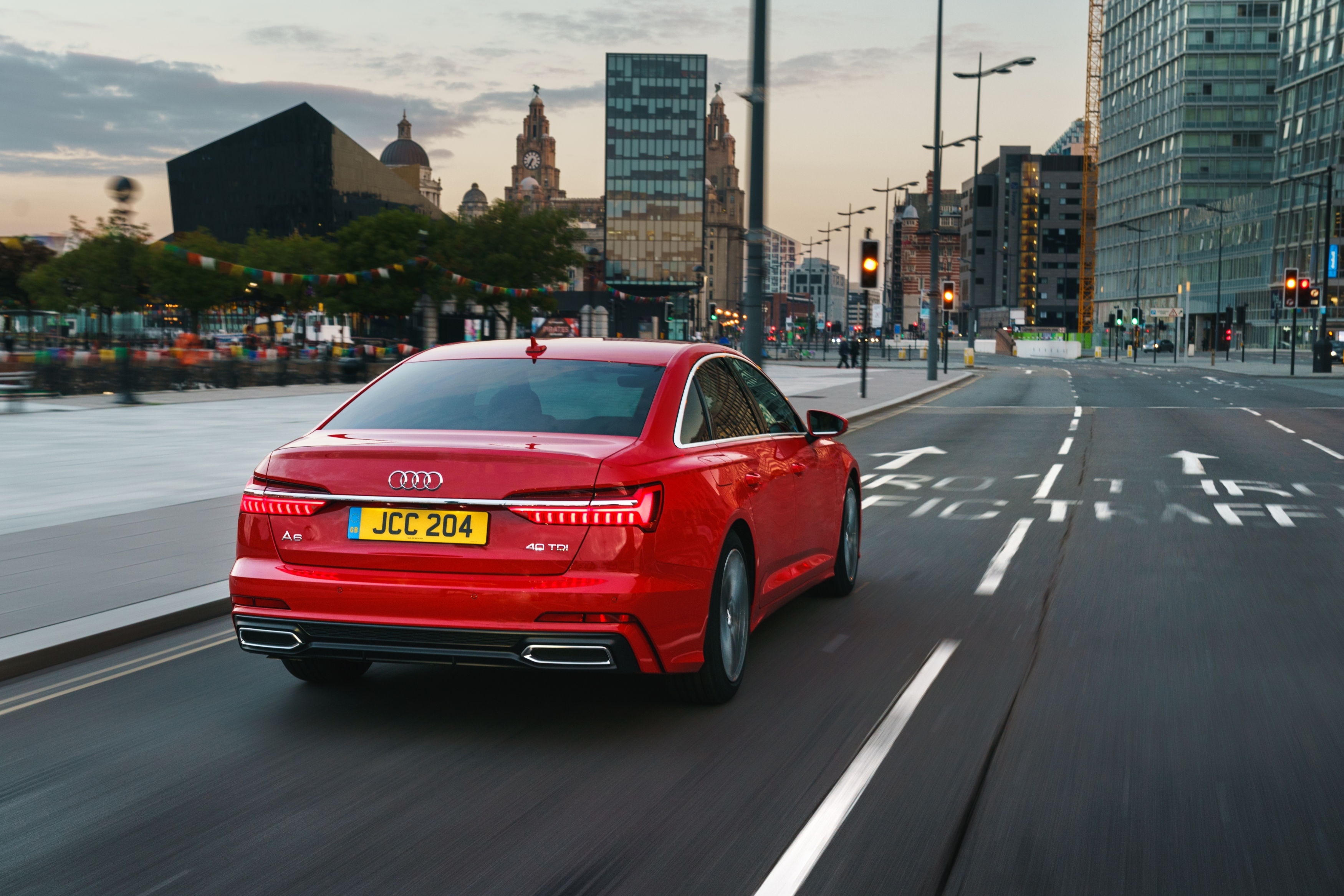 Another tough rival for the 5 Series over the years is the Audi A6 – the brand's mid-size executive saloon. Packing an exceptionally high-quality interior, the A6 majors on comfort and refinement.
As the A6 has been on sale since 2018, and without any real updates, it is starting to show its age – especially next to the new BMW 5 Series and Mercedes E-Class.
Volkswagen ID.7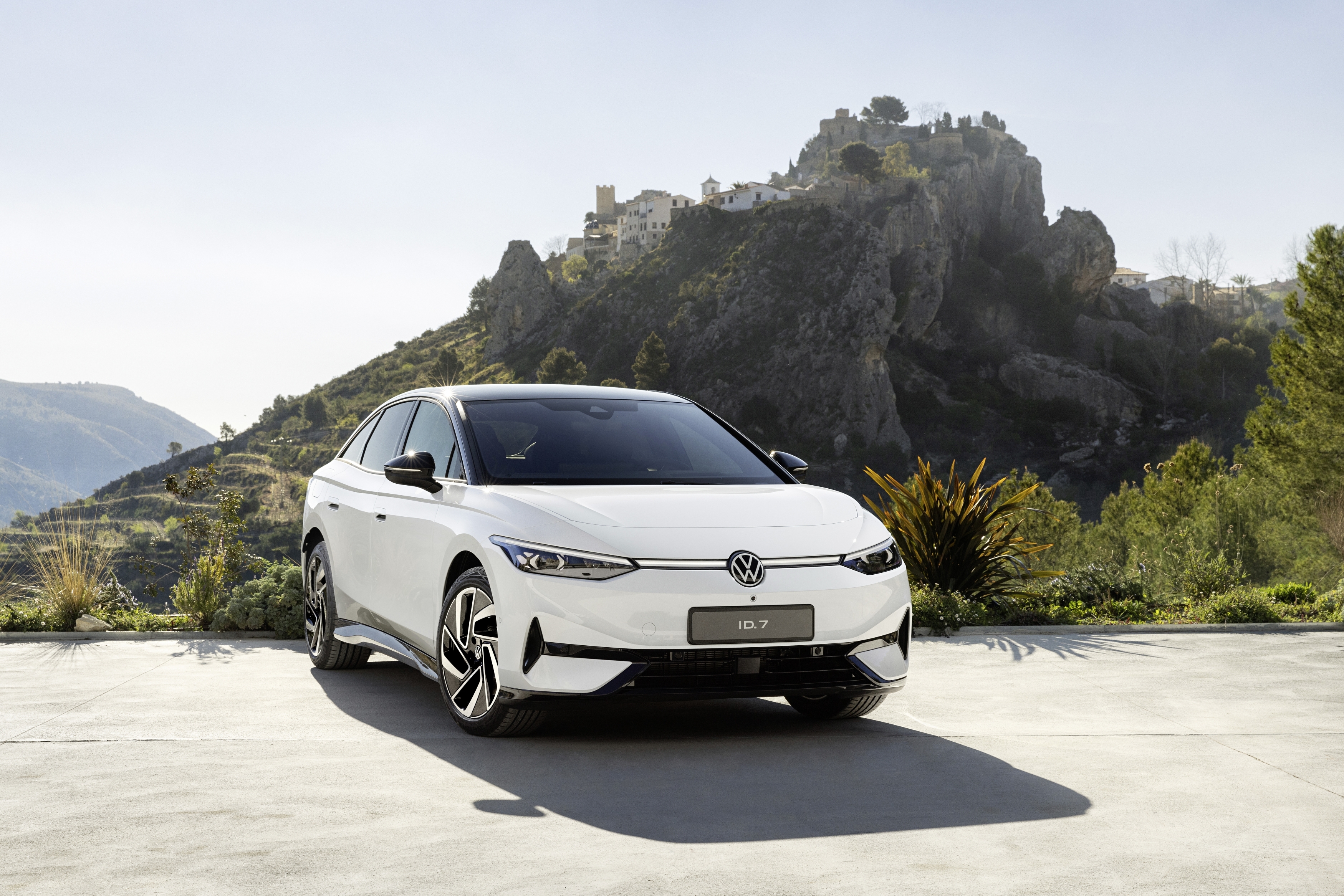 It's been a while since Volkswagen had a true executive model in its line-up, but that is changing now with the introduction of the ID.7. It will be the firm's flagship EV, and be packed with technology and offer an especially practical interior.
A large 86kWh battery will also give the ID.7 a range of up to 435 miles – one of the longest of any electric cars on sale. There's no word on this Volkswagen's pricing yet, but it's likely to significantly undercut the BMW.
Volvo S90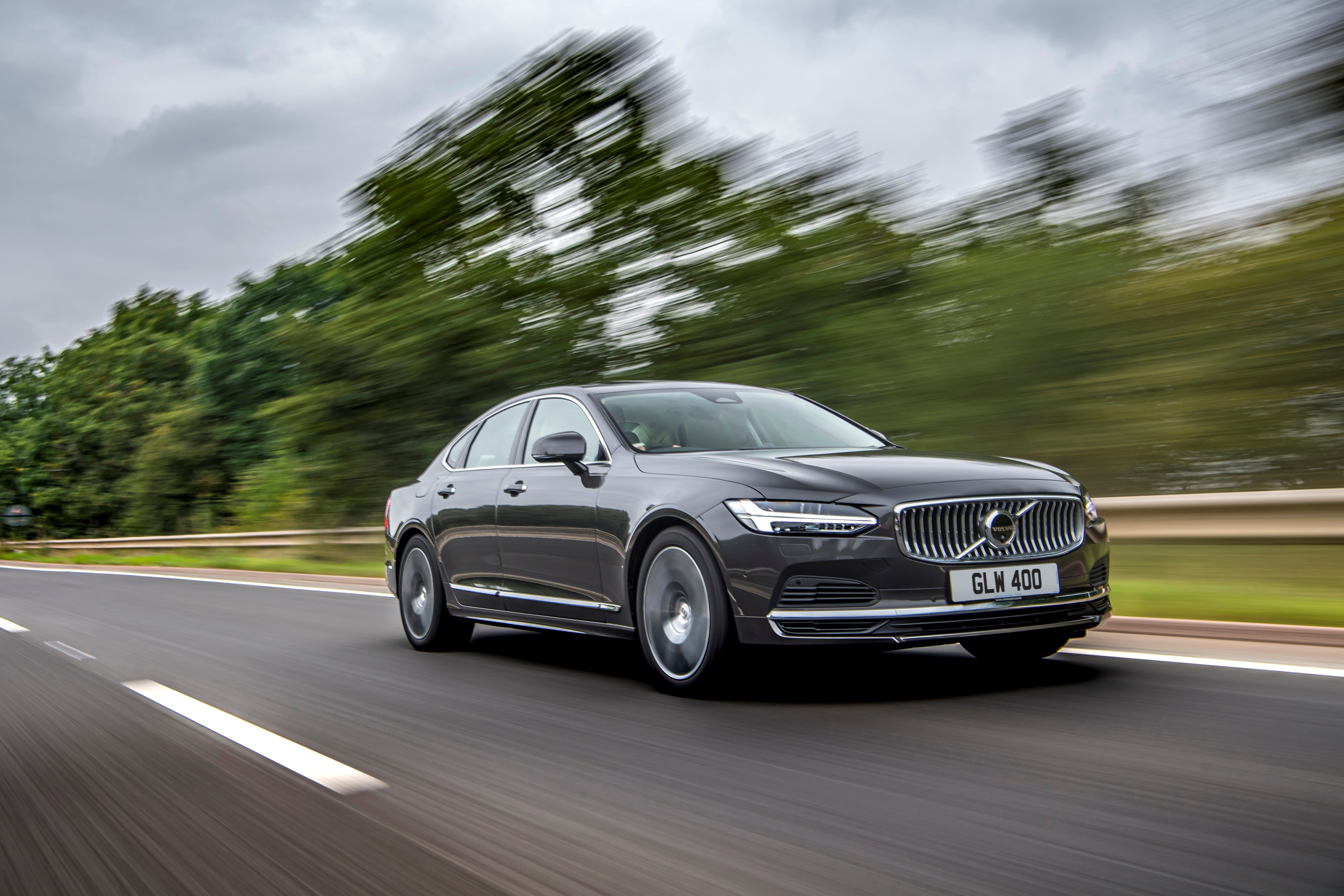 Audi, BMW and Mercedes dominate the executive car scene, and it can leave firms like Volvo looking a little stranded. But there are still plenty of reasons to consider the firm's largest saloon – the S90.
With a striking design and upmarket interior, it certainly stands out and makes a great left-field alternative in this class. These days it's exclusively available as a plug-in hybrid, but an impressive one at that as it boasts 450bhp and can travel a claimed 55 miles on a charge.