What do I need to consider if I'm looking to buy an SUV?
There could be a number of things to think about if you're checking out larger models.
There's still an immense amount of demand for SUVs. These larger models are a common sight on the monthly list of best-sellers, with buyers flocking to these high-riding models because of their spacious cabins and confidence-inspiring driving style.
But if you've been thinking about getting an SUV, what should you be thinking about? Here, we're going to check out some of the things to consider.
Do I actually need an SUV?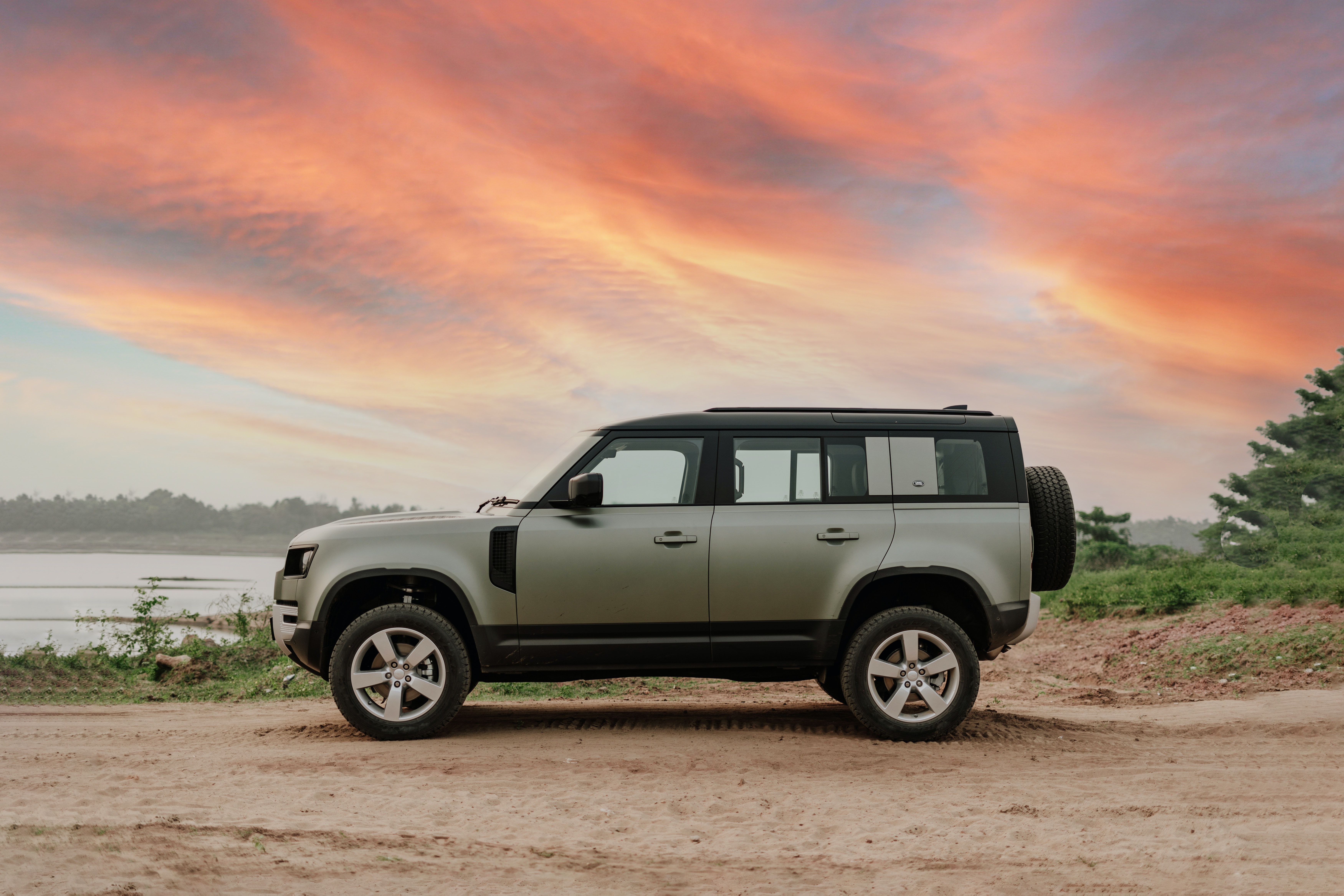 >
It might sound quite plain, but establishing whether or not you really need an SUV is a great place to start. Though driving a larger vehicle is tempting for many people, it might be that you could be better served by a smaller, more efficient car.
Most – but not all – SUVs do bring a slight efficiency penalty over an equivalent hatchback or saloon, so it's worth thinking about this before you buy.
What size of SUV do I need?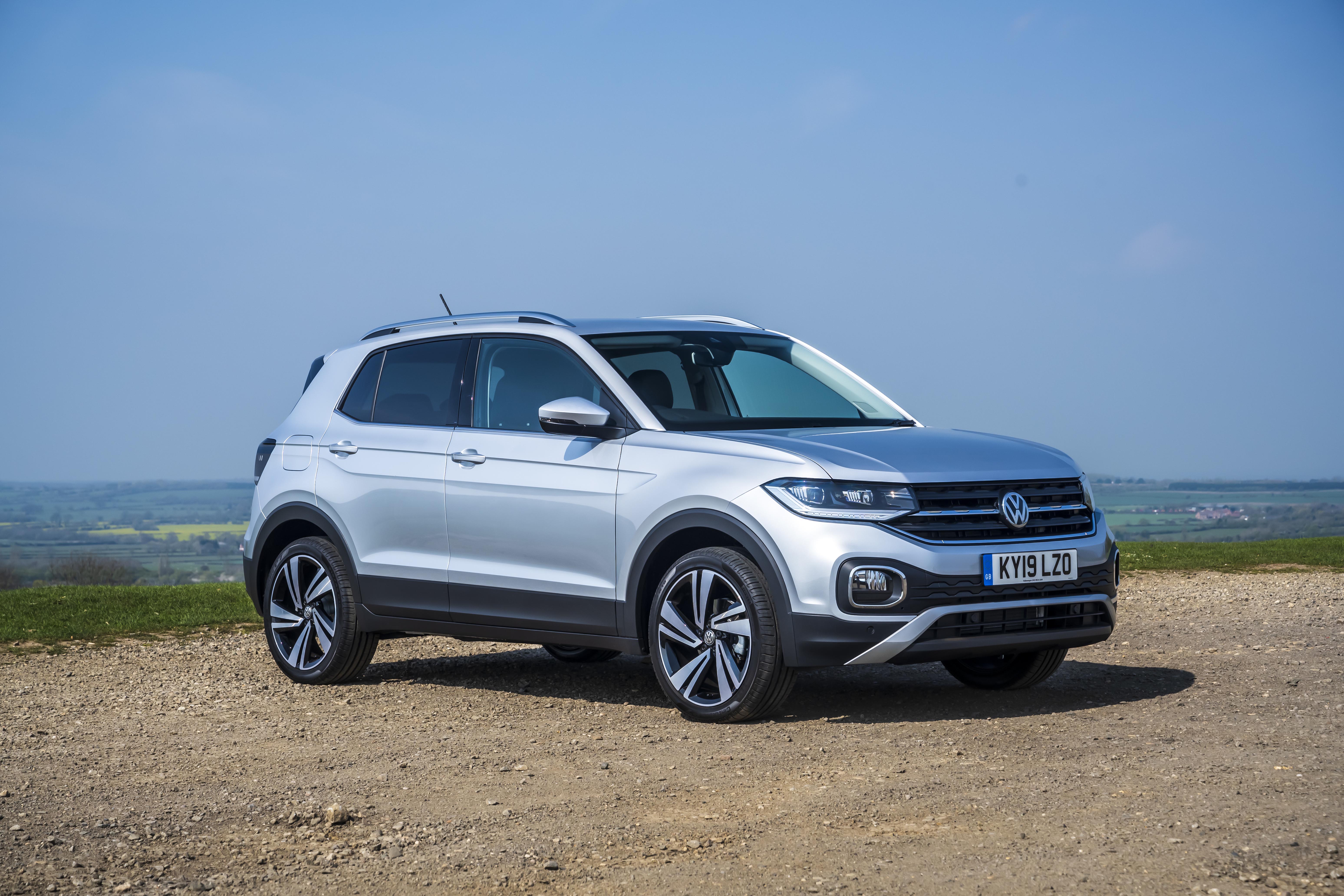 >
The SUV segment is broader than ever at present, meaning that you've got plenty of options when it comes to sizes. At the smaller end of the market, you've got cars which drift into the 'crossover' segment and occupy a similar space on the road to a 'normal' hatchback.
On the opposite end, you've got larger models which will require more effort and concentration to drive – particularly when it comes to parking. For example, Volkswagen's compact T-Cross measures in at 4,235mm long, whereas its full-sized Touareg sits at 4,878mm.
What kind of efficiency do I want?
>
Efficiency is definitely something to consider when you're shopping in the SUV segment. Many manufacturers are leaning towards plug-in hybrid powertrains for SUVs, lately, as they're able to deliver zero-emissions driving over shorter distances to help boost efficiency overall.
If you're only doing shorter trips – such as school runs or a relatively modest commute – then these models can really help as you'll be able to do nearly all of your travel on electric-only power.
What towing capacity do I need if any?
>
Many people rely on their SUVs to tow, so it's a good idea to check out the capacity of any vehicle you're thinking of opting for. A towing capacity dictates how much a car can tow legally. A car needs to be able to bring along whatever you're towing, whatever that has inside it, along with the car itself and its occupants and gear.
So if you're planning on towing something larger such as a caravan or big boat, then you'll need to ensure that any car you're checking out is rated to tow the right amount of weight.
Do I want to go electric?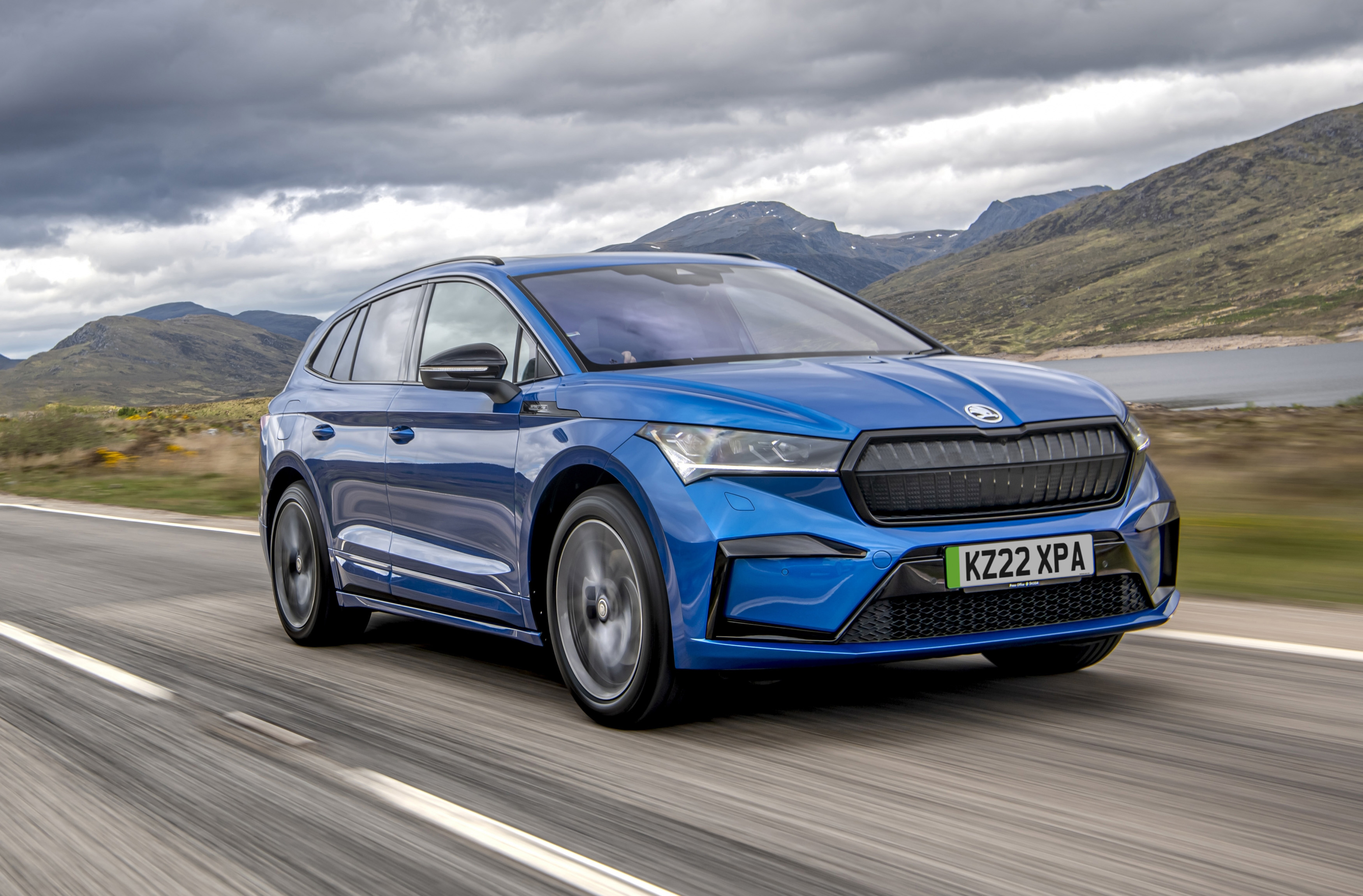 >
There are plenty of SUVs in the electric market, too. It means that you've got a battery-powered option when it comes to high-riding models as well.
Many of the big companies actually started with the SUV bodystyle for their first electric vehicles, too, so there's a good variety available.
Do I need four-wheel-drive?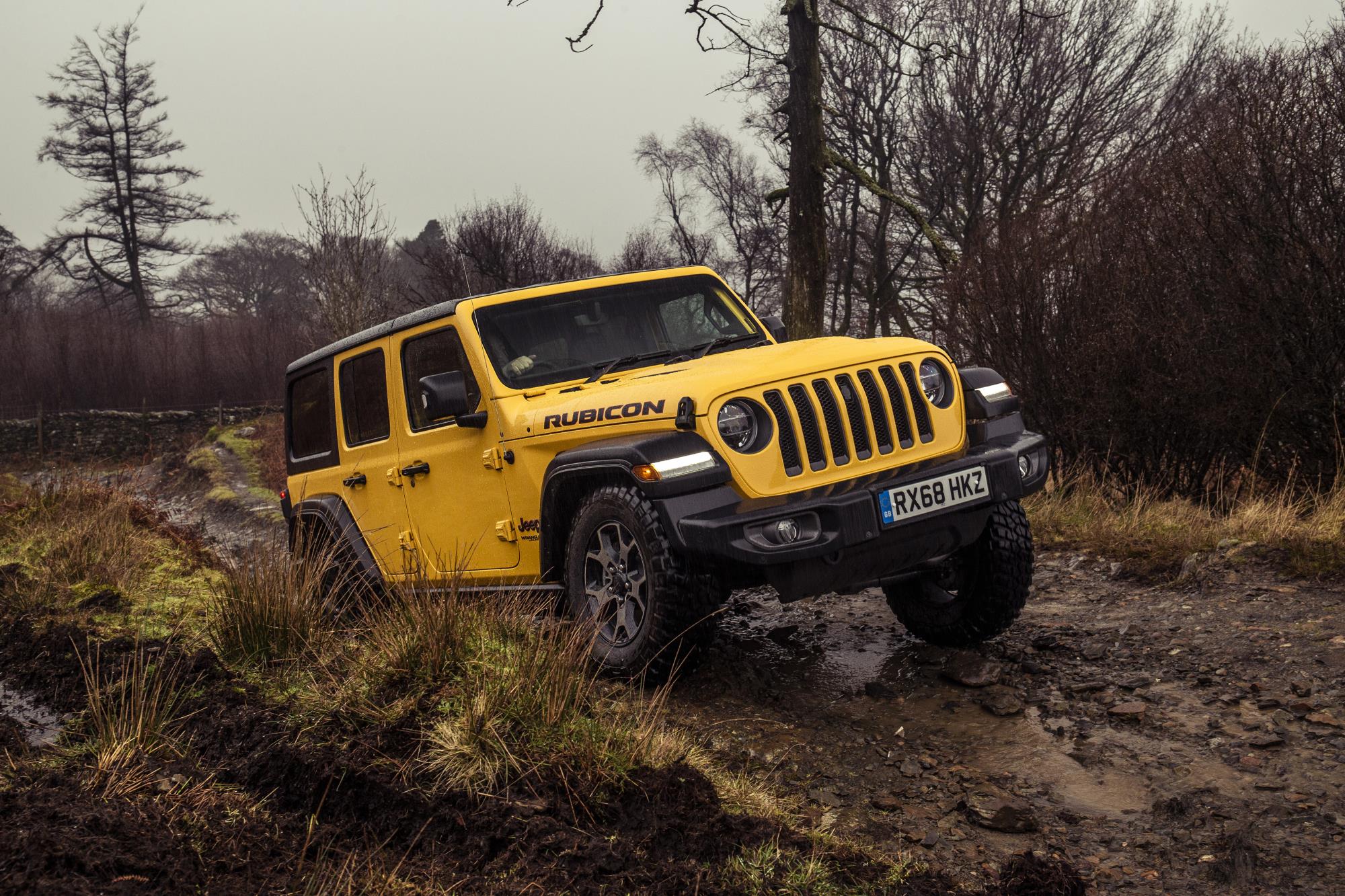 >
It might feel like four-wheel-drive and SUVs go hand-in-hand, but there are plenty of models which only use two-wheel-drive instead. These can bring significant efficiency benefits, but obviously, at the detriment of outright traction – something you'll not want to do without if you live in a snow-prone area.
Man SUVs have a more off-road-focused setup – take cars like the Jeep Wrangler and Land Rover Defender, for example – whereas some, like the Skoda Kodiaq or Audi Q7, are primarily more road-going.