Drivers willing to park nearly a mile away to avoid parallel parking – survey
New research has found that many motorists would rather have a 20-minute walk than undertake a parallel park.
Many drivers would rather take a 20-minute walk instead of having to conduct a parallel park in their desired location.
A new survey has found that on average, drivers would prefer to park close to a mile away from their destination as nearly half of motorists say that they are fearful of parallel parking.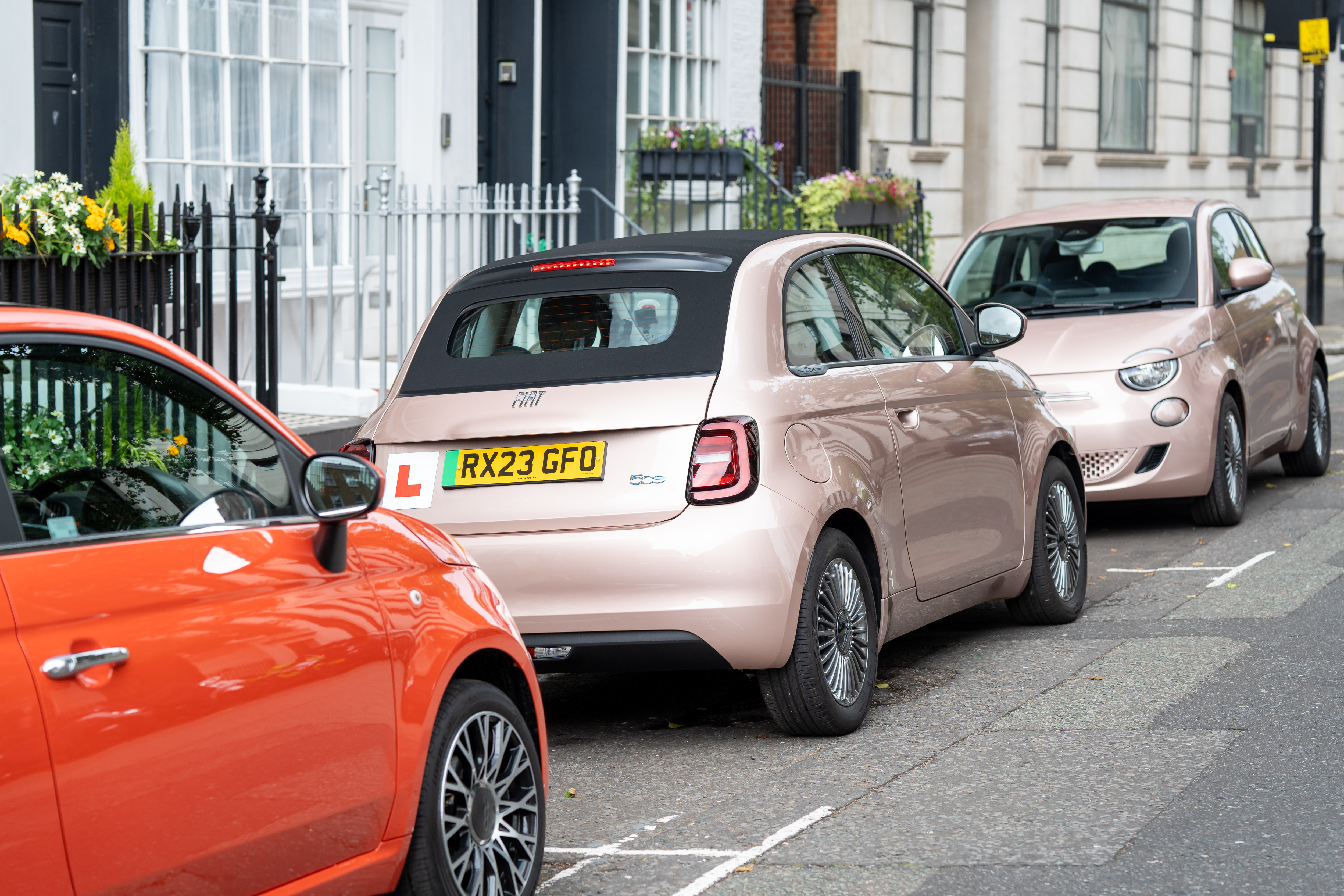 A survey of 2,000 motorists by Fiat found that the primary reason why British drivers fear parallel parking was keeping other motorists waiting, followed by getting too close and damaging other cars. The fear of being embarrassed and pressured by people watching was another primary reason for avoiding parallel parking.
Fiat also spoke with Made in Chelsea star Jamie Laing about 'paralleophobia' during a new series showing him how to parallel park and attempt the world record for the tightest parallel park.
He said: "Learning to drive has been like navigating through a maze of frustration, and parallel parking? Don't even get me started. It's my least favourite manoeuvre to do. It makes my palms sweat. I swear whenever I attempt one my car's magnetically drawn to the kerb. It's a skill I've just never quite mastered and I will avoid it at all costs."
Fiat's research also found that drivers spend on average of four and a half hours a year attempting to parallel park with 45 per cent of motorists feeling stressed-out by the manoeuvre.
Some 67 per cent of respondents have actually driven past a potential space rather than attempt a parallel park, with drivers attempting it four times before parking successfully.