A British start-up firm co-founded by former Aston Martin boss Andy Palmer has revealed its first product – the Hilo One e-scooter.
Cambridge-based Hilo uses Artificial Intelligence (AI) to develop 'the world's safest micromobility vehicles', having been founded in 2022. The One uses a special lighting system with AI-powered computer vision that can alert pedestrians and other road users of the scooter's presence.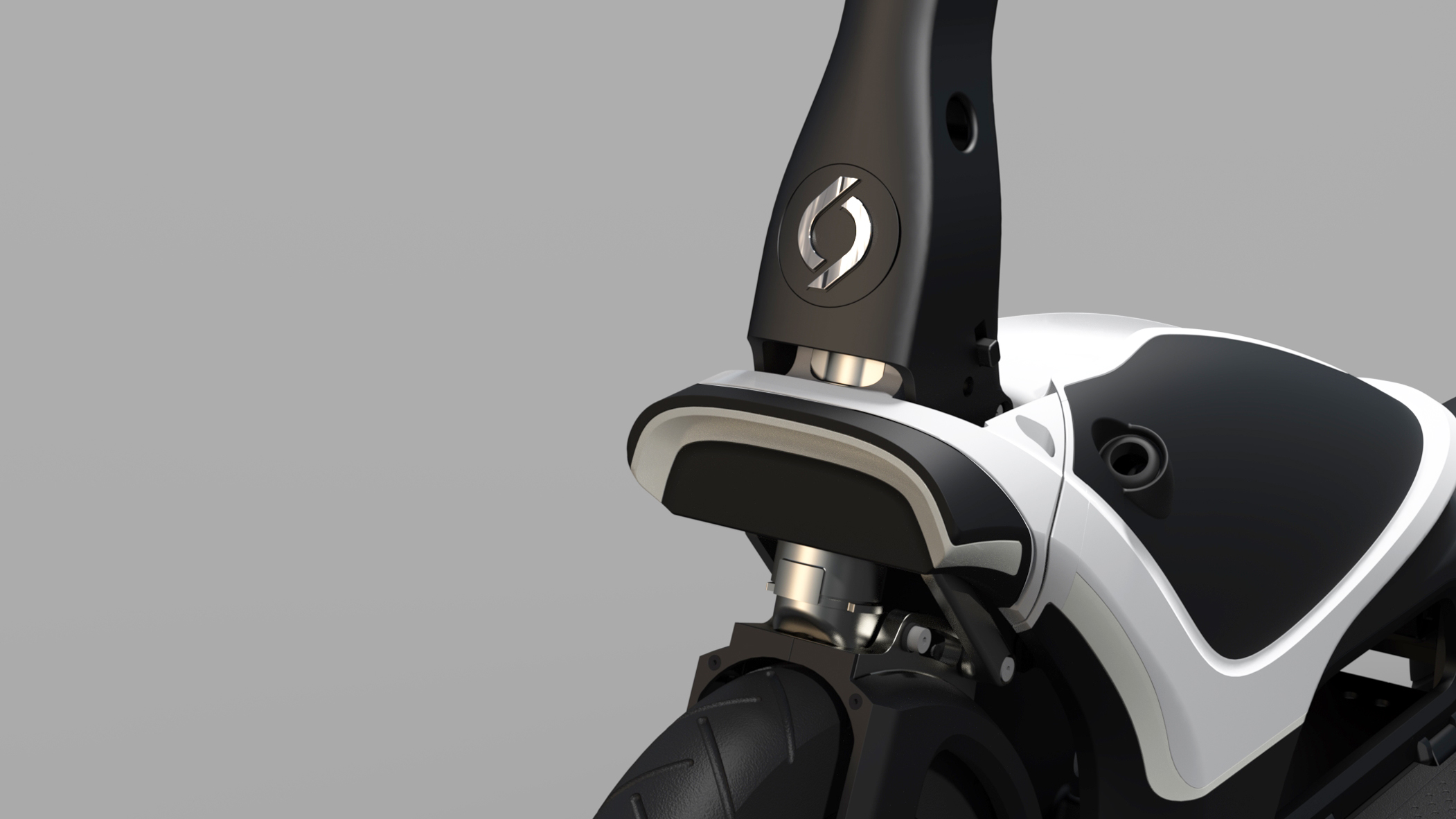 It also incorporates haptic feedback and audio signals, while the whole scooter can fold to make it easier to store. A large 12.5-inch front wheel helps to improve stability and overall control, too. It's priced from £1,750.
A clever screen provides all key information back to the rider, while a control unit allows the scooter to link to an electric car in order to share navigation information. This means that drivers could use it as a last-mile solution and keep the scooter in the boot of the car. Hilo also states that the scooter could be connected to an electric vehicle's battery so that it could be fully charged up when stored in the boot.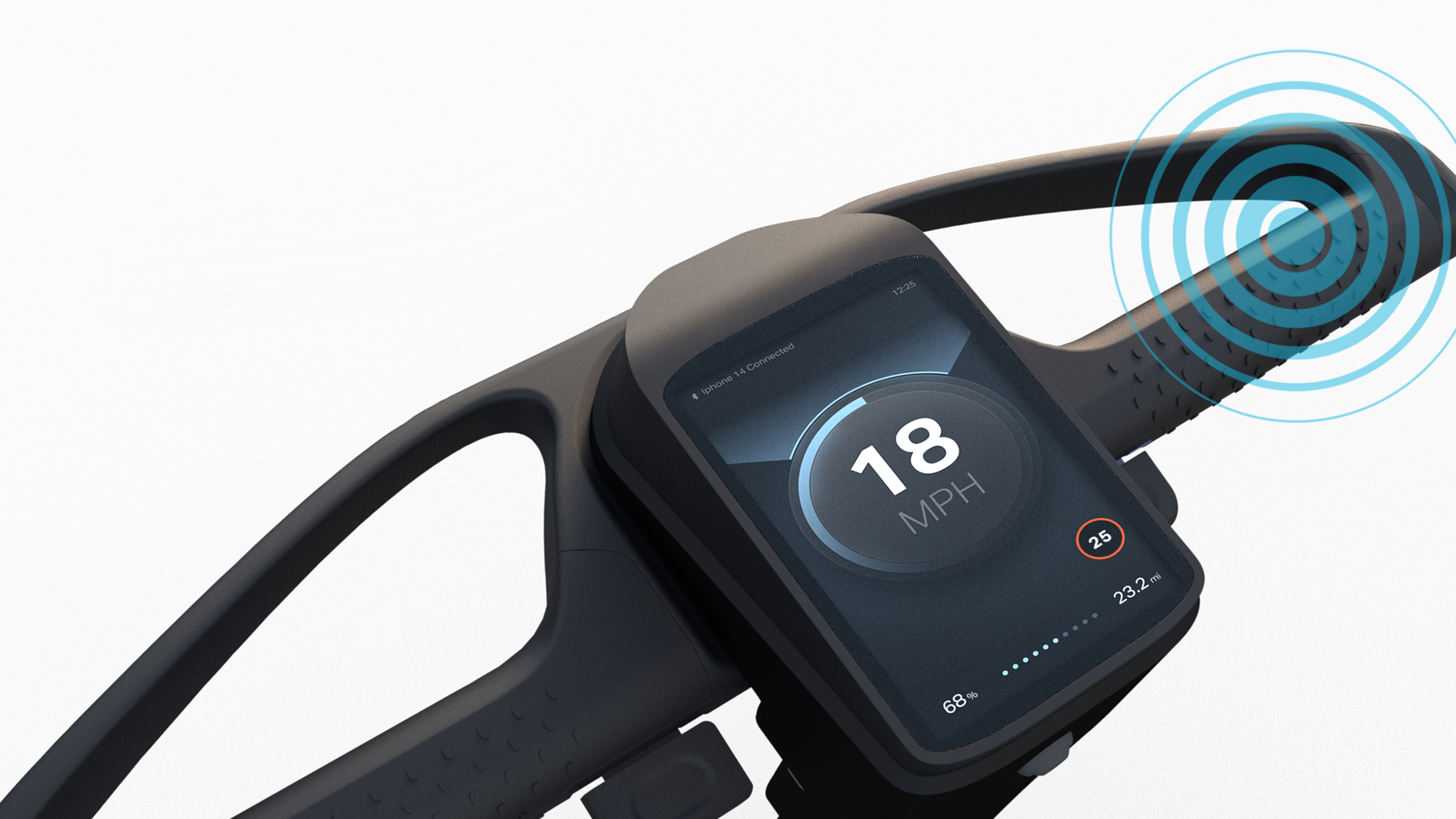 Palmer said: "E-scooters have faced challenges with safety and public perception. The Hilo One is an e-scooter that addresses these concerns head-on. I believe in the potential of e-scooters to revolutionise urban transportation. I also understand the importance of safety, comfort, and rider experience."
The Hilo One is accompanied by a 25-mile range, while twin electric motors allow for great levels of acceleration.
Currently, it remains against the law to use a privately-owned e-scooter in the UK, with riders facing a fine and licence penalty points if caught. However, a number of e-scooter trials are taking place in the country, in areas such as London and Milton Keynes.