Volvo has killed off plug-in hybrid versions of its popular XC40 SUV, as well as the S90 saloon and Cross Country-badged estates from its UK range.
It now means that customers will no longer be able to order the V90 Cross Country, V60 Cross Country, plug-in hybrid versions of the XC40 Recharge and the S90. However, 'regular' versions of both the V90 and V60 – as well as the standard and fully electric XC40 – will still be available for purchase.
In a statement, a Volvo Cars spokesperson said that the brand was 'rapidly transforming' its range of products as it moved towards 'full electrification'.
They said: "We will naturally need to evolve and consolidate our line-up as we prioritise fully electric cars and make this technological transition.
"As a result, and based on existing orders and available production for the UK market, plug-in hybrid versions of the XC40 Recharge, along with all V60 Cross Country, V90 Cross Country and S90 variants have been removed from the UK line-up."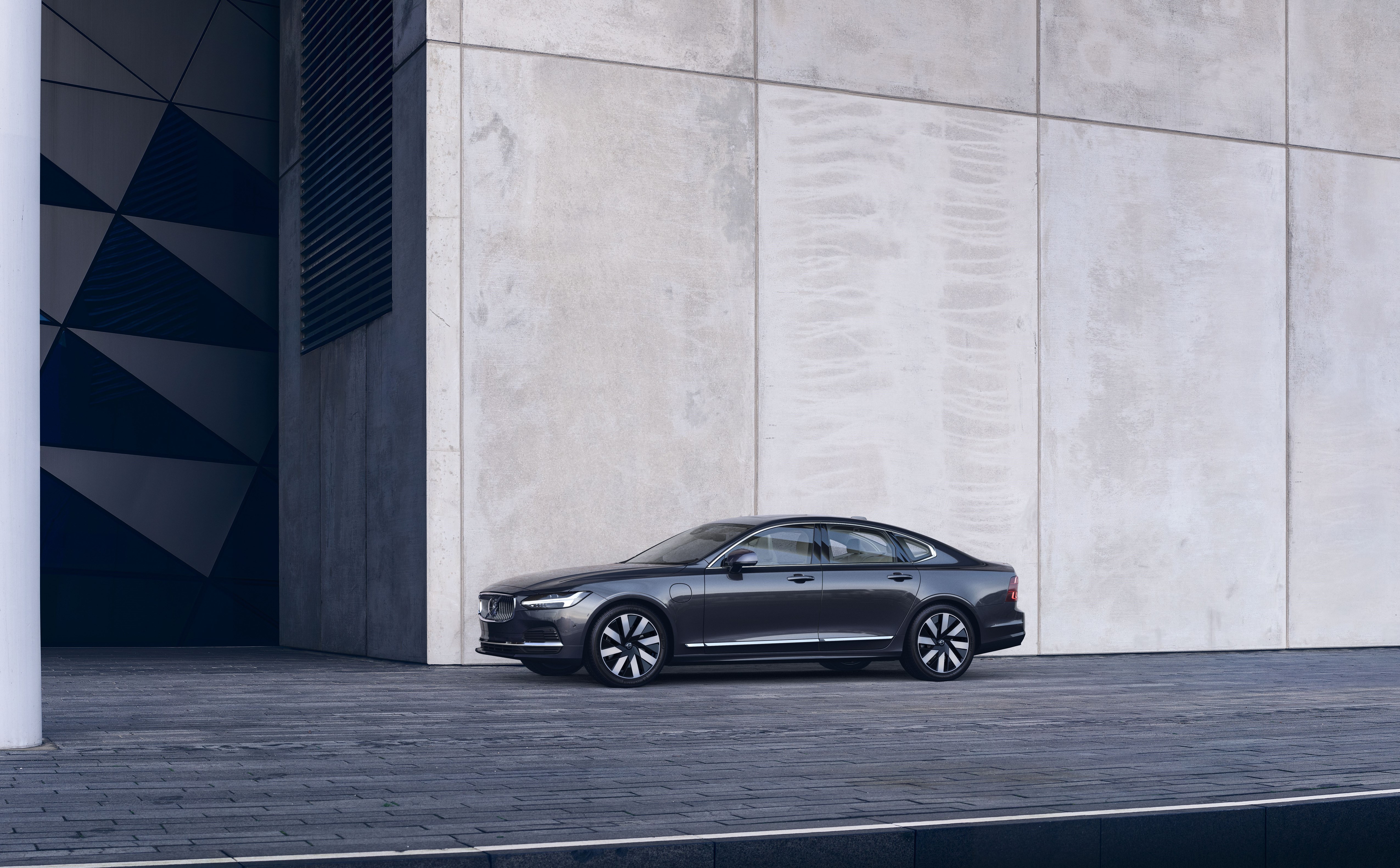 It continues a theme which has seen buyers shift away from traditional estate cars and towards SUVs. Volvo recently unveiled its new flagship electric SUV – the EX90 – which takes the same seven-seater recipe as its popular XC90 but applies it to a battery-powered model instead.
Volvo – which is owned by Chinese firm Geely – aims to have 50 per cent of its sales as fully electric models by 2025. It has also pledged to put one million electrified vehicles – be that fully electric or hybrid in some form – on the roads by the same year.