Jaguar Classic is commemorating its E-Type's first race win with a series of limited-run restored E-Types.
Seven pairs of the Project EP models will be created, with each duo consisting of one Oulton Blue drophead coupe inspired by the 'ECD 400' driven by Graham Hill and a Crystal Grey fixed-head coupe that draws inspiration from the one piloted by Roy Salvadori.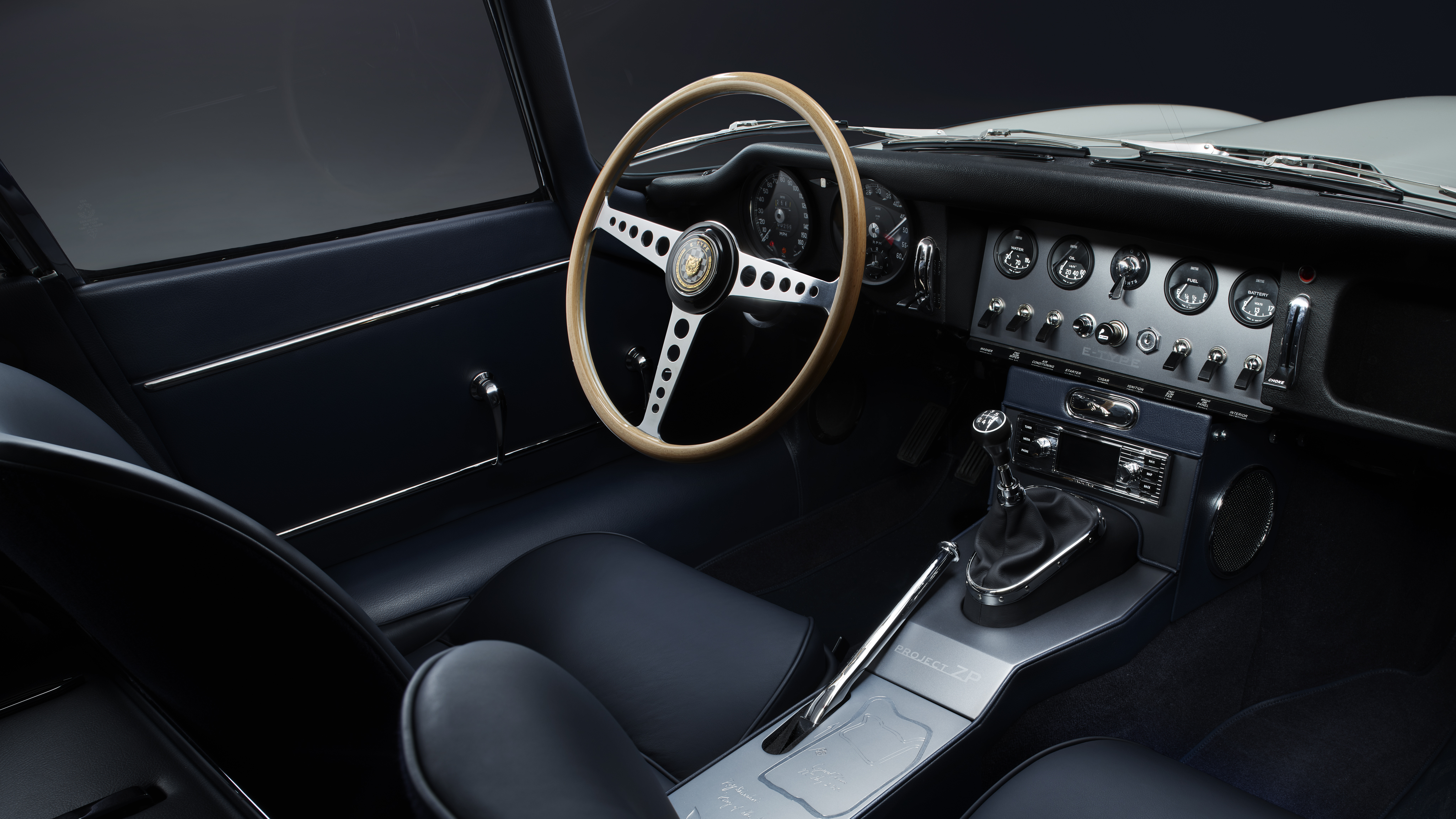 The original cars made their racing debut in April 1961, just a month after the production E-Type first took to the stage at the Geneva Motor Show. Just a month later, two E-Types took first and third positions in the Oulton Park Trophy for GT cars, sparking a considerable racing career for the lightweight model.
Each one gets Project ZP badging, as well as Bridge of Weir leather and an aluminium console engraved by artist Johnny 'King Nerd' Dowel. The ZP name also refers to the project name under which the first E-Types used in competition were built.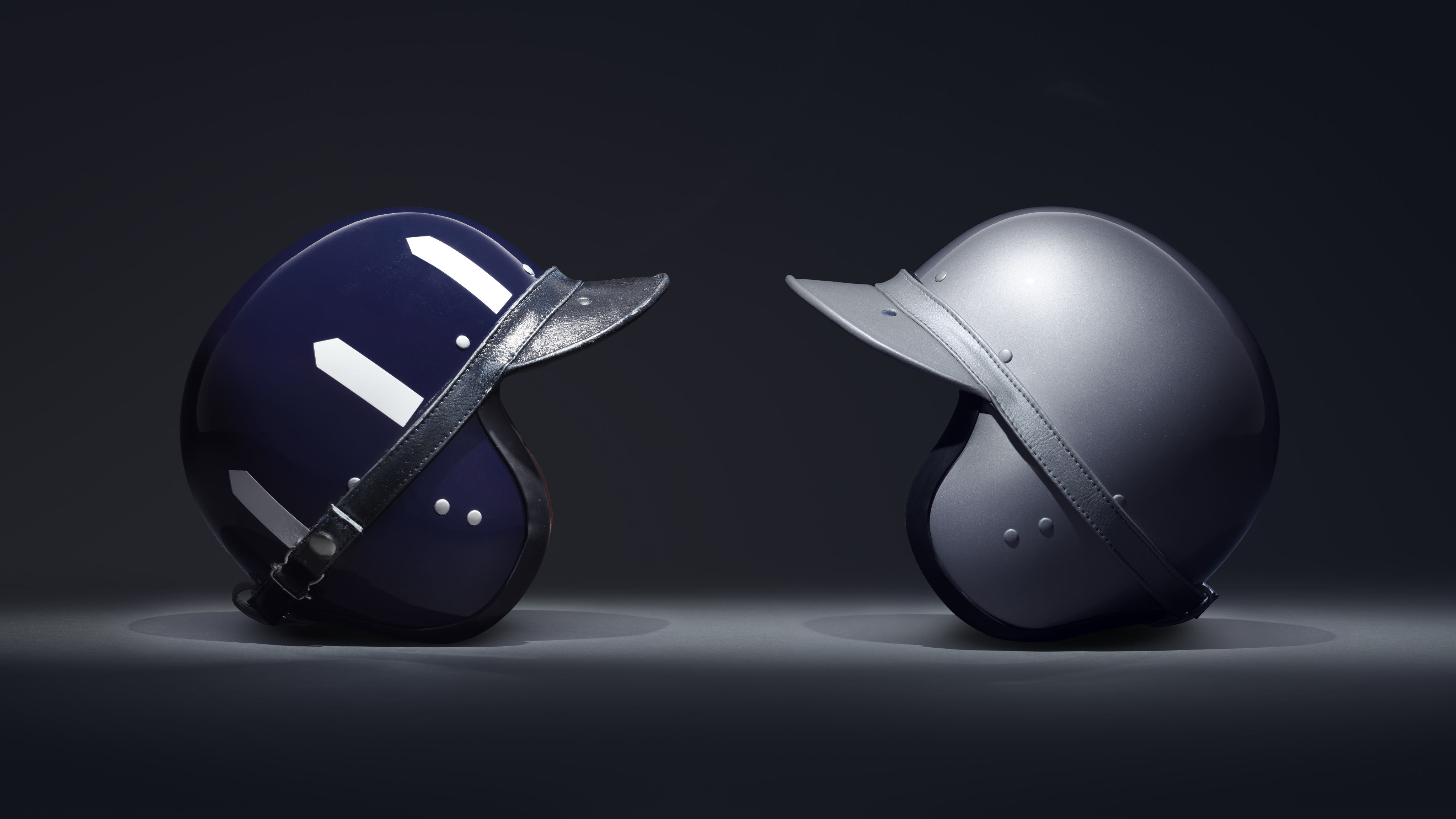 Both cars use a 3.8-litre engine with 265bhp and an authentic 1961-style alloy radiator with an electric cooling fan and electronic ignition so that they can be enjoyed each and every day. There's also a polished stainless steel exhaust system to give both a classic appearance and a characterful sound.
Each buyer will receive a matching Everoak helmet inspired by those used by the original drivers. Handmade by craftsman Bill Vero, they come in their own bags created by the in-house trimmers at Jaguar Classic.
Later on this year, Jaguar's SV Bespoke team will release a run of limited-edition matching F-Types which take their inspiration from the ZP Collection.