Clean Air Zones: What are they and what do they mean for me?
Cities across the UK are starting to implement emissions-saving measures – but what do you need to know about them?
The Clean Air Zone – or CAZ – is becoming more commonplace across the UK. Designed to help improve air quality while also promoting the use of cleaner vehicles, they're something that drivers will find themselves encountering more and more over the coming years.
With many Clean Air Zones in place – and many more predicted to be introduced – it's worth getting yourself clued up about them. So let's see just what they bring and what you need to know.
What is a Clean Air Zone?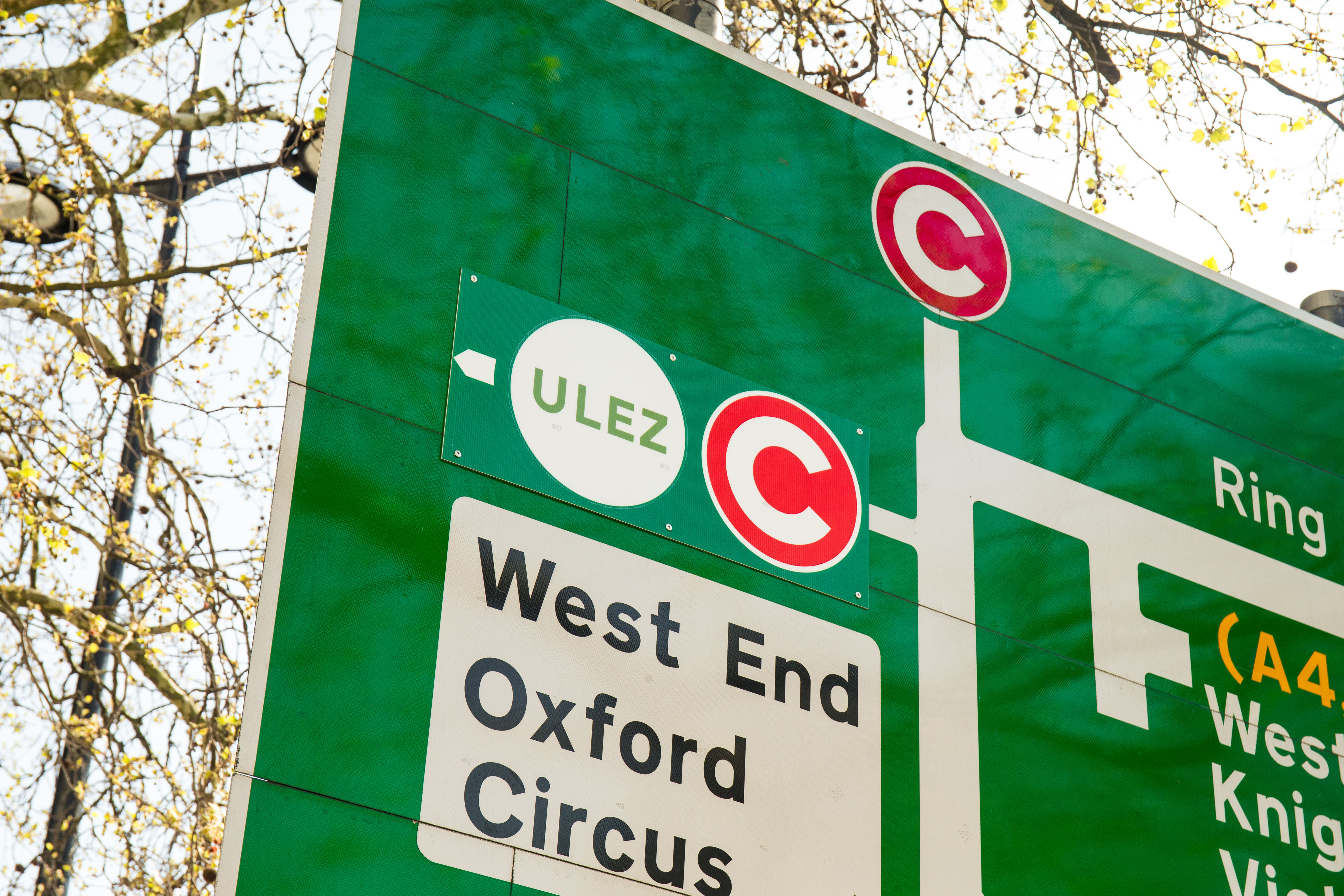 >
A Clean Air Zone is an area where policies have been brought into place as a way to combat poor air quality. This, naturally, often applies to cities where congestion and slow-moving traffic contribute to high levels of emissions. Reducing the number of more polluting vehicles – and promoting the use of 'greener' alternatives in the process – is seen as a key way of helping the issue.
Although many apply only to larger vehicles such as buses and trucks, a lot are covering 'normal' passenger vehicles like cars and motorbikes, too.
Are there different types of Clean Air Zone?
Yes. Clean Air Zones are categorised from A to D.
A, for example, means that buses, coaches, taxis and private hire vehicles will need to meet a minimum emissions standard or else pay a fee to enter the area.
A D-categorised area, meanwhile, covers pretty much everything including cars, vans, minibuses and heavy goods vehicles. These will all be required to meet a minimum emissions standard.
What are these emissions standards?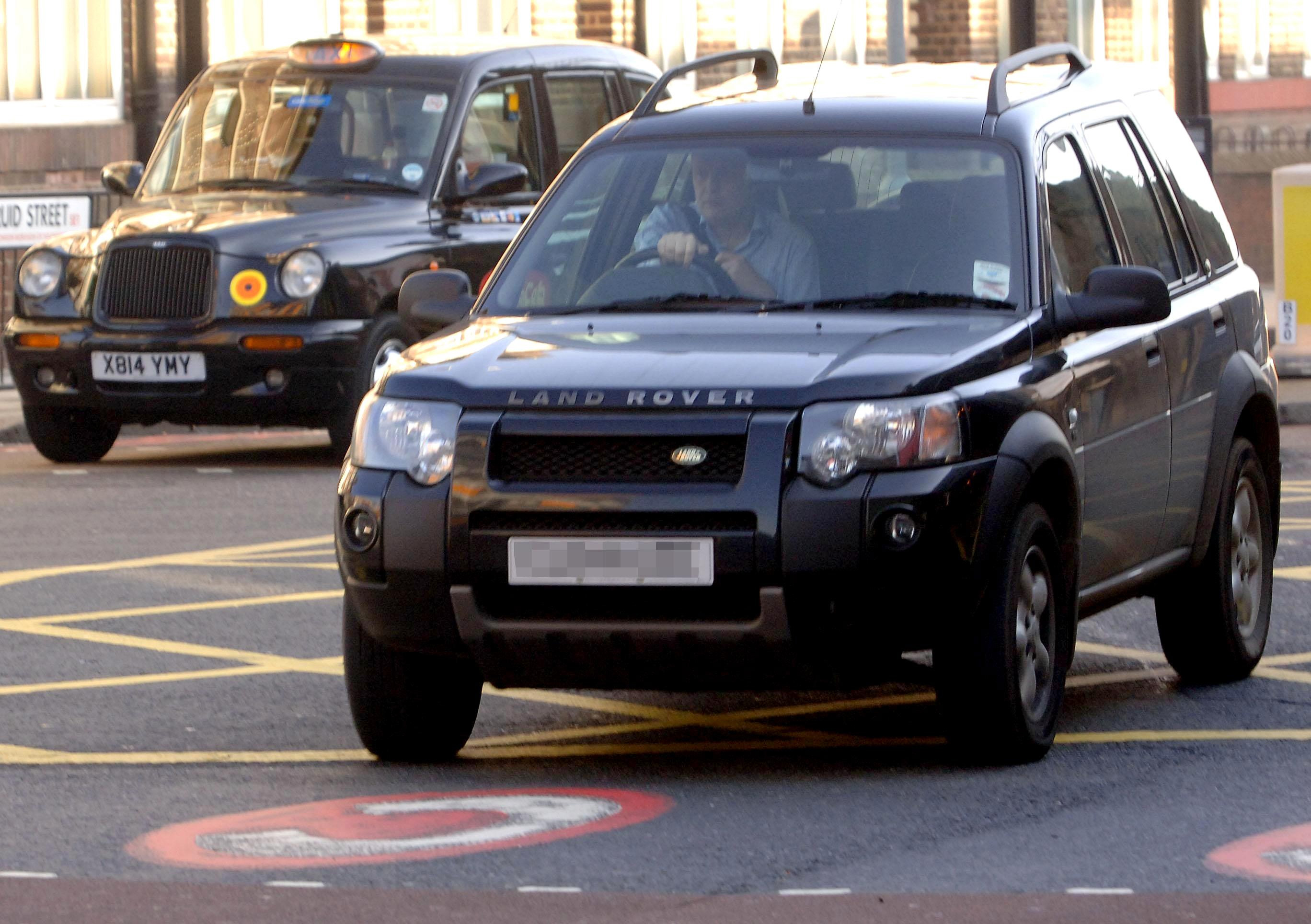 >
Each car is issued with an emissions standard. This refers to the emissions it produces and you'll be able to find it in your car's logbook. If you're struggling, you could also contact the manufacturer directly and they'll be able to tell you. Most cities with Clean Air Zones also have online checkers where you can enter your vehicle's registration number to find out its emissions standard.
Petrol cars will need to meet Euro 4 emissions standards. Broadly speaking, this applies to vehicles sold for up to a year after January 1, 2006. For diesel vehicles, a later Euro 6 emissions standard applies to vehicles sold for up to a year after January 1, 2015. Any vehicles produced after this time will be free to enter these areas.
However, there are some fluctuations with this, so it's always best to check either in your car's logbook or by contacting the manufacturer directly.
Where are Clear Air Zones currently in place?
There are a number of Clean Air Zones in operation at the moment but there are only a few that affect drivers of standard, private cars. Here's where you'll find them:
Birmingham
Birmingham launched its Clean Air Zone in 2021. It requires drivers of all non-compliant vehicles to pay £8 a day, while heavier, more polluting vehicles could face a daily charge of up to £50.
As with many other CAZes, electric and hybrid vehicles are exempt, as are motorcycles.
Bristol
Bristol's Clean Air Zone is one of the most recent. Bristol City Council states that more than 71 per cent of vehicles travelling into the city already meet the zone's emissions requirements.
However, should they fail to meet them, their owners will need to pay £9 per day – it's the same charge for diesel and petrol vehicles.
London
London's Ultra Low Emissions Zone is one of the most frequently talked-about schemes and it's one that has been recently expanded to cover the entire area within the North and South Circular Roads. It runs every day, excluding Christmas Day, for 24 hours. With it comes a £12.50 daily charge for cars, motorcycles, vans, specialist vehicles and minibuses that don't meet emissions criteria.
There's also the Congestion Charge, which brings with it a £15 daily charge as well if you drive inside the zone. Very few cars are exempt from this.
Oxford
Oxford's scheme is actually a Zero Emissions Zone – or ZEZ – with only zero-emissions vehicles being exempt from the charge. Any vehicles that don't meet Euro 4 petrol and Euro 6 diesel standards have to pay £10 a day.
That said, even vehicles that do meet these standards have to pay £4 a day – and all costs are due to rise from August 2025.