Volkswagen ID.2all concept hints at Polo-sized EV due in 2025
Volkswagen is aiming for the ID.2 to start from less than €25,000 (£22,000)
Volkswagen has revealed a new concept car that hints at a more affordable EV due on sale in 2025.
Currently, there is a lack of low-cost electric models, and looking at Volkswagen specifically, its current cheapest EV is the ID.4, which starts from £38,845. But Volkswagen is planning to introduce an electric car costing 'less than €25,000 (£22,000) with the ID.2.
Previewed in concept form as the 'ID.2all', it follows on from the ID.Life show car that was revealed a few years ago but adopts a more conventional hatchback-like body next to that car's more SUV-inspired stance.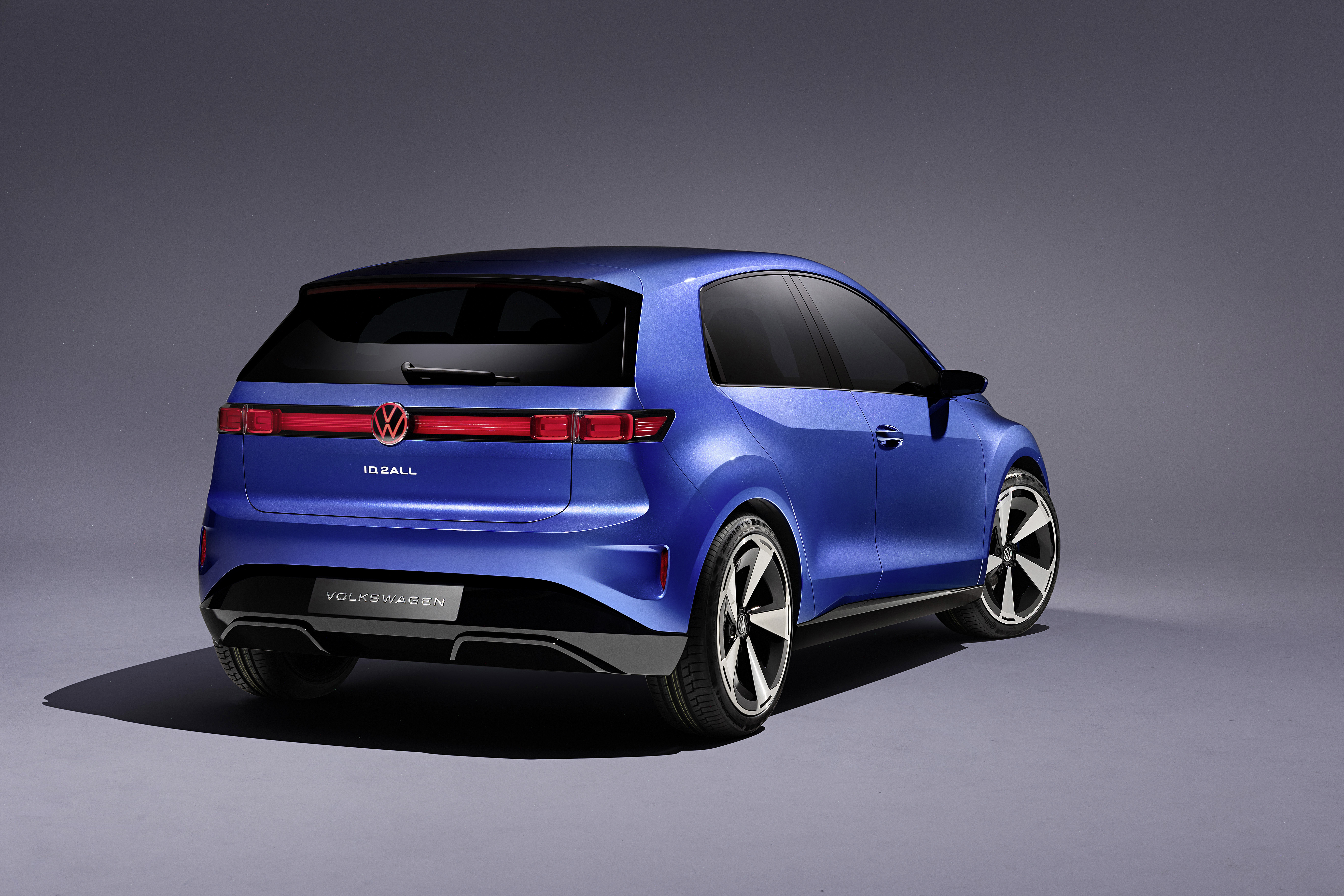 Showcasing a new design direction for electric Volkswagen, the firm says it is wanting to introduce a 'friendly face' to its cars.
Volkswagen says the ID.2 will be 'as spacious as a Golf and inexpensive as a Polo' with this new EV and says it will offer spaciousness 'exceeding that of larger vehicles'. At 4.05m in length and 1.81m in width, it shows the ID.2 will offer a very similar footprint to Volkswagen's current Polo.
The German firm also looks to be moving away from its controversial touchscreen, used in cars like the ID.3 and latest Golf, with Volkswagen saying the model will offer a 'self-explanatory infotainment system', along with 'classic volume control and separate air conditioning' – two things its latest breed of models have been widely criticised for lacking.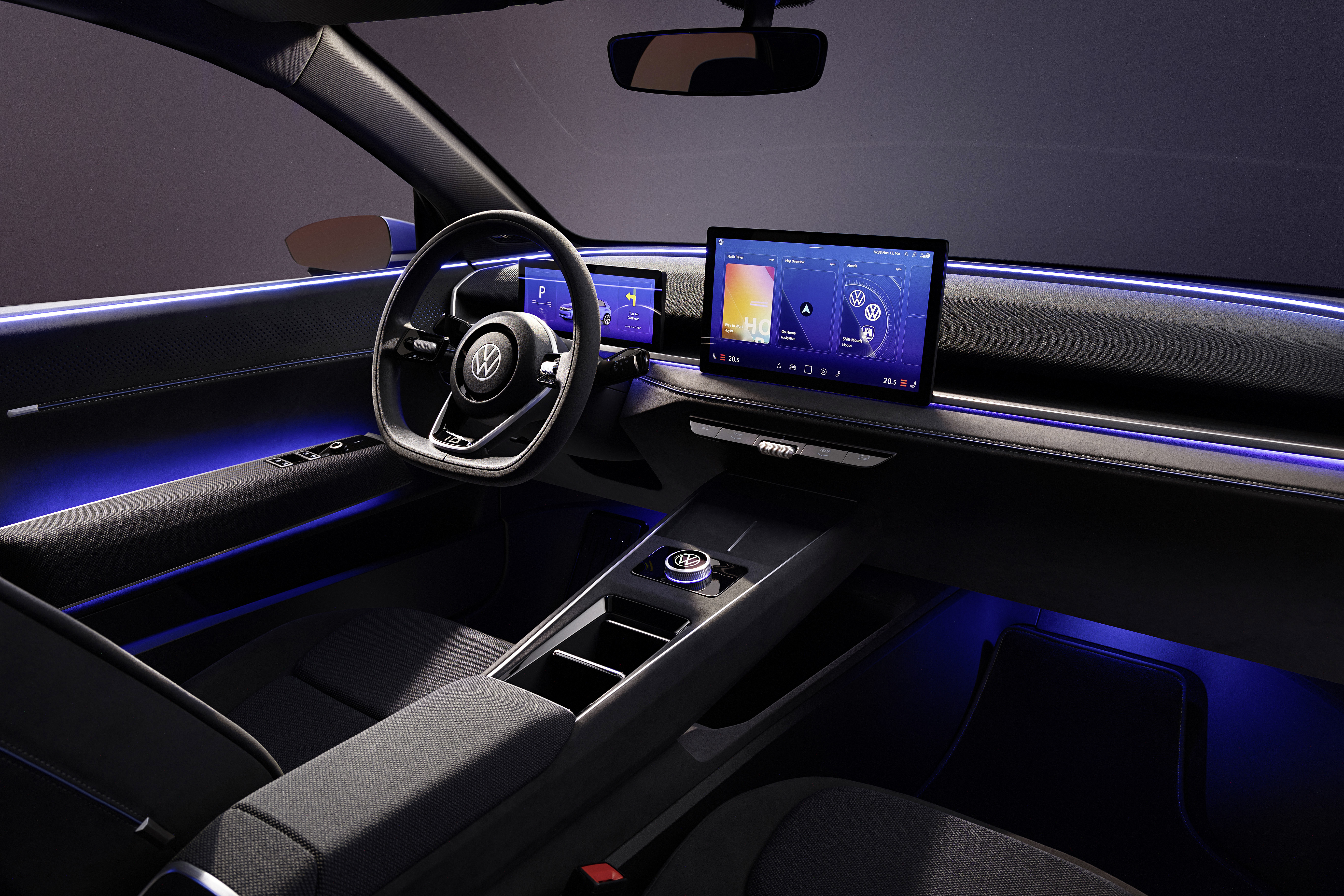 The ID.2all concept uses a front-wheel-drive powertrain developing 223bhp, with Volkswagen claiming a range of 'approximately 450km (280 miles), as well as a 10 to 80 per cent charge taking just 20 minutes.
This year sees the arrival of the updated ID.3, long-wheelbase ID.Buzz with seven seats and the ID.7 saloon, with these models being part of the 10 new electric Volkswagens due on sale by 2026.
Volkswagen has also said a 'compact electric SUV' is due in 2026, and that it is also working on an even cheaper EV city car (likely as a replacement for the current Up!), which is set to have a price of less than €20,000 (£17,558).