Nissan has announced a new approach to electrified powertrains, which aims to see more parts sharing on its hybrid and EVs to make them more accessible.
The new approach, announced today (March 9), aims to standardise the key components used in electrified vehicles, including the motor, inverter and reducer, as well as the generator and increaser, with the latter two being used in Nissan's 'e-Power' hybrid models.
This joint approach means that electric and hybrid models can be produced on the same production line, and also brings down the cost of producing powertrains by 'approximately 30 per cent', Nissan says, compared to 2019 levels.
The key advantage for consumers is that Nissan says it's aiming to "achieve price parity" between Nissans fitted with internal combustion engines and its e-Power hybrid models by 2026, meaning they will cost the same. Currently, hybrid models cost several thousand pounds more than regular engines, and using Nissan's Qashqai e-Power hybrid model as an example, this costs £2,200 more than the standard car in a like-for-like configuration.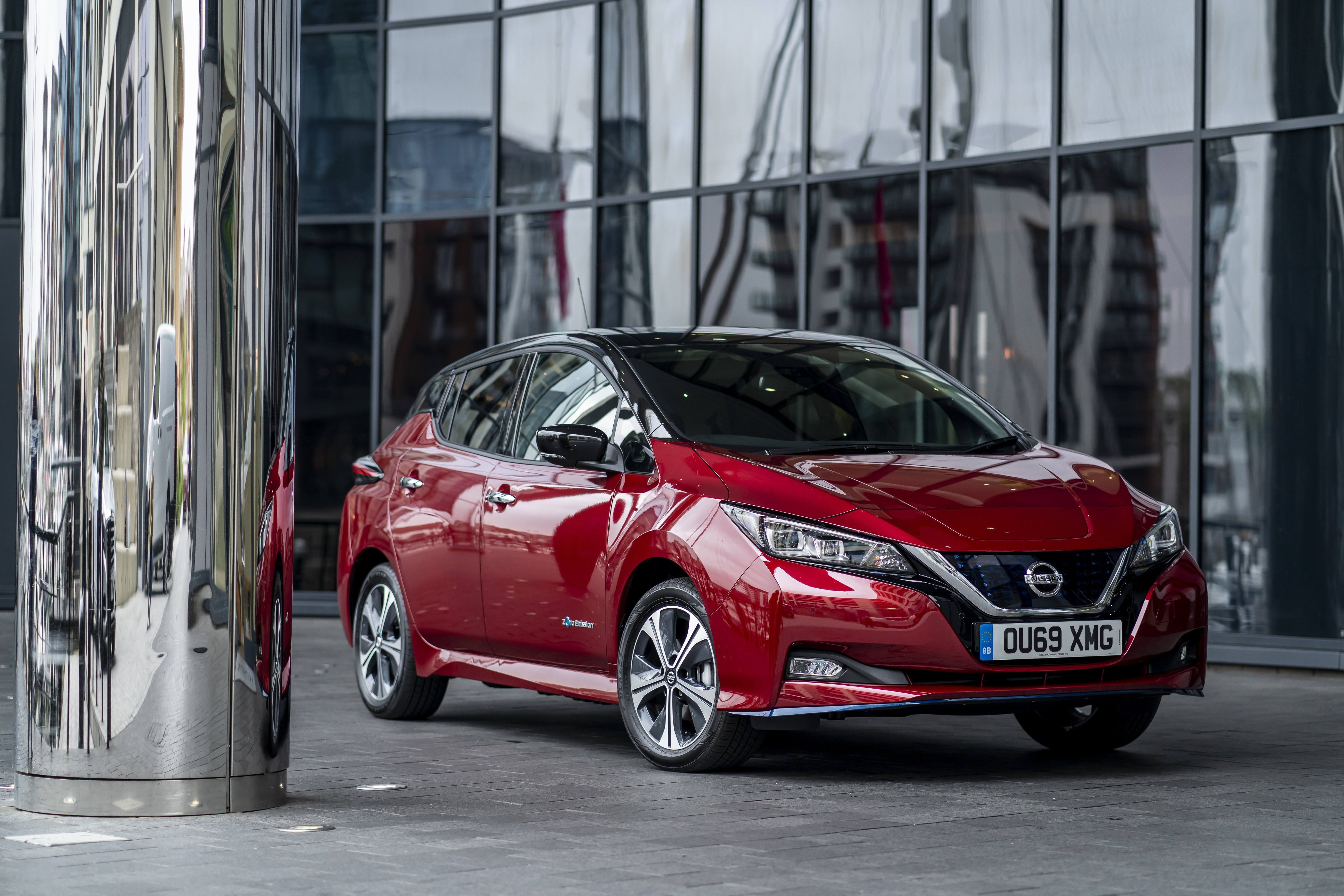 Nissan senior vice president Toshihiro Hirai, who is in charge of powertrains and EV development, said: "We make the most of our expertise and know-how from our more-than-a-decade-long development and production of electrified technologies.
"Through our innovations in electrified powertrain development, we'll continue to create new value for customers and deliver 100 per cent motor-driven vehicles – EVs and e-Power – as widely as possible."
Nissan was one of the first firms to introduce mass-market electric cars with its Leaf back in 2010 – a model that continues to be produced in Sunderland. Nissan has committed to its north-east facility and has begun work on a new electric car 'gigafactory', which is aiming to have the capacity to produce enough electric car batteries to supply 100,000 EVs a year.