Dacia's electric 'Spring' city car has been named as the best car of 2022 by Green NCAP, an organisation that assesses the environmental footprint of new cars.
While electric cars always perform better than petrol, diesel and hybrid models in the assessments, because of their lack of tailpipe emissions there are quite big differences between the efficiency of various EVs.
The Spring is Dacia's first electric car, and is a small city-focused EV that stands out with its particularly low price, starting from €20,500 (£18,265) in France, and that's excluding the various electric car grants available. The Spring is yet to be offered in the UK, though many are campaigning for its introduction here.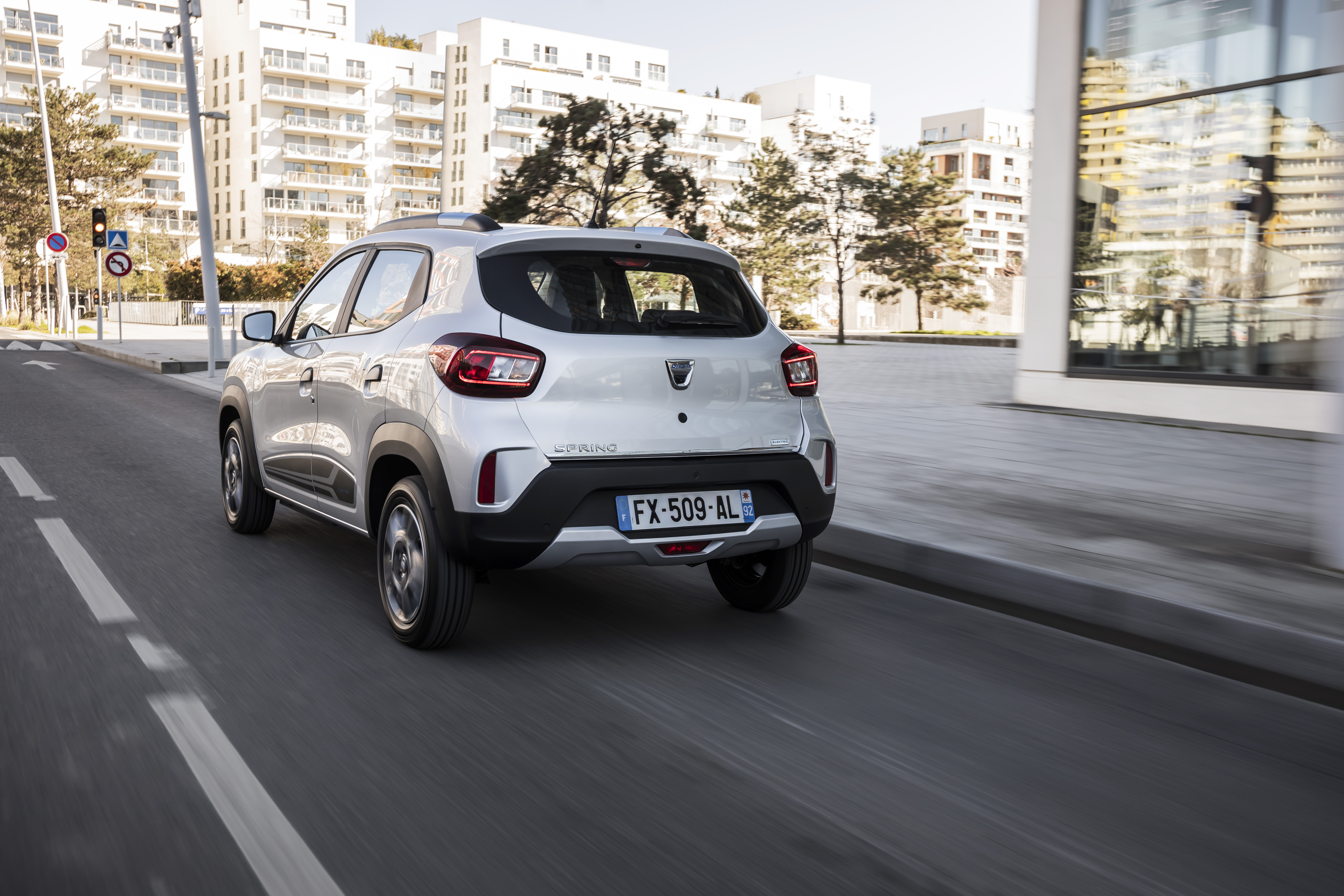 Green NCAP said the Dacia Spring recorded the best result it's seen in the Greenhouse Gas Index, and it received full points in three out of its four tests. Overall, the model received a score of 9.9, putting it ahead of every other electric car tested, including the Hyundai Ioniq 5 and Cupra Born, which received 9.1 and 9.6 ratings respectively.
Dr. Aleksandar Damyanov, Green NCAP's technical manager, said: "With this outstanding result, Dacia's supermini sets a standard for industry. Dacia has set out to create a supermini that responds to the needs of consumers in its design, but also to the sustainability challenges of our planet.
"The result is a 'green and eco-friendly' vehicle. With this model, the company is ahead of many other manufacturers in terms of impact on the environment."
Though Green NCAP was impressed by the Spring's environmental performance, its sibling company Euro NCAP says it 'would like to see the company make the same long-term commitment to safety'.
Dacia's Spring EV received just one star when it was tested by Euro NCAP in 2021, while models such as the Jogger and Sandero have also performed badly in the safety organisation's assessments.