Cars interiors of the future could be built with coffee and eggshells to be more eco-friendly, says study
New 'design study' has looked at how car interiors could be more sustainable.
Coffee, eggshells and rice could be used as materials for car interiors of the future, a new study has discovered.
Design and engineering consultancy Callum has identified a variety of 'viable materials' that could be used in a car's cabin to make it more sustainable. Having consulted with green-tech company Ottan, Callum was able to find materials which could replace plastics but still keep up with the requirements of a fully-functioning car.
Eggshells were mixed with resin to create a smooth material for areas such as the window switch surrounds, while the 'green' credentials of this feature were boosted by mixing it with walnut shells, increasing its recycled content to 84 per cent from 78 per cent.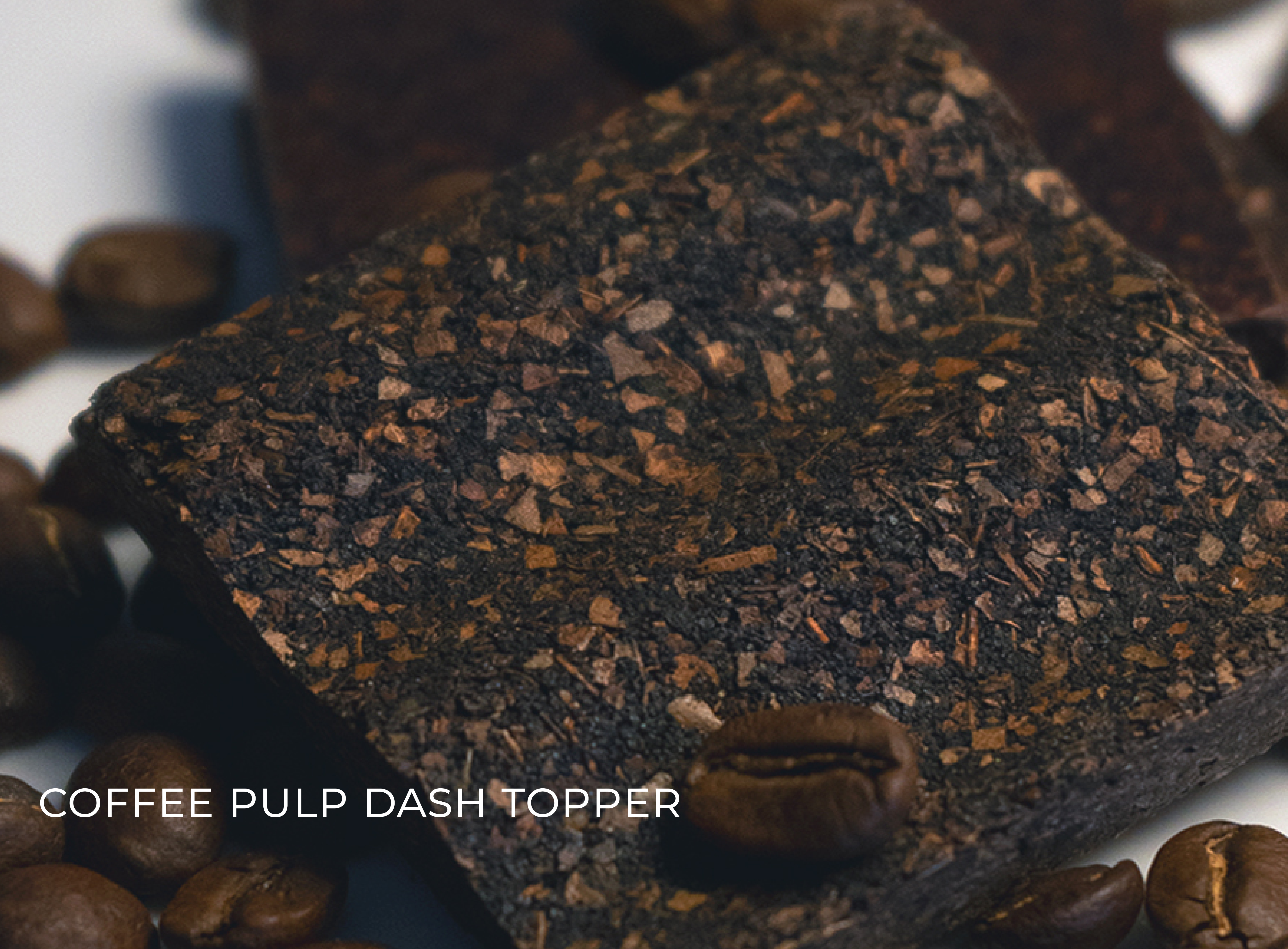 Out-of-date lentils or rice could be turned into a translucent material for illuminated sections like lamp covers or lit-up switches, and coffee pulp could be used to replace traditional plastics used for decorative areas.
Ian Callum, Callum co-founder and design director, said: "More of our customers are starting to think about sustainable projects and put an emphasis on the circular economy. With others, we might nudge them down that path, highlighting the business benefits of making a more sustainable choice."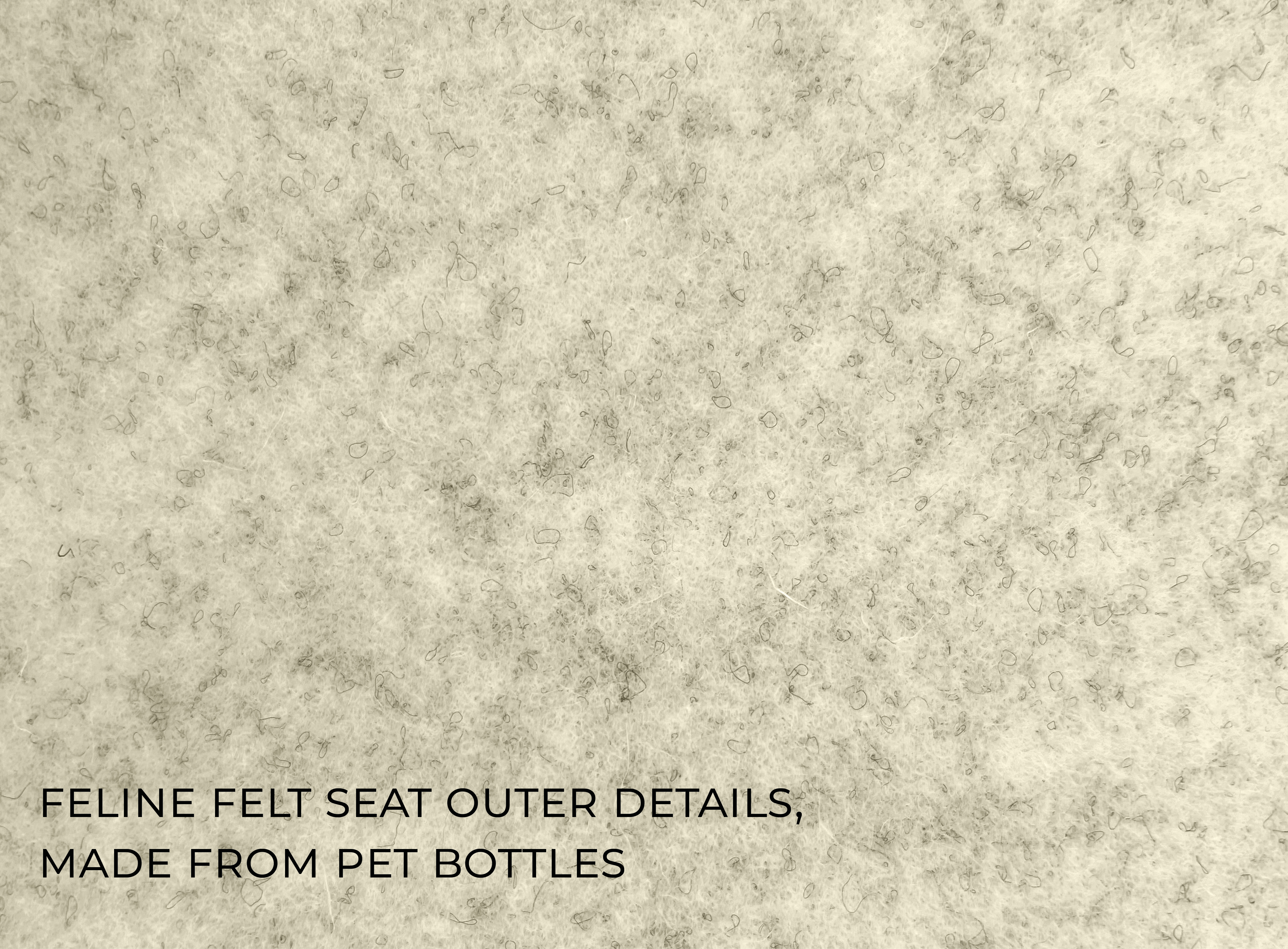 Plus, purple carrot pulp could be used to create a 'mulberry-like' colour for certain trim sections, while tree leaves can be recycled into a smooth surface to be used as an alternative to traditional wood finishes.
Many of the textiles used within Callum's study came from 'preloved' materials that would otherwise head to landfill, while seat centres were made from Camira, which is a fabric made from marine plastic waste. The study's Porsche 911 test vehicle also incorporated Feline on the seat bolsters, which is a soft material made from PET bottles.