Tesla slashes prices of its electric cars by up to £8,000
American firm says 'normalisation in production costs' has allowed prices to be dropped
Tesla has made major price cuts to its Model 3 and Model Y electric cars as the firm looks to make its EVs 'more accessible'.
Overnight, it dropped the prices of all its Model 3 and Model Ys, with some being lowered by as much as £8,000.
Previously, the Model Y – the third most popular new car in the UK in 2022 – started from £51,990, but this has now been reduced to £44,990. The range-topping Performance model, however, has seen its price drop by £8,000 from £67,990 to £59,990.
The Model 3 has seen similar cuts in price, with this electric saloon's starting price being dropped from £51,090 to £42,990 – representing a 16 per cent fall.
In a statement, Tesla said it was able to make the cuts because of 'normalisation in production costs'.
The statement said: "Despite significant challenges last year ranging from the semiconductor shortage, energy crisis, logistics constraints and further Covid-related disruptions, we continued to lay the foundations for our future growth by regionalising production and supply chains. We also began the transition to a more evenly spread distribution strategy to diminish logistical and delivery peaks.
"Our focus on continuous product improvement through original engineering and manufacturing processes have further optimised our ability to make the best product for an industry-leading cost. As we exit what has been a turbulent year of supply chain disruptions, we have observed a normalisation of some of the cost of inflation, giving us the confidence to pass this through to our customers.
"As local vehicle production continues to increase and we gain further economies of scale globally, we are making Model 3 and Model Y even more accessible across Europe."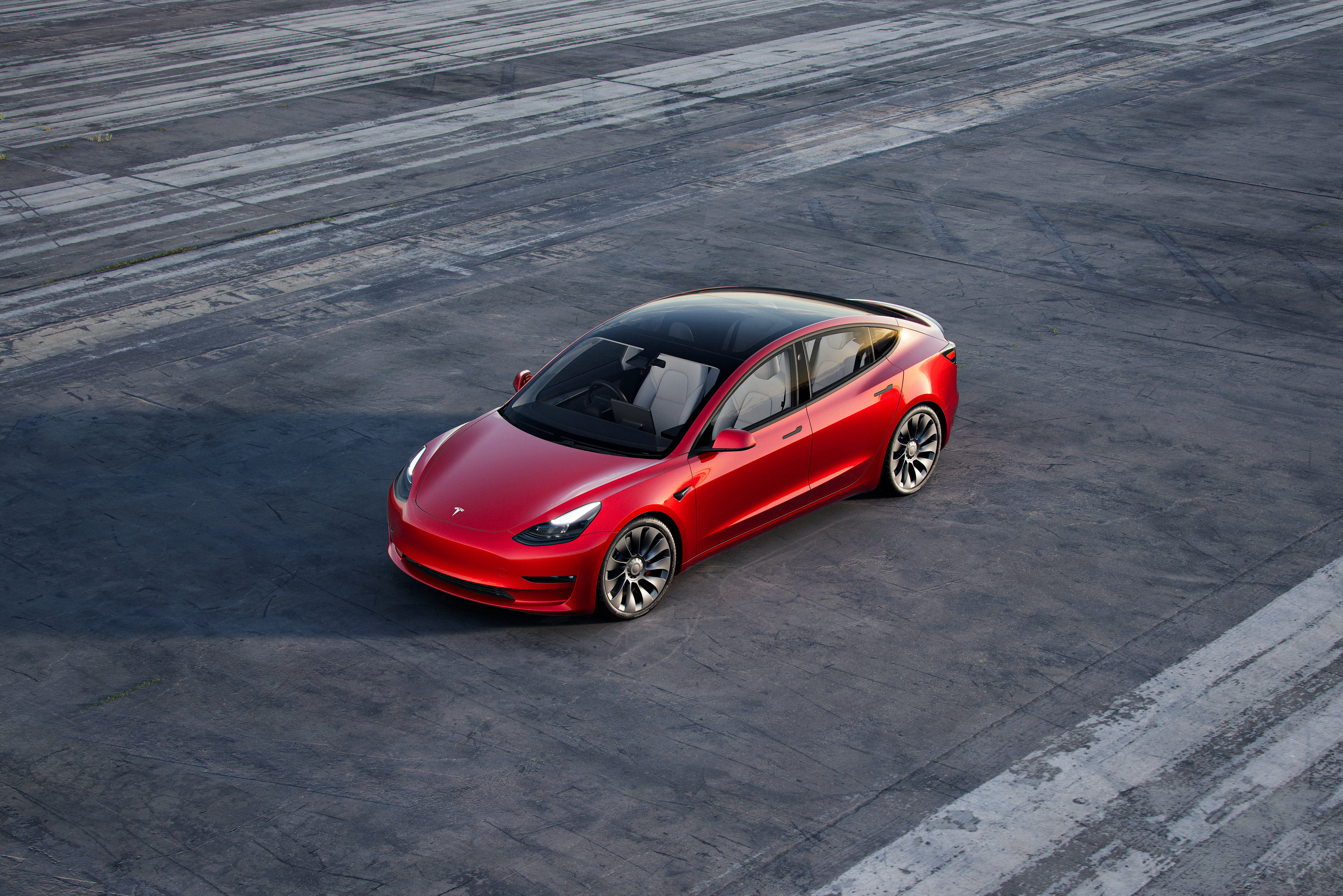 People who have already placed their Tesla order at the old price will be forced to stick with that unless the American firm offers refunds or a price match.
It follows news earlier this week that used Tesla prices are dropping drastically, with three of the five overall most heavily depreciating electric cars being models from the firm, according to car valuations expert Cap HPI. The Tesla Model 3 was the worst, with like-for-like models dropping by 23 per cent in price in a 12-month period.