Second hand Tesla prices plummet as used buyers look away from EVs
The Tesla Model 3 lost 23 per cent of its value in just 12 months
The price of used Teslas has dropped significantly in recent months, with experts blaming the brand's over-saturation of the market.
Data from car valuation experts Cap HPI showed that of the five worst-depreciating electric cars, three of them are Teslas. The worst performing was the brand's popular Model 3 saloon, which lost 23 per cent of its value, or £9,900, in the last 12 months.
The larger Tesla Model S saloon had dropped by 22 per cent over the period to make it the second worst EV for depreciation, while the Model X SUV had decreased in value by 13 per cent in the last year to take fifth position.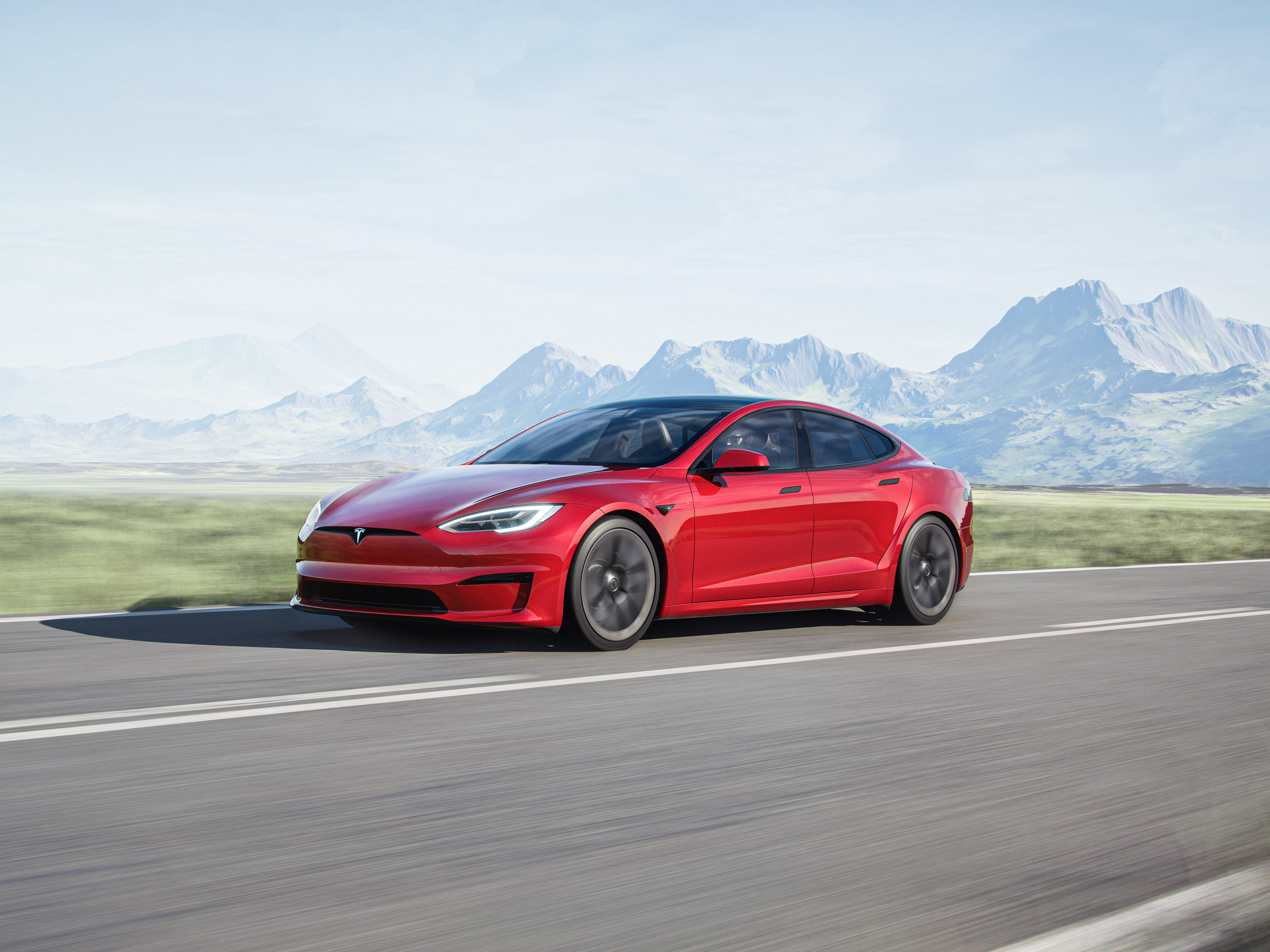 Slotting between were the Audi e-tron and Jaguar I-Pace, with these electric SUVs losing 15 and 14 per cent respectively over the period. Cap HPI's pricing relates to 12-month-old examples with 10,000 miles on the clock.
Speaking to Car Dealer Magazine, which revealed the data, Chris Plumb, Cap HPI valuations expert said: "It has been well documented of late that new car sales of electric vehicles are going from strength to strength, but this is not replicated in the used car market. Battery electric vehicles remained the most challenging area of the used car market throughout the last month of 2022, as values reduced for the fourth consecutive month."
Experts are blaming the drop in used EV prices on the sharp increase in energy costs, while Teslas specifically have suffered from an oversaturated market because of the huge numbers of new models being registered.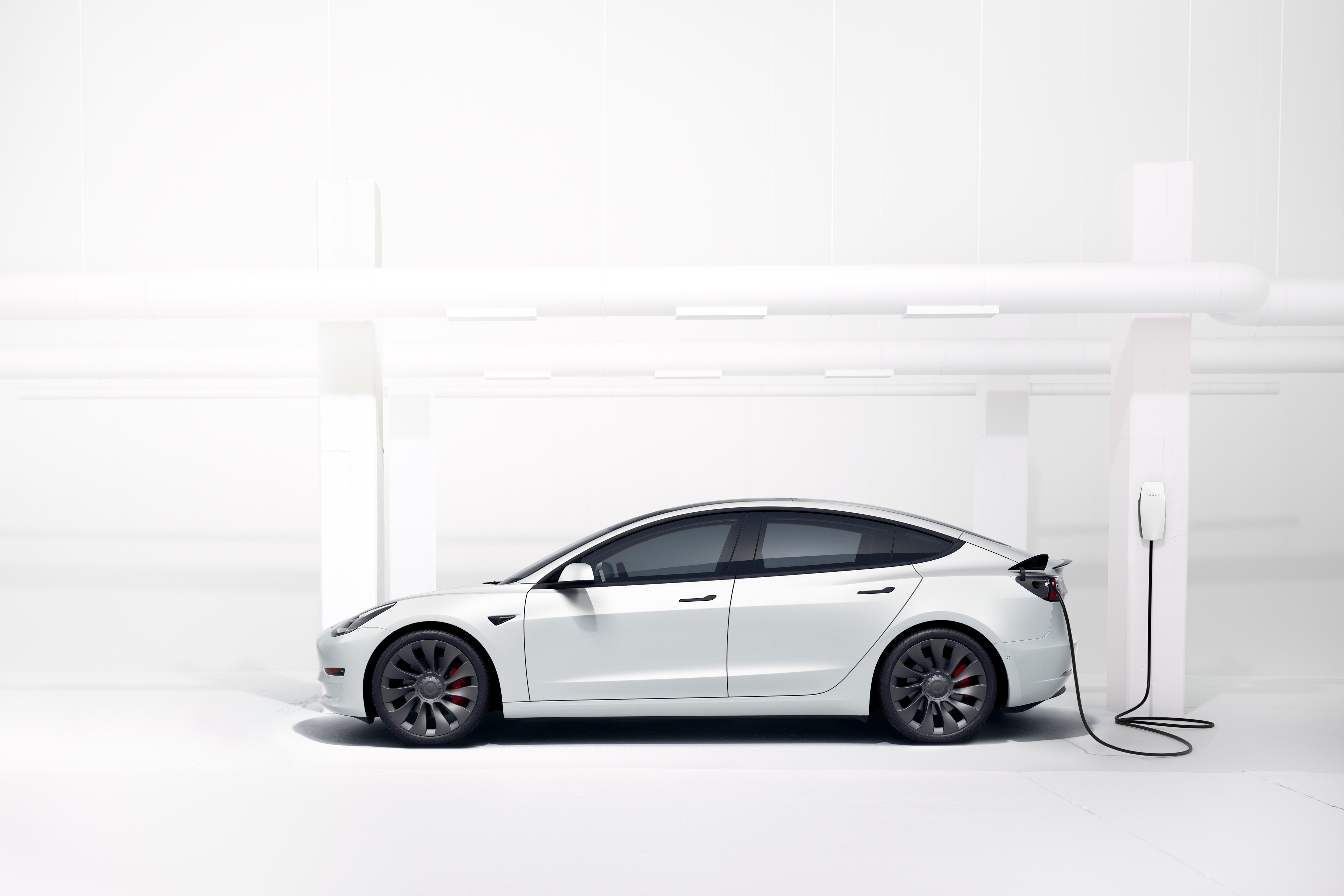 Tom Barnard, editor of EV website Electrifying.com told Car Dealer: "We saw at the end of 2022 that the market for new Teslas was saturated, and the company had to heavily discount and pre-register to try to move stock. That will naturally push down the value of older examples.
"Many of the older Model 3s will have been bought on leases and are now being returned after three years, with a large proportion being sold on the open market where they will find a natural price level rather than through the managed Tesla-owned channels."
Tesla's Model Y was the UK's third most popular new car overall in 2022, while in total the American EV firm registered 54,622 cars in the year, putting it ahead of established brands like Peugeot, Land Rover and Skoda.