Car auction house reveals its 'ones to watch' in 2023
Silverstone Auctions has revealed the models tipped for a successful year in 2023
Silverstone Auctions has announced its 2023 predictions for the classic car market, including the 'ones to watch'.
The auction house asked its consignors to highlight particular models of interest in 2023. Steven King, of the firm, said that buyers should 'keep an eye on any sports cars that carry their DNA from the golden era of motorsport and rallying'.
He pinpointed models such as the BMW M3, Lancia Delta Integrale Evos and the Subaru Impreza. King also said that fast Fords should continue to be popular, but that buyers are looking more for "preserved and original or very well restored" cars.
Past Ferraris like the Testarossa, 550 Maranello and right-hand-drive 360 Challenge Stradale supercar are all also said to "tick a lot of boxes", with values set to continue rising.
Richard Greenhalgh, another consignor at Silverstone Auctions made a special mention of the Renault Clio Williams, of which the firm sold an example for £36,000 in November 2022. The Ford Fiesta XR2 and Citroen Saxo VTs have also been performing well, and are expected to continue to do so.
Rob Hubbard, sales director at the auction house, however, is predicting a "resurgence of interest in the pre-war market, as collectors can see the amazing early engineering and have access to many events to enjoy".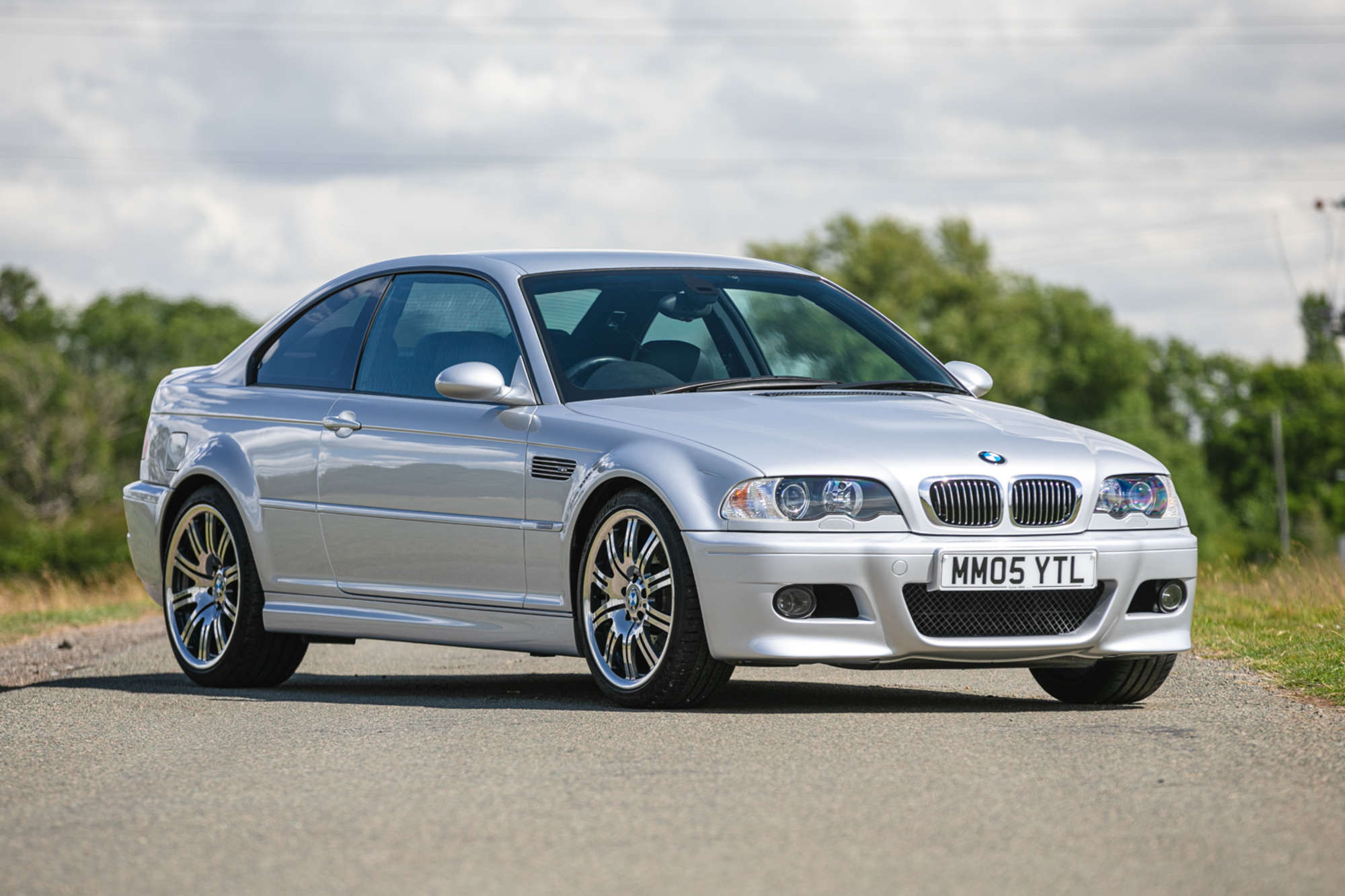 However, looking towards more modern machinery, Hubbard says the BMW E46 M3 is "still undervalued", along with 997-generations of the Porsche 911. While left-hand-drive (LHD) cars sold in the UK have traditionally underperformed, because of the strength of the Euro and US Dollar, these models are set to rise, with Hubbard adding it "may be a good year for selling these LHD models".